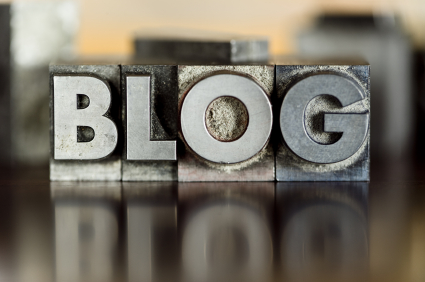 We've been blogging for nine years now, and during that time we've covered so many topics to help educate and inform our readers about the "ins and outs" of cosmetic surgery. From articles on face lifts to lasers and lights, from breast augmentations to Brazilian Butt Lifts and more, we've tried to represent the breadth and depth of all the services we offer here at Southern Surgical Arts.
Over the years, some of these posts have really resonated with our readers. Keep reading to learn which five posts are the most popular of all time:
We hope you enjoyed a look at the "best of the best" of our blogs. We hope you'll stick around to see which posts rank highest in the coming years.