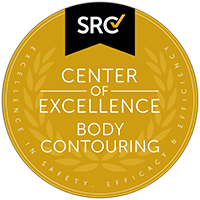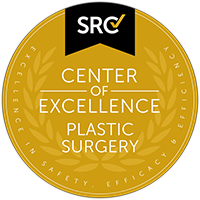 The first facility or Surgical Center in the US to achieve the Center of Excellence in Plastic Surgery and Body Contouring accreditations.
Breast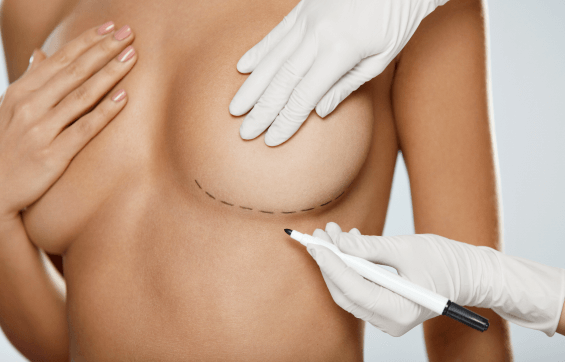 Body & Abd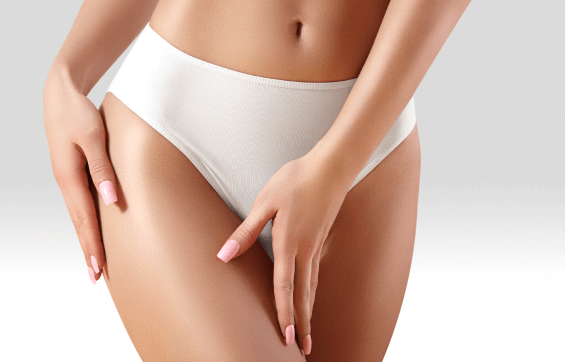 Face & Neck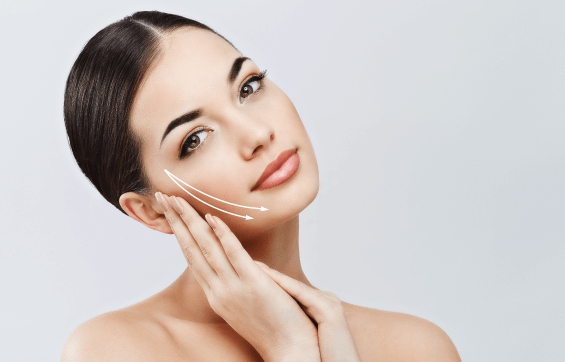 Mommy M.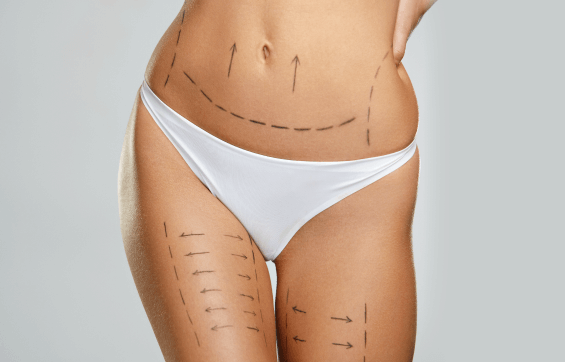 Below the W.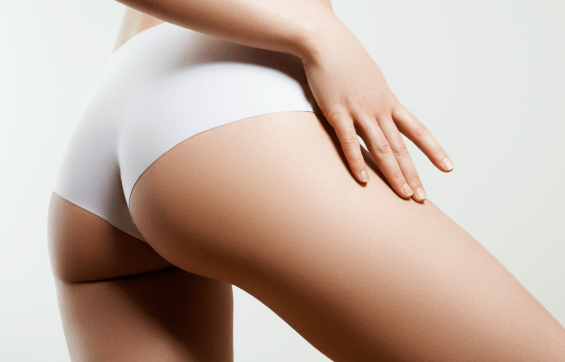 Skin Care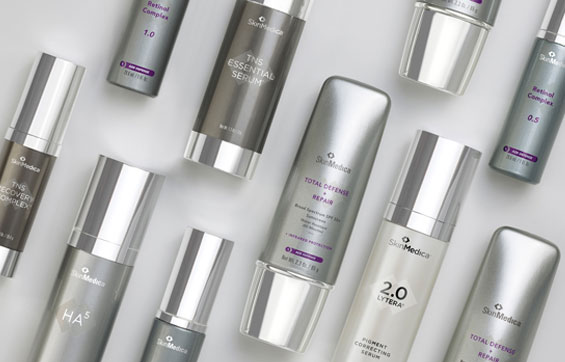 Top Plastic Surgery Chattanooga, TN & Calhoun, GA Weight Issues
Sleep Disruption
Stress, Anxiety
and Depression
Menopause &
Mood Changes
Sexual Health
Fatigue
We're Here. Let's Talk.
Chattanooga, TN
Phone:
(423) 266-3331
/ Fax: (423) 521-8135
1405 Cowart St, Ste 201 / Chattanooga, TN 37408
Calhoun, GA
Phone:
(706) 629-8622
/ Fax: (706) 629-8674
120 Cornerstone Way, Ste 3 / Calhoun, GA 30701
Financing With:


Book Your Appointment Now