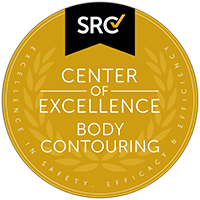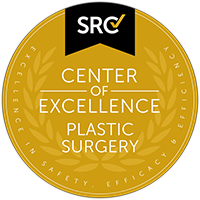 The first facility or Surgical Center in the US to achieve the Center of Excellence in Plastic Surgery and Body Contouring accreditations.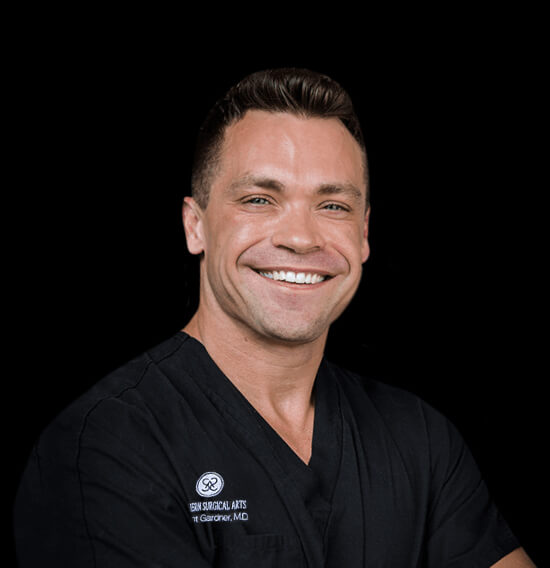 Dr. Hi Def is in.
Top
VASER
High Definition Liposuction
expert
Dr. Chad "
Hi Def
" Deal is here
to
answer your questions
!
Learn About Vaser Lipo
Breast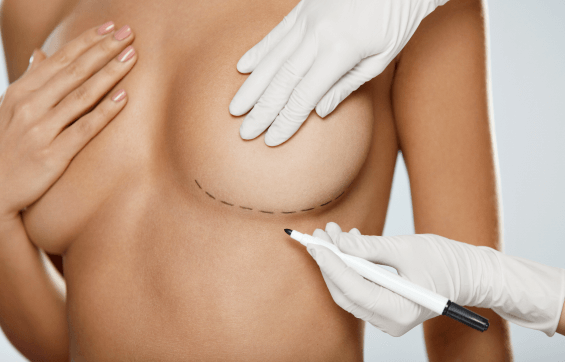 Body & Abd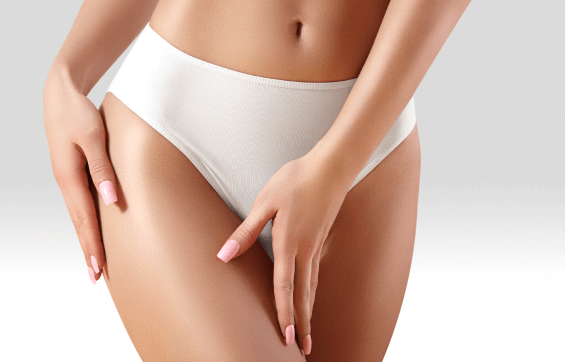 Face & Neck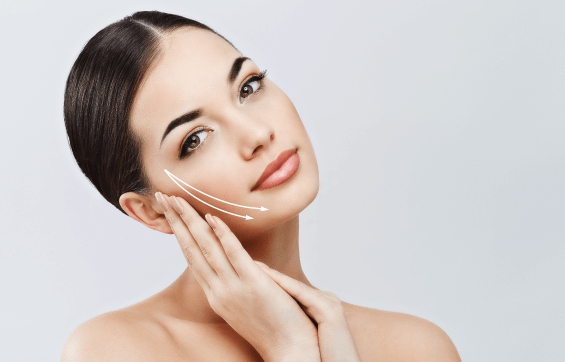 Mommy M.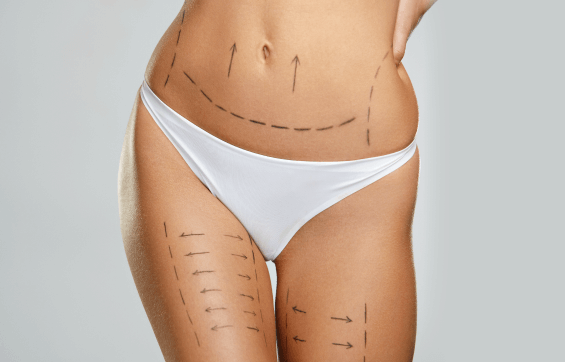 Below the W.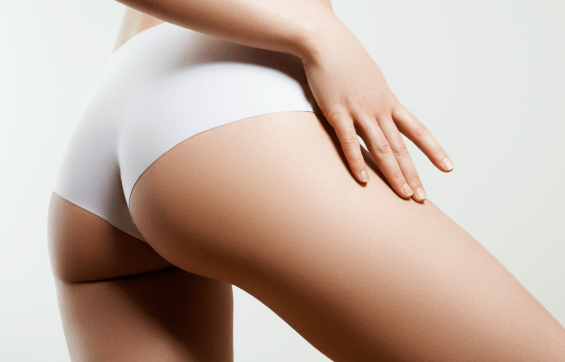 Skin Care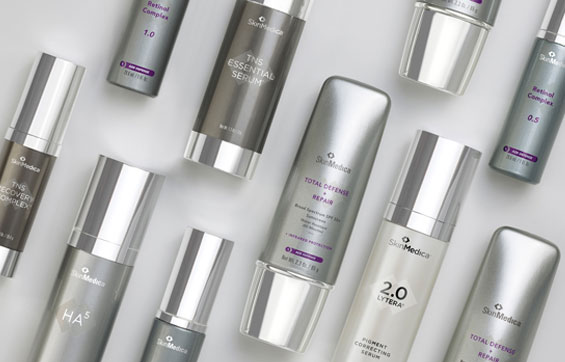 Top Plastic Surgery Chattanooga, TN & Calhoun, GA Weight Issues
Sleep Disruption
Stress, Anxiety
and Depression
Menopause &
Mood Changes
Sexual Health
Fatigue
We're Here. Let's Talk.
Chattanooga, TN
Phone:
(423) 266-3331
/ Fax: (423) 521-8135
1405 Cowart St, Ste 201 / Chattanooga, TN 37408
Calhoun, GA
Phone:
(706) 629-8622
/ Fax: (706) 629-8674
120 Cornerstone Way, Ste 3 / Calhoun, GA 30701
Financing With:


Book Your Appointment Now