Labiaplasty for Moms
Conveniently located to serve the areas of Calhoun, GA, Chattanooga, TN, Ooltewah, TN, Franklin, TN and Blueridge, GA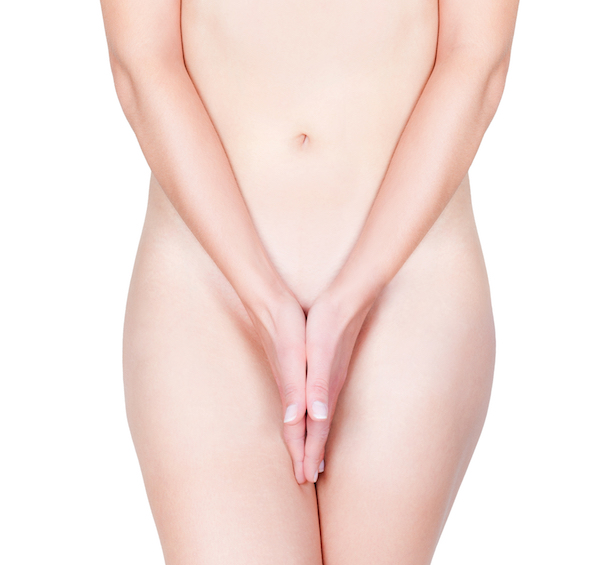 Childbirth is the most anticipated and celebrated event at the end of the nine-month journey of pregnancy. While the act of vaginal childbirth is miraculous, it can leave lasting effects long after you've brought home your little bundle of joy.
During pregnancy, the labia expands due to a mother's increased blood volume. A developing child also exerts pressure on the pelvic blood vessels which can lead to additional stretching. During childbirth, this pressure drastically increases, and the labia reaches maximum stretching. After childbirth, a woman's labia returns back to normal, but the skin may be stretched beyond elasticity. This results in an oversized labia and sagging skin. For some women, this may affect their overall appearance as well as their intimate relations.
About Labiaplasty for Moms
Labiaplasty involves working on two parts of your vaginal area. Your labia majora should be full and completely cover the inner, thinner labia, which are called the labia minora. The inner labia should not protrude from the outer labia, or if they do it should be minimal. However, after childbirth, your inner labia may protrude unnaturally, and stretch and lengthen.
It is a simple procedure to correct the inner labia, and it can be done under general or local anesthesia. The procedure is tolerable for most women, and there is very little pain.
The sutures simply dissolve, and a small amount of swelling may remain for a time, between a few weeks to several weeks. The scarring is minimal, and a woman can resume full activity, including sexual intercourse, about one month after the scars have healed. Take a look at our before and after gallery to see how our surgeons can help you achieve similar results.
Who is a Good Candidate?
Women
Moms to age 65
Non-smokers
Generally in good health
Desire a restoring of their female genitalia to their youthful appearance
Women who's inner labia protrudes from the outer labia
Women with children who experience stretched or lengthened labia
How Much Does it Cost?
The average charges for a Labiaplasty start at $3,500. Naturally, your quote will depend on several factors, including your specific anatomy.
Recent Before and After Photos
We are hard at work to bring you our best gallery experience yet.
Please check back often, or request a consultation to learn more about how Southern Surgical Arts can help you achieve your cosmetic goals.
To view before and after photos of SSA's Mommy Makeover cosmetic procedures, please visit our gallery.