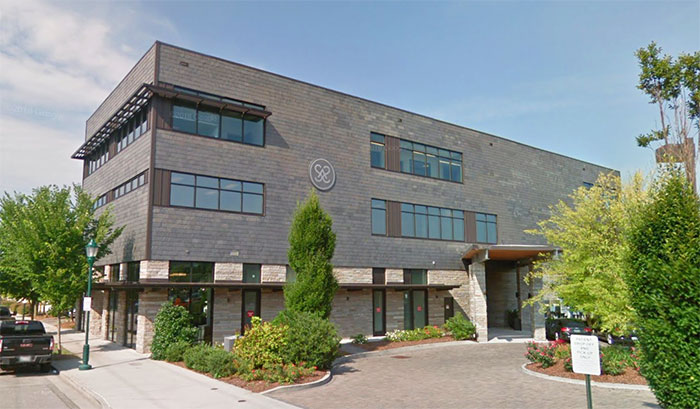 At Southern Surgical Arts, we aim to positively impact patients' lives through natural-looking enhancements that leave casual acquaintances wondering what's different.
When you are happy with your appearance, you feel better about yourself and your life. Our surgeons have refined artistic skills, extensive experience and the latest training to provide the results that meet your goals.
Approach
Transforming the body through cosmetic surgery requires careful listening, practiced skill, a meticulous commitment to safety, and an anatomical examination of the area you want enhanced. Dr. Deal, Dr. Gardner, and Dr. Kluska listen carefully to what you need, making sure that they understand your goals, and recommending a procedure that will help you accomplish that goal.
Experience
Dr. Deal, Dr. Gardner, and Dr. Kluska are fellowship-trained and Board Certified Cosmetic Surgeons. Combined, our four doctors have more than 23 years experience. Their practice at Southern Surgical Arts is 100% committed, focused, and dedicated to cosmetic and facial plastic surgery. Since 2004, they have performed more than 18,000 major cosmetic procedures.
Transparency
At Southern Surgical Arts, we tell you everything up front, leaving nothing out. You'll get nothing but the fullest explanation of the procedure, a full disclosure of where and how it would occur, and what to expect in terms of results and recovery time. We will never give you unrealistic promises, and will always disclose what you can expect from your procedure.
Cost
Our total costs are all-inclusive, covering all internal cost (anesthesia, operating room fees, and surgeon's fees), as well as routine follow-up visits. There are no hidden or undisclosed fees. Our staff will let you know if there will be additional charges, which usually consists of prescriptions, labs and additional garments.
State-of-the-Art Surgery Centers
At Southern Surgical Arts, we perform all of our procedures in several accredited, state-of-the-art facilities. In Chattanooga's Southside, SSA's newest state-of-the-art surgical suite and luxurious office. In Calhoun, GA, is SSA's first location and surgical facility. We also operate at Physician's Surgery Center near Parkridge East Hospital in Chattanooga.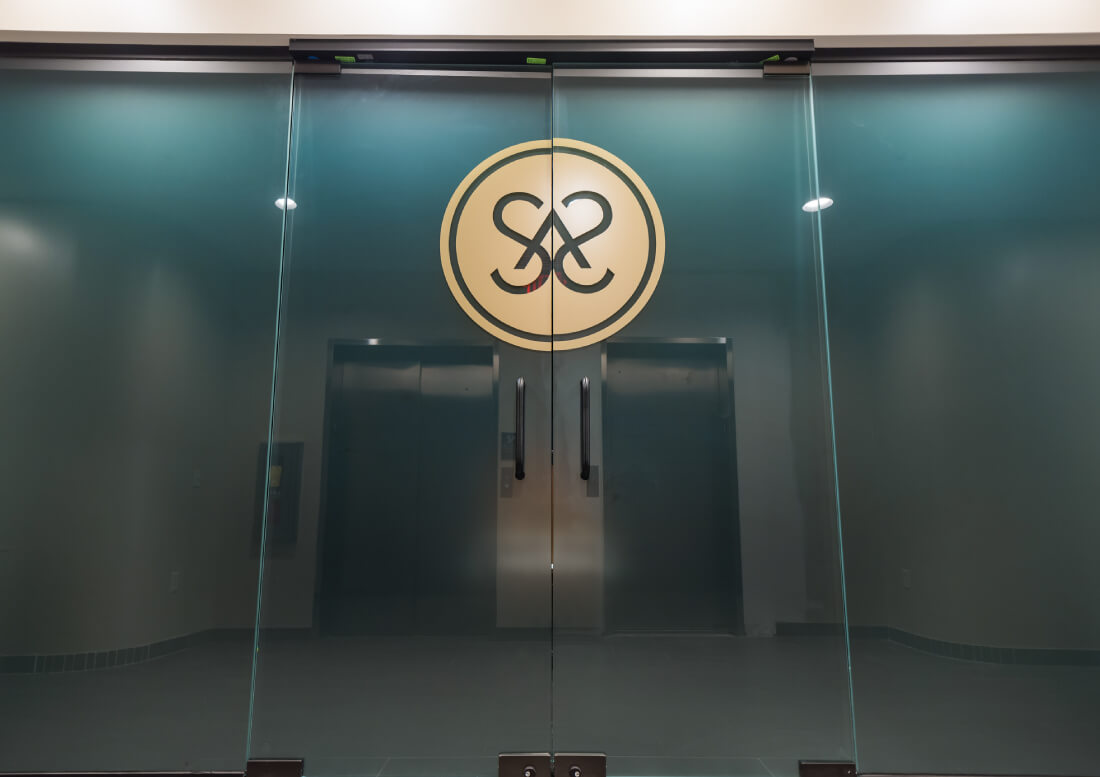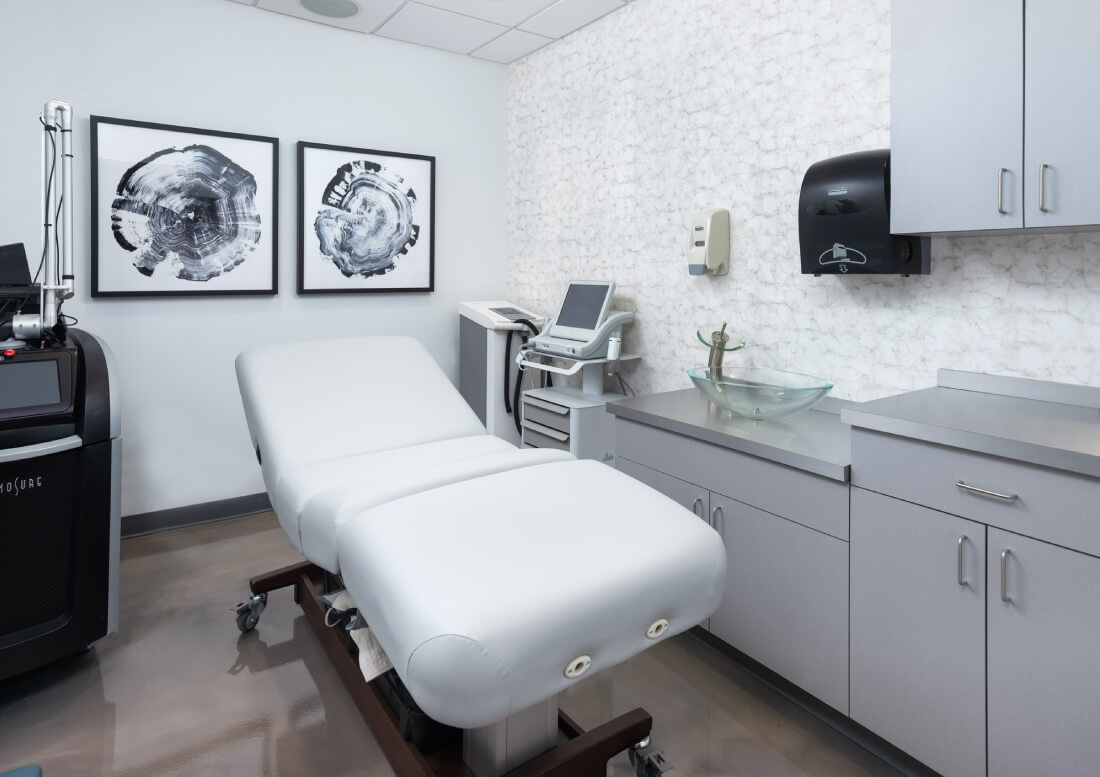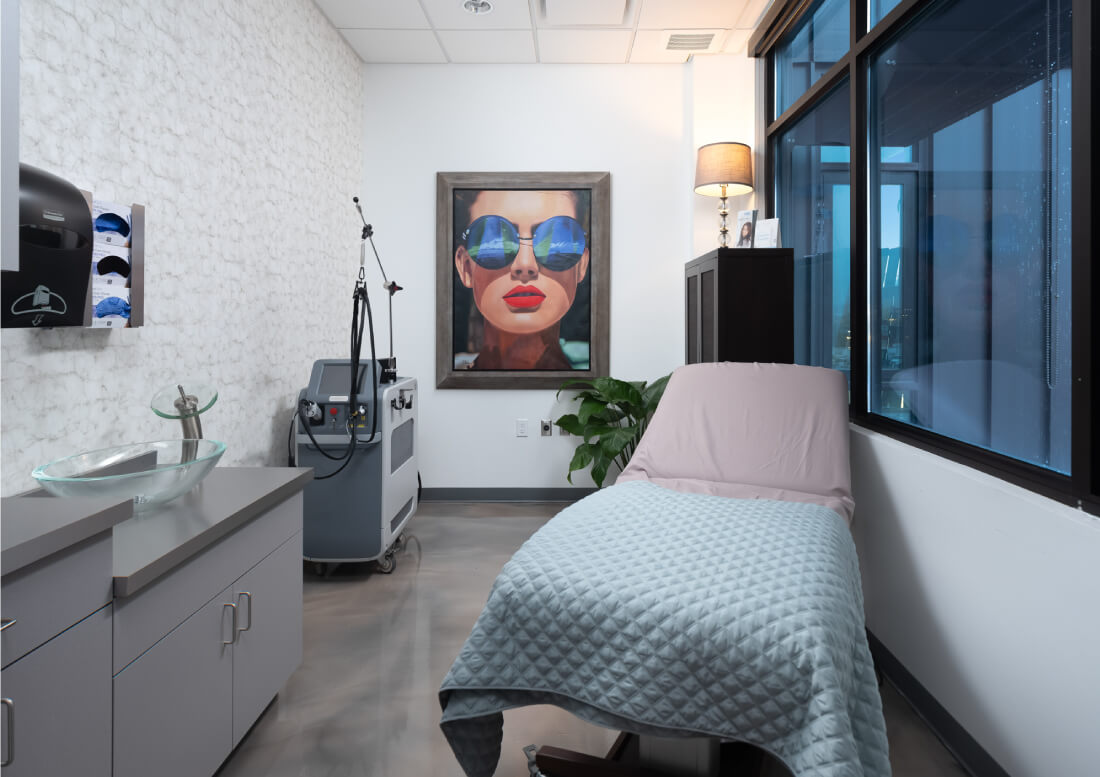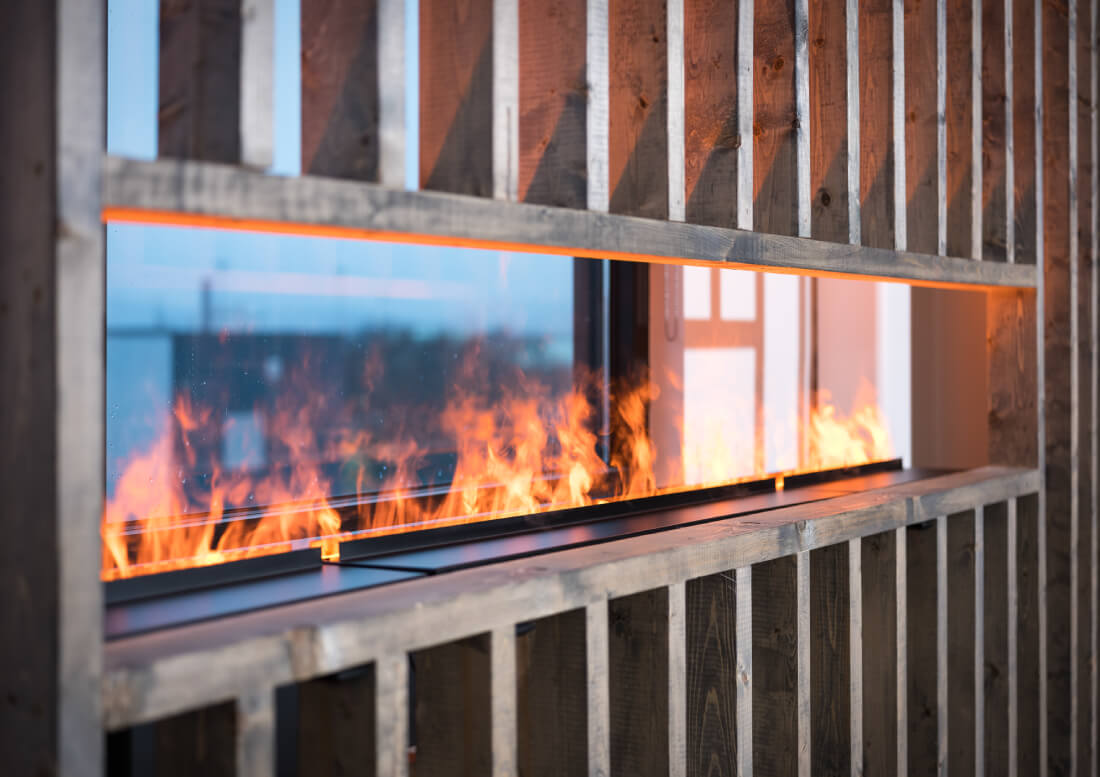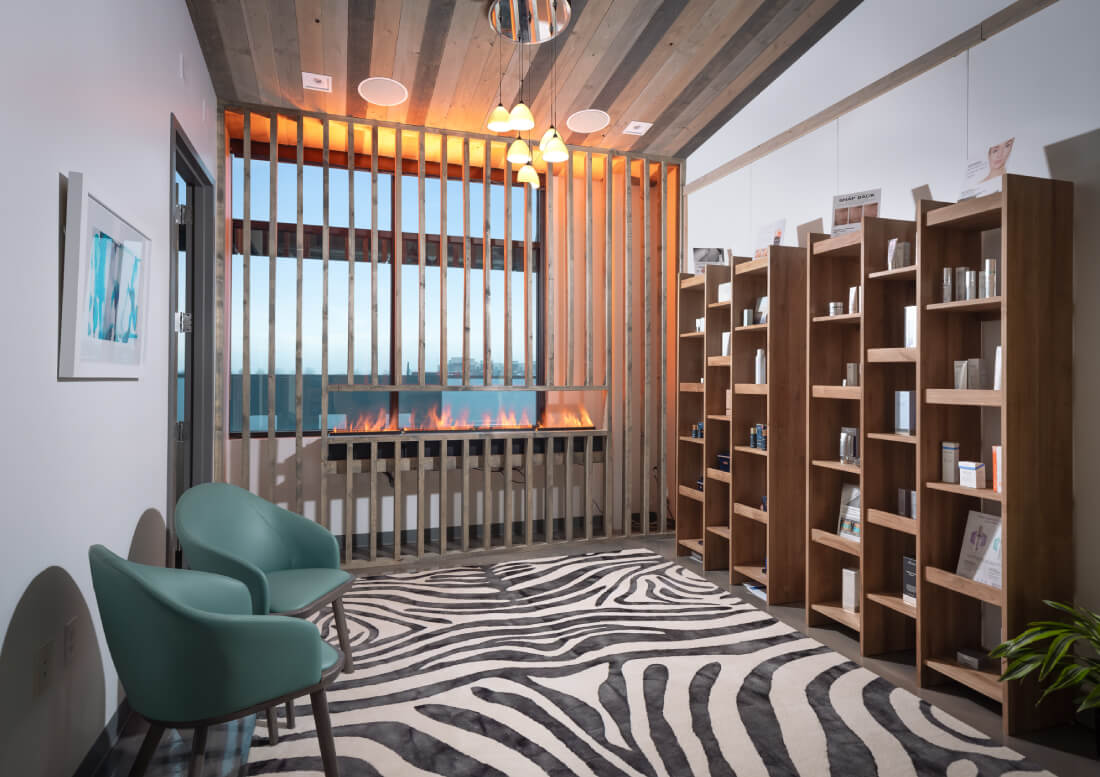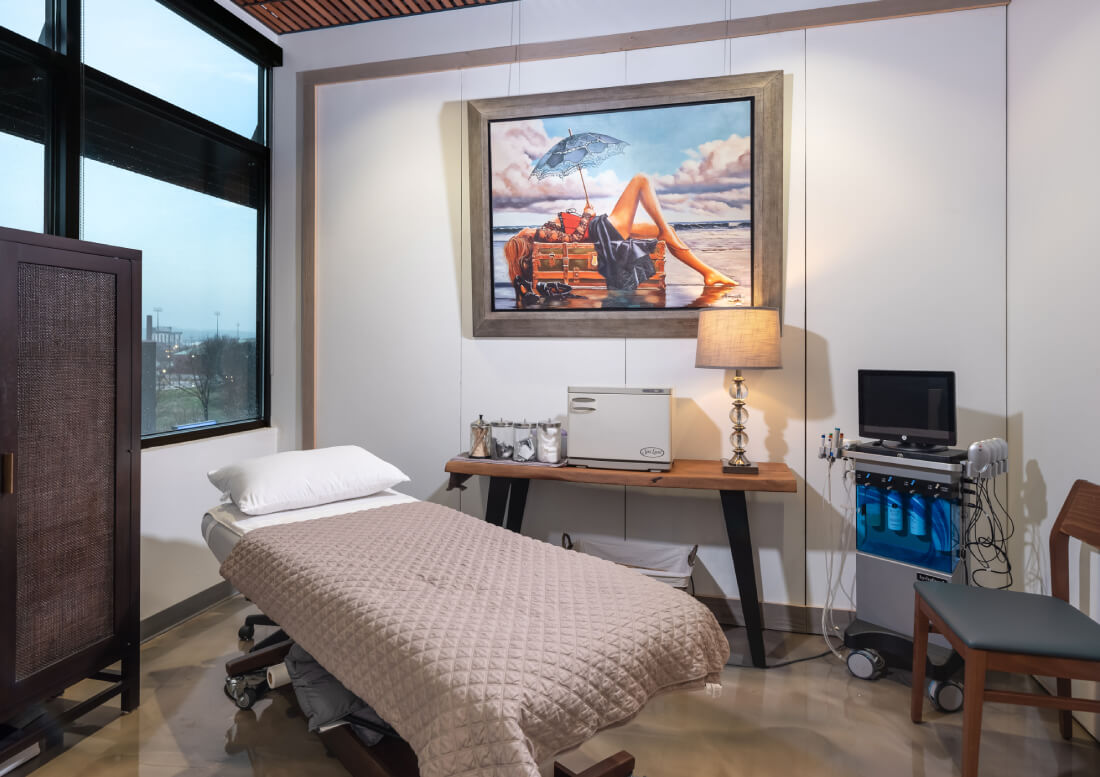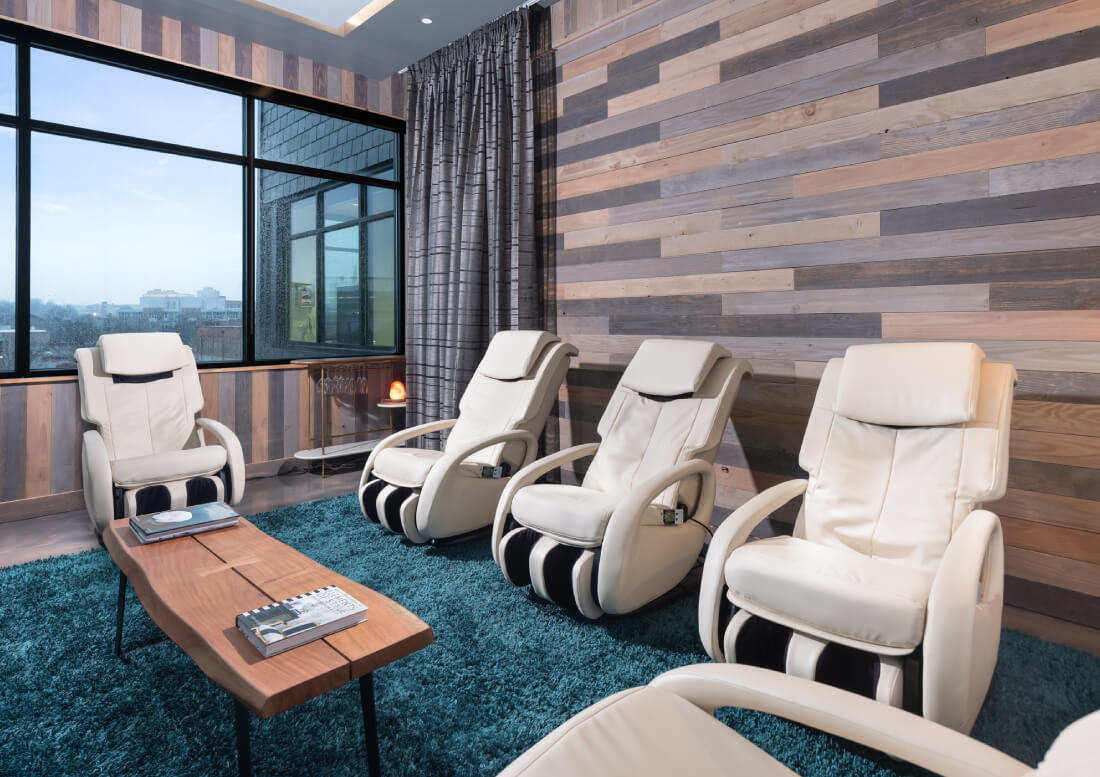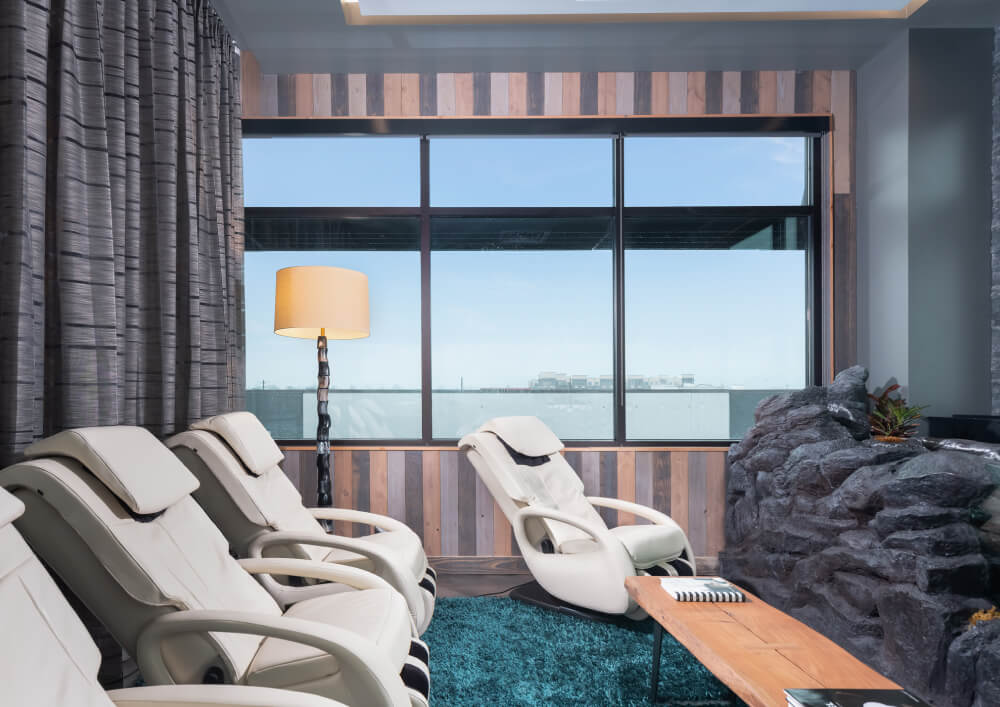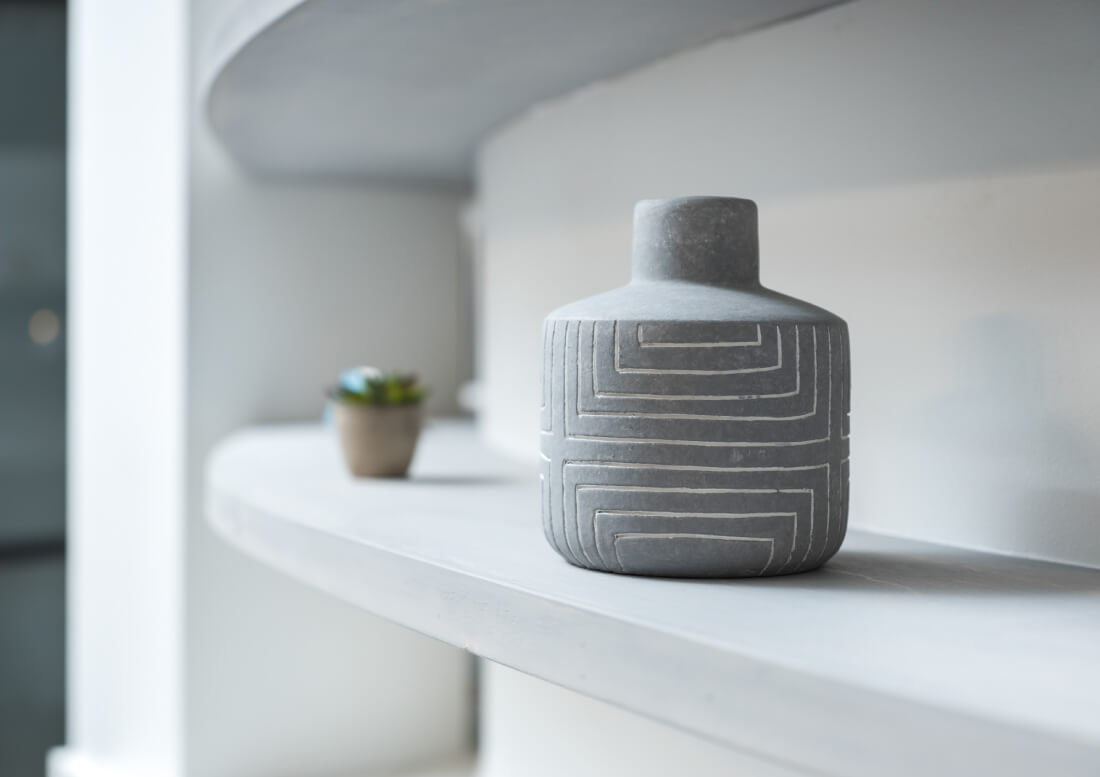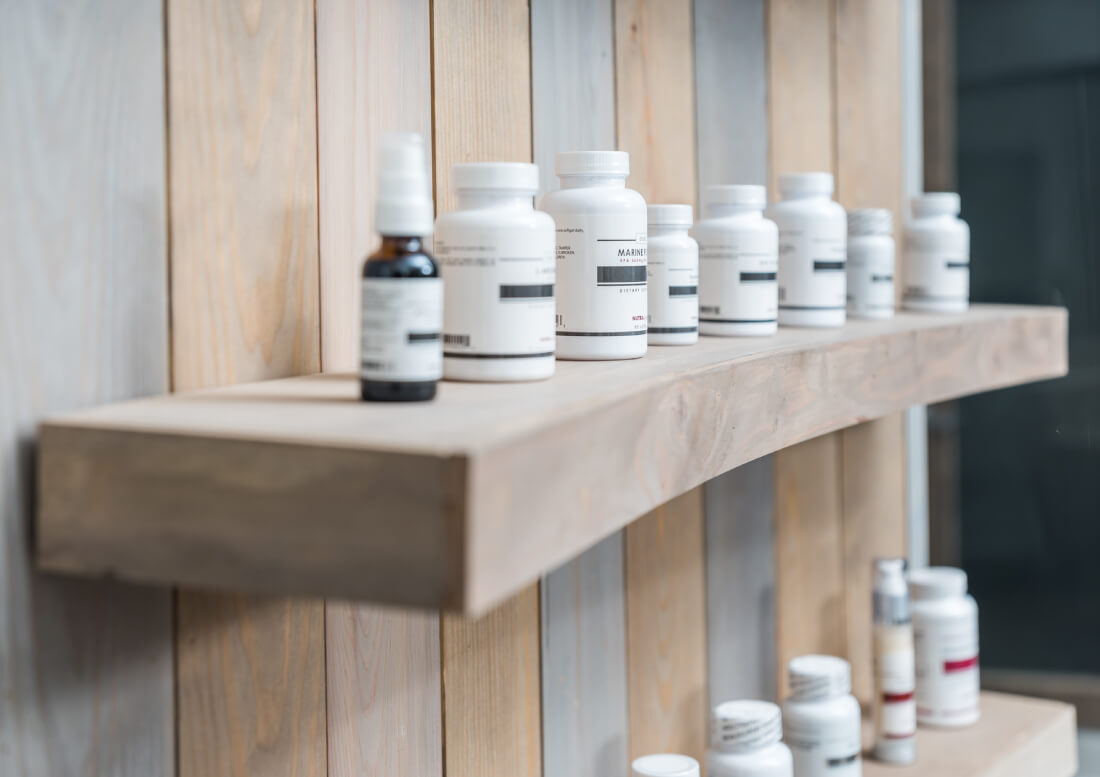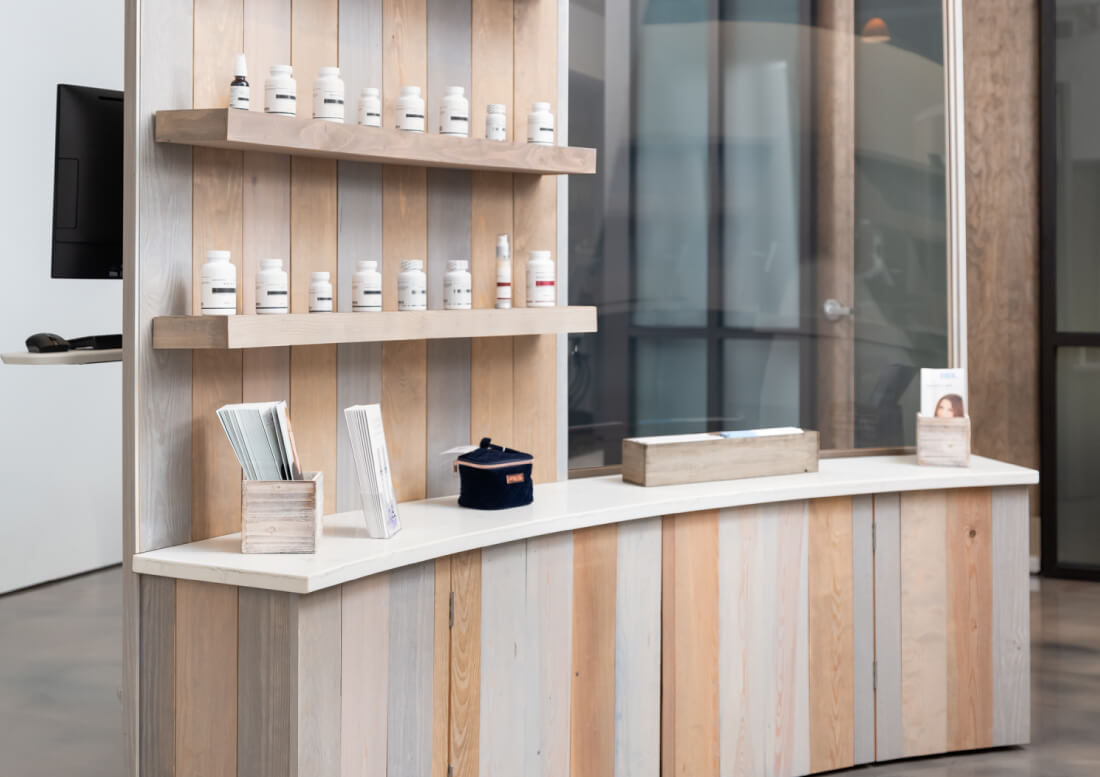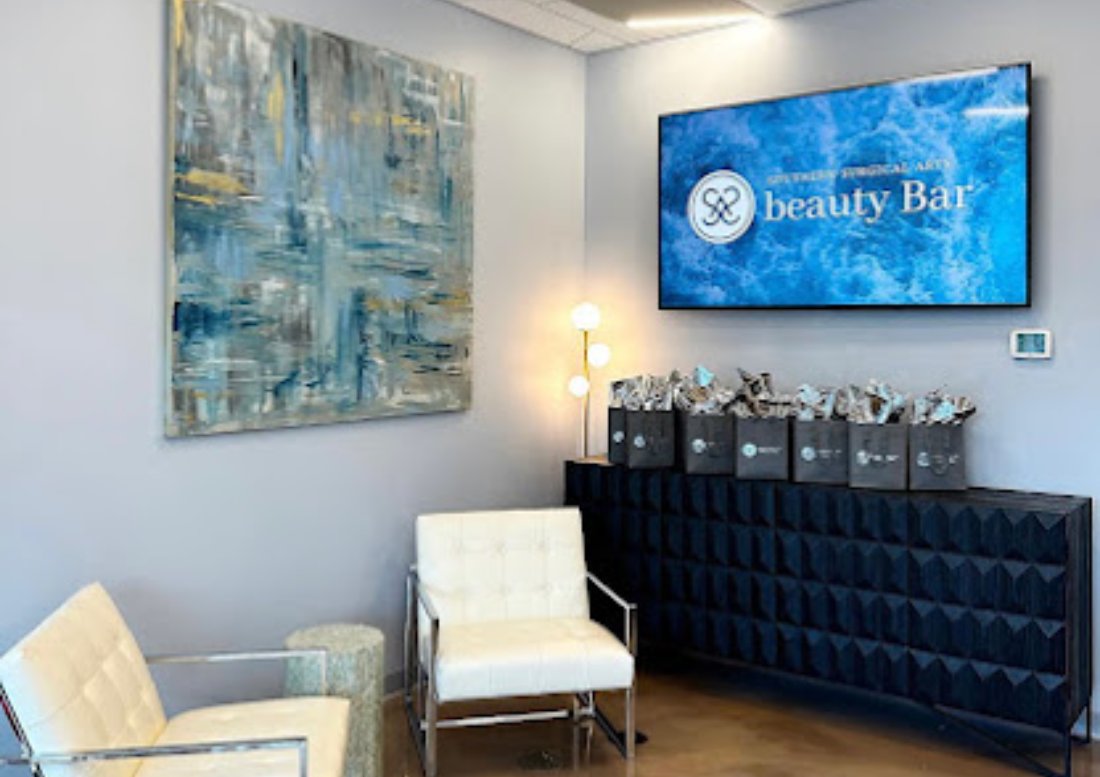 We consult with patients, before and after surgery, in both our Calhoun and Chattanooga offices. With two surgical center options, we can arrange to perform your procedure in the location that is most convenient for you. In each office, our highly trained and specialized staff provides you the privacy, comfort and expertise you deserve.
We invite you in for a complimentary consultation with Dr. Deal, Dr. Gardner or Dr. Kluska. Together, we'll explore your aesthetic goals and work toward revealing your own natural beauty.