Lip Augmentation
Conveniently located to serve the areas of Calhoun, GA, Chattanooga, TN and Ooltewah, TN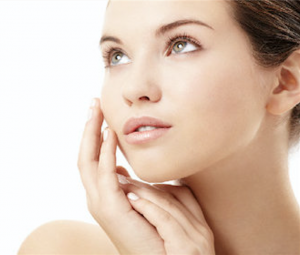 The shape, fullness, and outline of the lips is often one of most important features to a woman when it comes to her face. Although the aging process will alter the look and appeal of the lips making them thinner, fortunately, there are a few different options available to help meet your desired goals. We will be happy to consult with you privately to help you find the type of lip filler that is best for You.
Lip Augmentation options include:
Injectable Fillers (hyaluronic acid gel)
Fat transfer
Permanent silicone lip implants
FILLER OPTIONS FOR LIPS:
JUVÉDERM

JUVÉDERM® is a gel filler made of hyaluronic acid, a naturally-occurring substance in your skin that helps to add volume and hydration. It is injected into the lips to instantly restore volume. The look and feel are so natural that people will definitely notice, but no one will know! JUVÉDERM injectable gel is the first FDA-approved hyaluronic acid dermal filler that is proven to be safe and effective.
Restylane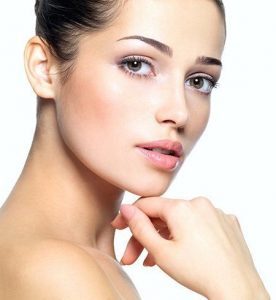 Restylane® is a safe and natural cosmetic dermal filler used to restore volume and fullness to the skin as a means to correct moderate to severe facial wrinkles and folds. It's also effective in giving your lips a more youthful look. Compared to other dermal fillers, Restylane has the highest concentration of hyaluronic acid, a natural substance that already exists in the human body. It is not commonly known that, unlike rooster-derived hyaluronic acid-based products, Restylane is free from animal proteins. This quality limits any risk of animal-based disease transmission or allergic reaction. Results are instantaneous and last about 6 months.
Restylane Silk
Restylane® Silk is the first and only FDA-approved filler designed specifically for the treatment of lips and the lines around them. Restylane Silk's unique, refined formulation uses smaller, smoother particles for precise lip shaping and for smoothing the vertical lines and creases around your mouth from smiling and sipping. Plump thinning lips, achieve better lip definition and smooth fine vertical lines around the mouth to provide natural looking results for your beautiful smile.
Fat Transfer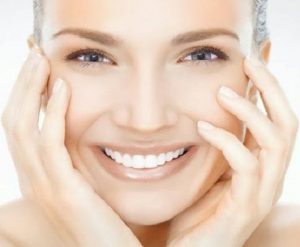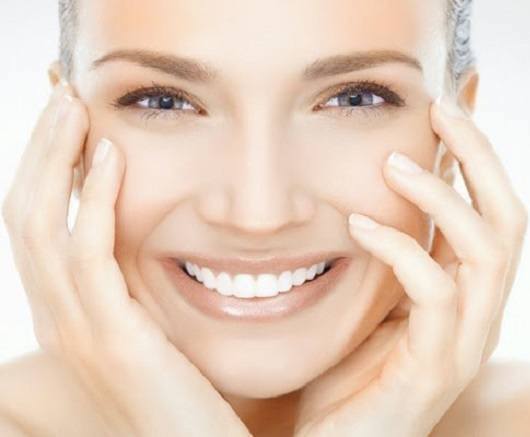 Fat Transfer is another option for lip augmentation. This is a minor surgical procedure that is typically performed in conjunction with fat transfer to the rest of the face (cheeks, tear troughs, brows). Fat transfer is an excellent choice but less popular than the synthetic filler as above.
Lip Implants
While traditional types of lip augmentation procedures such as injectable fillers or solid implants can have their advantages, many patients would like a permanent alternative that can give their lips a fuller, natural-looking contour with a minimized risk of significant movement restriction. PermaLip®, or Perma Facial Implant™, is an FDA-approved treatment made of soft, solid silicone that is designed to give you permanent lip enhancement with natural-looking results. The procedure is also reversible, and it does not involve periodic injections and "touch-up" sessions to keep the results going.
SSA is happy to add PermaLip® to our list of advanced cosmetic enhancement options to help you meet your goals.
Who is a Good Candidate?
Women and Men
Age 30 to 65 (or older if you are healthy)
Non-smokers
Generally in good health
Desires full, more youthful lips
How Much Does it Cost?
The total cost may vary based upon your specific needs. Fillers like Restylane® and JUVÉDERM® start as low as $349, while fat transfer and permanent lip implants begin at $3,500. See our non-surgical treatment prices and cosmetic surgery prices to learn more about the cost of cosmetic services at Southern Surgical Arts.
Recent Before & After Photos
We are hard at work to bring you our best gallery experience yet. Please check back often, or request a consultation to learn more about how Southern Surgical Arts can help you achieve your cosmetic goals.
To view before and after photos of cosmetic procedures for the Face & Neck, please visit our gallery.