Body Lift & Post Gastric Bypass
Conveniently located to serve the areas of Calhoun, GA, Chattanooga, TN, Ooltewah, TN, Franklin, TN and Blueridge, GA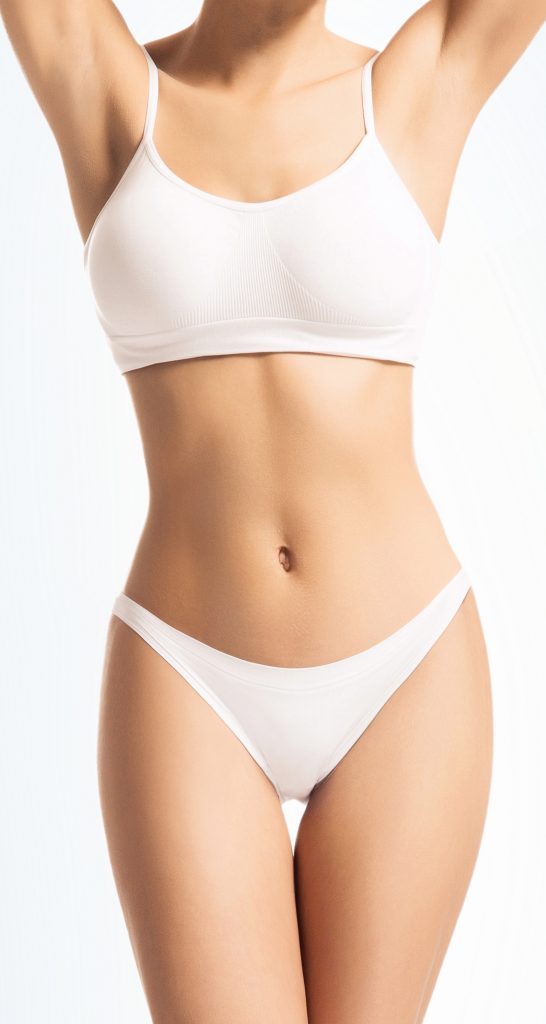 A body lift is a cosmetic or plastic surgery procedure to raise and reshape unsightly, sagging body contours. During the aging process and after significant weight loss, your skin loses its elasticity, causing the mid-section to lose its natural shape and firmness.
This procedure is designed to remove loose skin and related fat deposits, thus, providing a more youthful appearance. A body lift can be applied to the lower torso and upper legs including the abdomen (tummy tuck), waist, inner/outer thighs, buttocks (buttock lift), and hips. Liposuction may also be completed in conjunction with a body lift if indicated. Patients who have had a gastric bypass or other weight loss procedure often desire a body lift to remove the excess skin. If you have lost a significant amount of weight, you should expect to have at least 2-3 separate cosmetic surgery procedures to address the problems that result from such a major change in your physique. Take a look at our Tummy Tuck before and after gallery and Liposuction before and after gallery to explore how they can help you achieve similar results.
Goal of a Body Lift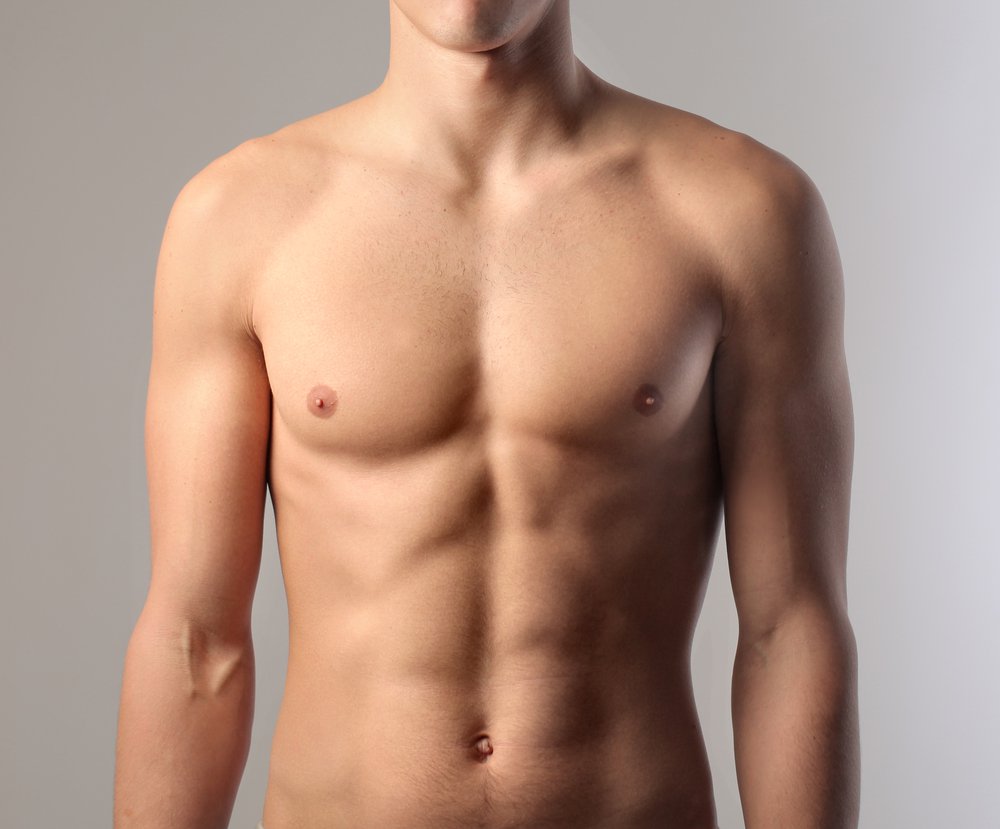 Our ultimate goal is your satisfaction with your appearance and your experience at Southern Surgical Arts. We will listen first to your aesthetic goals before we recommend any surgical or non-surgical options to help you reach those goals. We aim to improve your natural appearance, with no obvious signs of surgery. You should expect, though, that procedures done to remove significant excess skin will result in scarring. Through meticulous attention to detail, we'll hide all scars whenever possible and use minimally invasive techniques to give you the best result with the least amount of down time.
Who is a Good Candidate?
Women and men at or near ideal body weight
Women and men who have had gastric bypass or Lap-Band surgery
Age 25 to 55
Non-smoker
Generally in good health
Desires aesthetic enhancement to remove loose skin in areas such as the lower torso and upper legs including the abdomen, waist, inner/outer thighs, buttocks, and/or hips
How Much Does it Cost?
A body lift usually costs between $12,000 and $20,000 at Southern Surgical Arts. Your cost will depend on your unique physical structure, the number of procedures performed and the details of the procedure.
When comparing prices at different cosmetic or plastic surgery centers, know that the total cost of your surgery at Southern Surgical Arts will include the surgeon's fee, anesthesia costs and the facility fee for the operating room. Some plastic surgery centers bundle the price of the procedure into one total fee and others may only quote you their surgeon's Lap-Band so that their prices seem less.
Recent Before & After Photos
To view more before and after photos, please visit our gallery.