Mother's Breasts
Conveniently located to serve the areas of Calhoun, GA, Chattanooga, TN, Ooltewah, TN, Franklin, TN and Blueridge, GA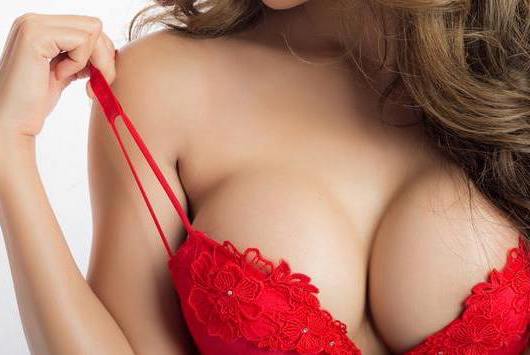 A woman's breasts are one of the ultimate signs of femininity. They provide nourishment to a newborn and help bond a woman to her child.
As the years go by, nursing, age, and simply time and gravity can cause your breasts to lose some of their firmness and volume. It does not have to remain that way.
You can be a proud mom and give your breasts a more youthful appearance with a breast lift, augmentation or reduction.
About Breast Augmentation
If you've already had children, in some cases you need only a breast augmentation to restore the fullness to your breasts. This is where volume is added to your breasts through a minor surgical procedure using implants. At other times a breast lift will rejuvenate your breasts by restoring them to their youthful look.
Technically known as mastopexy, breast lift surgery removes excess skin and tightens the tissue underneath to contour the breast to your desired shape. It is an outpatient procedure performed under a general anesthetic.
A breast lift alone will not drastically alter the size of your breasts. A surgeon can assess the likely results of a lift from the shape and fullness of your breasts prior to surgery. In order to the maximum breast volume, you may want to consider breast augmentation surgery along with a breast lift.
Before and After Photos
Who is a Good Candidate?
Women who have had children
Age 18 to 65
Non-smokers
Generally in good health
Desires augmentation, lift or reduction of the breast
How Much Does it Cost?
Breast augmentations start at $4,749. Breast lifts start at $7,000. The total cost may vary based on your specific anatomy, the particular results that you desire, and any procedures you may want or need in combination. Your specific quote will include the surgeon's fee, anesthesia costs, facility fees (for the operating room and all other supplies and implants when indicated), and all routine follow-up visits.