Medical-Grade Chemical Peels
Conveniently located to serve the areas of Calhoun, GA, Chattanooga, TN, Ooltewah, TN, Franklin, TN and Blueridge, GA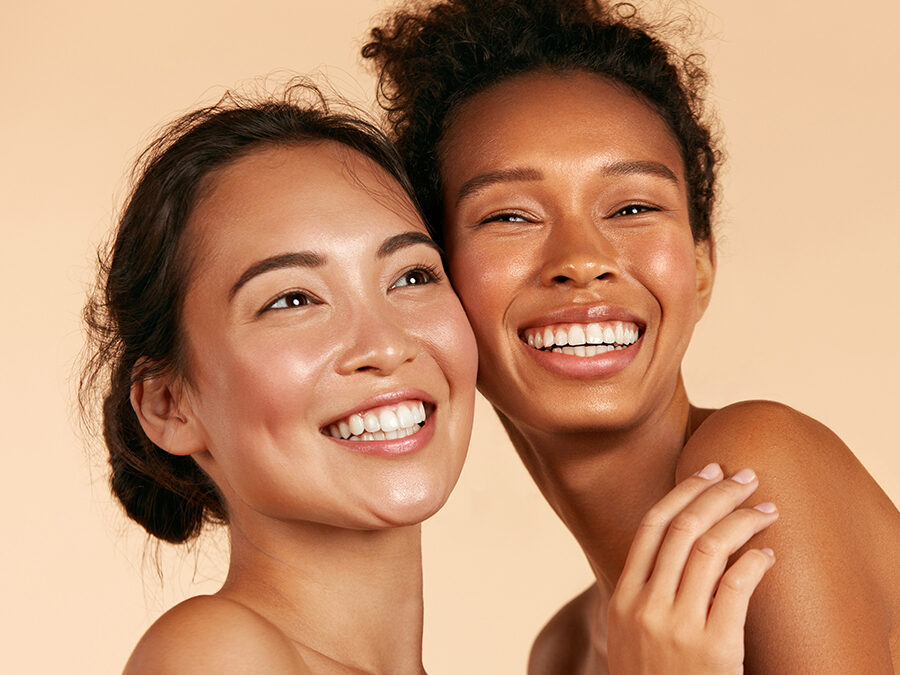 Chemical peels are a set of facial resurfacing procedures that rejuvenate your skin and revive a youthful luster in your face. Peels apply a solution to the damaged, outer layers of skin which dissolves the dead cells that litter the surface. The process reveals your fresh, radiant skin underneath.
Rejuvenate Your Complexion & Refresh Your Appearance
Have you noticed your skin has lost its youthful radiance as you have aged? Maybe your skin texture feels more leathery or the sun has left its mark with sunspots and uneven pigmentation. Don't despair because we can rejuvenate your skin and restore a lustrous sheen and smooth, supple texture to your skin.
Southern Surgical Arts offers medical-grade chemical peels as a quick and convenient way to enhance your appearance and improve your self-confidence. Revive that healthy glow with little or no downtime. We specialize in aesthetic treatments that refresh your body and your state of mind. Don't wait any longer. Contact us today and take advantage of our complimentary consultations to start your journey of rejuvenation. We have three offices you can elect to visit:
Chattanooga, Tennessee: (423) 266-3331
Calhoun, George: (706) 629-8622
Ooltewah, Tennessee: (423) 490-7546
About Chemical Peels in Tennessee and Georgia
We highly recommend chemical peels for all types of skin, especially mature skin that has been sun-damaged and has begun to show signs of aging. You can select from our full suite of chemical peels and we will advise you on which ones are best suited for you.
What Are Chemical Peels?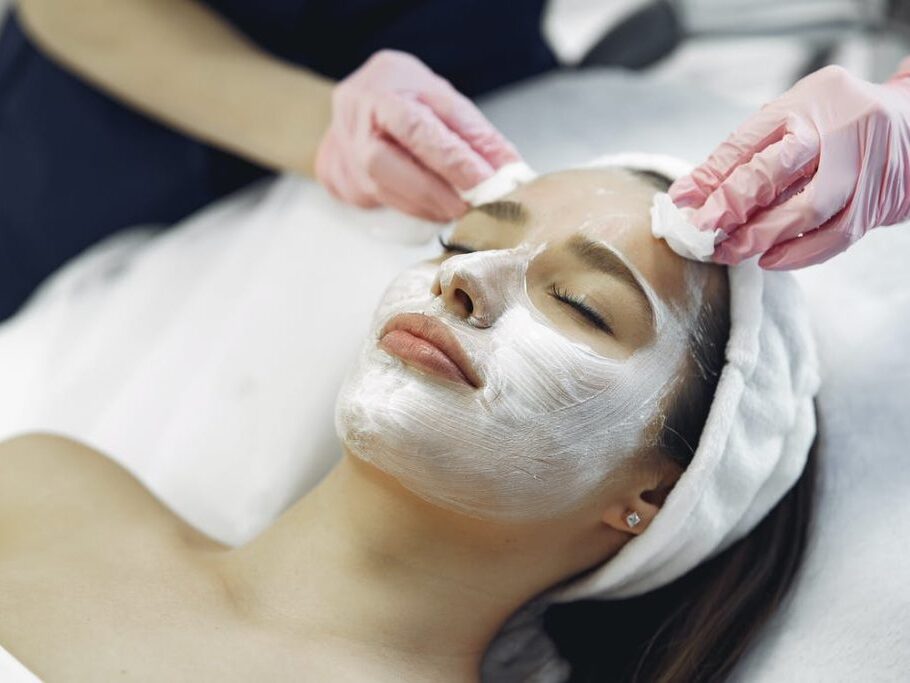 Chemical peels have ancient origins. The ancient Egyptians used a form of chemical peels for facial treatments described in a rare papyrus scroll from 1550 BC.[1] Cleopatra was said to have bathed in sour milk to keep her skin smooth and alluring. We know now that sour milk's active ingredient is lactic acid, an alpha-hydroxy acid. The ancient Romans used poultices, composed of limestone, for skin exfoliation. Numerous civilizations since then have used various formulas to achieve similar results. Modern chemical peels derive from the 1870s and 1880s when phenol and later salicylic acid was used for chemical exfoliation.[2]
Benefits
Restore youthful vibrancy to the skin
Treats wrinkles caused by sun damage
Improves the appearance of some scars and acne
Reduces age spots and freckles
Balances uneven pigmentation
Smoothes and softens skin texture
Ideal Candidates
Good candidates for chemical peels want to treat dry skin, age spots, mild scars or acne, fine lines, and minor wrinkles and a loss of youthful luster. Candidates should be in good health and maintain a healthy lifestyle. You might not be eligible for chemical peels if you have a history of skin that scars easily or of scars that darken abnormally, have taken some types of acne medication in the last year, or have skin that might be allergic or sensitive to chemicals. Make sure to mention any skin conditions during your consultation. Southern Surgical Arts will determine if chemical peels will work for you. Pregnant women should postpone chemical peel treatments.
Your Complimentary Consultation with Southern Surgical Arts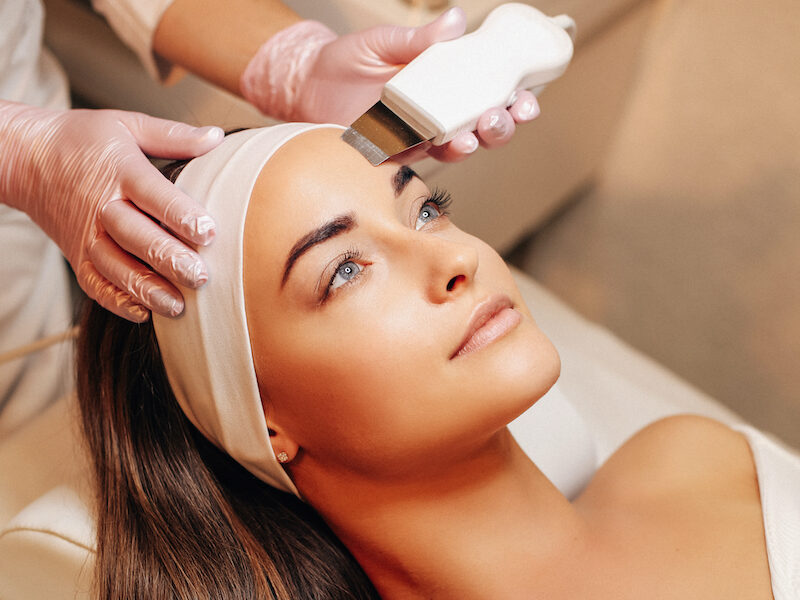 At Southern Surgical Arts, we want to enhance your quality of life and instill a long-lasting sense of self-confidence with our procedures. This begins with an open and honest conversation where we get to know you, your aesthetic goals, and your medical history. By better understanding who you are, we can provide you with the type of detailed, personalized treatment plans best suited for your aspirations. If you have any medical conditions that might adversely jeopardize the results of a chemical peel, we will let you know and suggest an alternative treatment plan.
Southern Surgical Arts earned the Center of Excellence accreditation in both Plastic Surgery and Body Contouring from Surgical Review Corporation (SRC). SRC is a non-profit patient safety organization that offers a stringent accreditation program for medical professionals and facilities.
We treat all of our patients with the respect and dignity they deserve. We also cherish every review our patients leave for us. We look forward to adding you to our list of valued patients. We offer complimentary consultations to our future patients. Schedule your consultation online or call one of our offices.
Chattanooga, Tennessee: (423) 266-3331
Calhoun, George: (706) 629-8622
Ooltewah, Tennessee: (423) 490-7546
Healthy Preparation
You should avoid UV exposure for at least two weeks prior to your appointment. Refrain from using at-home exfoliators for at least a week before your treatment. You don't want to irritate your skin and risk an adverse skin reaction to the chemical peel by wearing down your skin. Make sure to stay properly hydrated in the days leading up to your chemical peel.
Types of Chemical Peels
Southern Surgical Arts offers a wide variety of medical-grade chemical peels, using the best brands and ingredients. Over 1.3 million chemical peels are performed in the United States every year.[3] Come on in and let the expert aestheticians at SSA determine the right treatment program for your skin. Follow our blog to stay updated on specials and other information related to chemical peels.
Skin Lightening Peel
At SSA, we customize the peel formulations to effectively exfoliate. We craft unique blends of lactic, citric and salicylic acids and resorcinol while bleaching and inhibiting pigment production with kojic acid and hydroquinone (where indicated). These specialized peels help repair and reduce breakouts, control oil, soften lines, treat pigmentation, aging skin, menopausal skin, and photodamaged (sun-damaged) skin to provide a more even, smoother skin texture.
Jessner Peels
Jessner peels are a combination chemical peel that was first pioneered in 1950. Dermatologist Max Jessner invented a solution of resorcinol, salicylic acid, and lactic acid dissolved into a 95% ethanol solution.[5] Jessner peels can be used on all skin types and prove especially effective at treating patients with acne and/or oily skin. It opens up clogged sebaceous follicles and decreases oil production in the skin. Jessner peels result in smoother skin and do an excellent job of rejuvenating sun-damaged skin. They are used successfully on the face, hands, neck, and upper chest.
Custom Blended Treatments
These peels are custom mixed for you. Our aestheticians will analyze your skin and determine how to meet your skin care goals by combining a unique array of chemicals, including glycolic, salicylic, lactic, and kojic acids.
What to Expect After Treatment
Expect your skin to be red and peel for up to a week after treatment. Your skin will be extra sensitive for a few days, so make sure to use a hydrating gel along with gentle cleansers. You should avoid sun exposure but if you must venture out under the sun, apply the strongest broad-spectrum sunscreen you can find.
Outstanding Results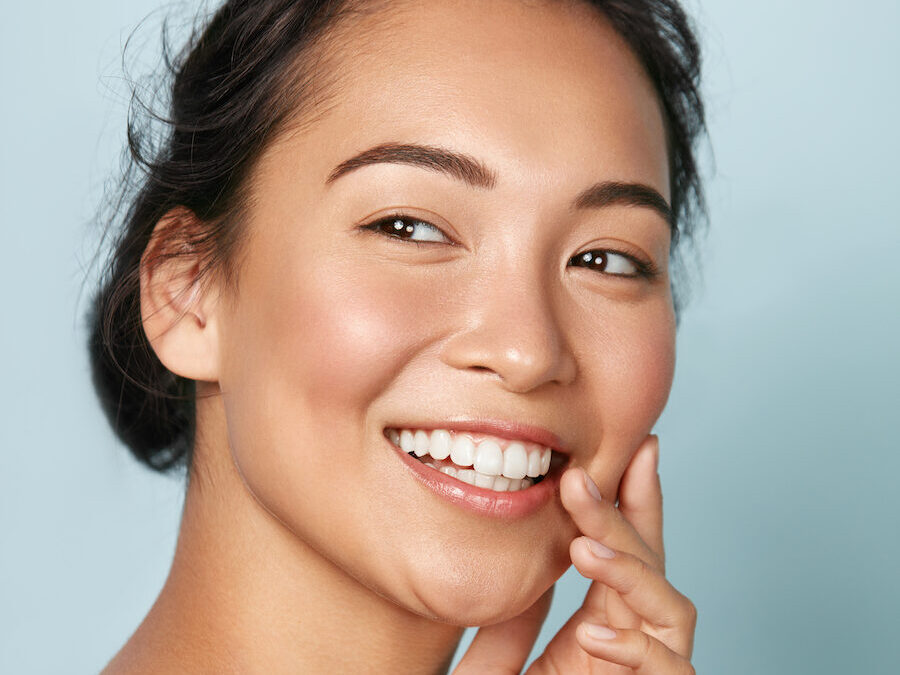 A series of three to six sessions are usually required for maximum results, depending on which peel and strength we use. We space the sessions between two to six weeks apart. The results of the peel are quickly evident. Most people notice a change in skin appearance and texture right away. Improvement continues over the course of the treatments, revealing fresher, youthful skin. Mild peels usually take about 20 minutes, making the procedure convenient and accessible at any time of the day, even the lunch hour!
FAQ
How Much Do Chemical Peels Cost in Chattanooga?
Different peels will cost different prices. We can't provide any price on a custom peel until we examine your skin and craft a unique solution. To give you some idea, however, the price of TCA peels is $299 for 20% peel and $399 for 30% peel. We offer a variety of financing options to make your treatments as convenient as possible.
What are some alternative procedures to chemical peels?
If we determine chemical peels won't suit your skin, we have alternatives that may work better for you. We have laser and light treatments available as well as a variety of facials. We also offer a variety of exfoliation methods and skin treatments. Everyone's skin is different and some patients will prefer certain treatments.