Women's Wellness
Conveniently located to serve the areas of Calhoun, GA, Chattanooga, TN, Ooltewah, TN, Franklin, TN and Blueridge, GA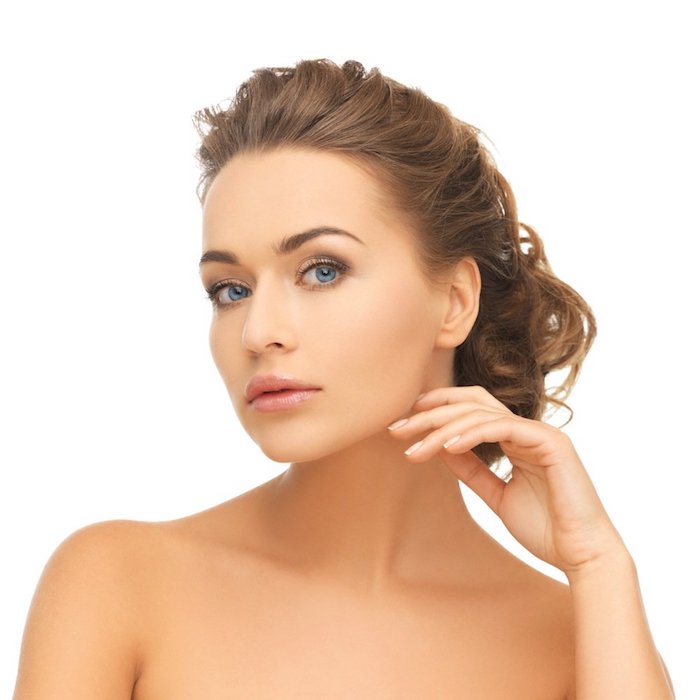 Women experience many changes transitioning through life's various phases. Menopause is perhaps one of the most significant of these. Despite some misconceptions, menopause is not an acute life phase or sudden event where symptoms appear for a specific time simultaneously and then subside. In fact, the preceding phase, known as perimenopause, may begin as early as age 31 and last through the mid-50's.
As those symptoms typically associated with menopause first emerge, they vary in duration and intensity from one woman to the next. However, they can all be attributed to the gradual decline in hormone levels upon entering the perimenopausal phase – a decline that continues throughout menopause and beyond.
Overall well-being and quality of life are compromised when such symptoms invariably affect a woman's physical, mental and emotional health.
As hormone levels decline and become unbalanced, symptoms of fatigue, irritability, anxiety, depression, increased stress and decreased sex drive can surface – impacting exercise habits, nutritional choices, and mood. Over time, this can lead to problems of escalating cholesterol levels, blood pressure, inflammation, weight gain, insulin resistance and eventually, the possibility of chronic illnesses.
Whether it be changes in mood, sleep, body composition, sexual health or overall vitality and wellness, a comprehensive approach is necessary to help alleviate symptoms, reduce risk factors and optimize your health and well-being.
Our certified LIFE professionals provide extensive, personalized assessments and expert analysis of your present health status related to fitness, body composition, nutrition, hormone levels and any genetic predisposition to illness. We'll create a customized, effective treatment plan using natural hormone replacement therapy combined with supplements and nutritional, fitness and lifestyle strategies to help bring your body, your life, and your whole being back into balance.