P-Shot
Conveniently located to serve the areas of Calhoun, GA, Chattanooga, TN, Ooltewah, TN, Franklin, TN and Blueridge, GA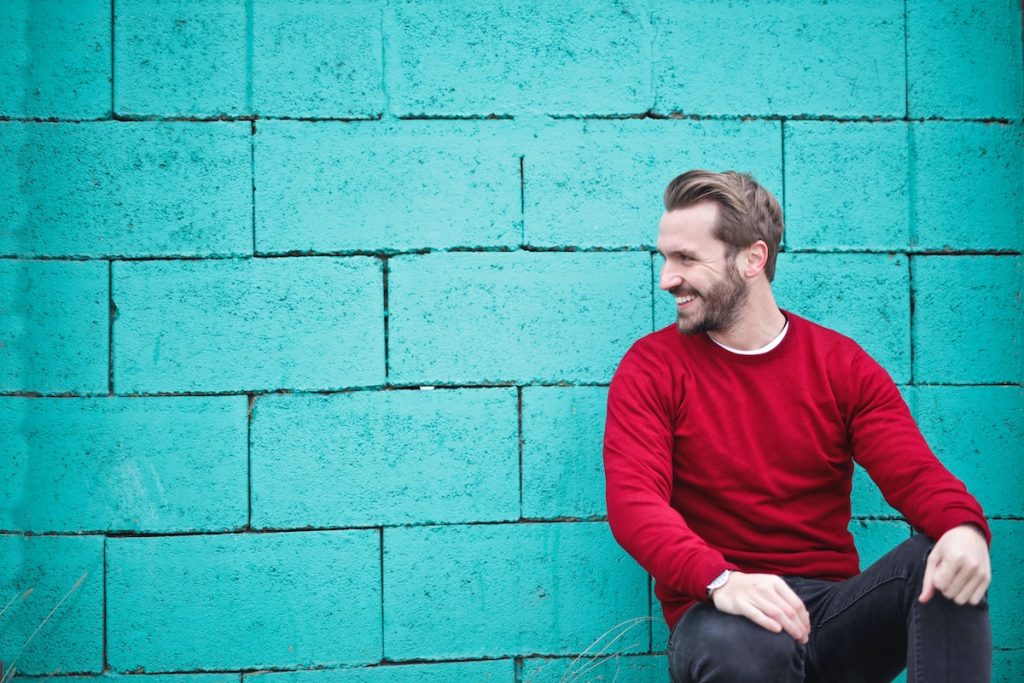 The P-Shot, also known as the Priapus Shot, is a non-surgical procedure that involves injecting platelet-rich plasma (PRP) into the penis. This innovative treatment uses growth factors from PRP to stimulate new tissue growth, improve blood flow, and enhance sensitivity. For men experiencing erectile dysfunction (ED) or other forms of sexual dysfunction, the P-Shot may be a viable treatment option.
Erectile dysfunction affects millions of men in the United States, causing a significant impact on their quality of life. (1) It is important for men to have treatments such as the P-Shot available to improve their sexual wellness and self-confidence.
At Southern Surgical Arts in Chattanooga, Blue Ridge, Calhoun, Franklin, and Ooltewah, Tennessee, we offer the P-Shot for men's sexual health performed by our experienced staff. Our team utilizes advanced techniques to ensure optimal results for our patients. If you are interested in learning more about the P-Shot, schedule a consultation with Southern Surgical Arts by calling (800) 950-0492 or by filling out a simple form on our website.
About ED
Erectile dysfunction is a common condition that affects an estimated 12 million men in the United States.
ED is more common in men over 40, and can be caused by various factors including: (2)
Aging
Hormonal Imbalance
Diabetes Mellitus
High Blood Pressure
Hyperlipidemia
Obesity
Testosterone Deficiency
Prostate Cancer Treatment
At Southern Surgical Arts, we offer a solution that has been gaining popularity among our male patients – the P-Shot.
What is PRP?
PRP, or platelet-rich plasma therapy, is a minimally invasive procedure that uses your own blood to stimulate healing and rejuvenation. The P-Shot is a regenerative treatment for erectile dysfunction that uses PRP. It is derived from the liquid component of your own blood and contains growth factors that stimulate tissue regeneration, collagen production, and blood vessel formation.(3)
When injected into the penis, PRP can improve blood flow, nerve sensitivity, and overall sexual function. In one study almost 83% of participants found overall improved erectile function after PRP treatment. (4)
At Southern Surgical Arts, we provide a comfortable and discreet environment for our patients. Our goal is to help our patients achieve optimal sexual health and satisfaction through safe and effective treatments like the P-Shot.
Benefits of the P-Shot
Increased sexual stamina
Enhanced sensitivity and pleasure during intercourse
Improved erectile function
Stronger and firmer erections
Stimulated growth of new blood vessels
Long-lasting results that can improve over time
Minimal downtime and recovery period
Non-surgical and minimally invasive procedure
Candidates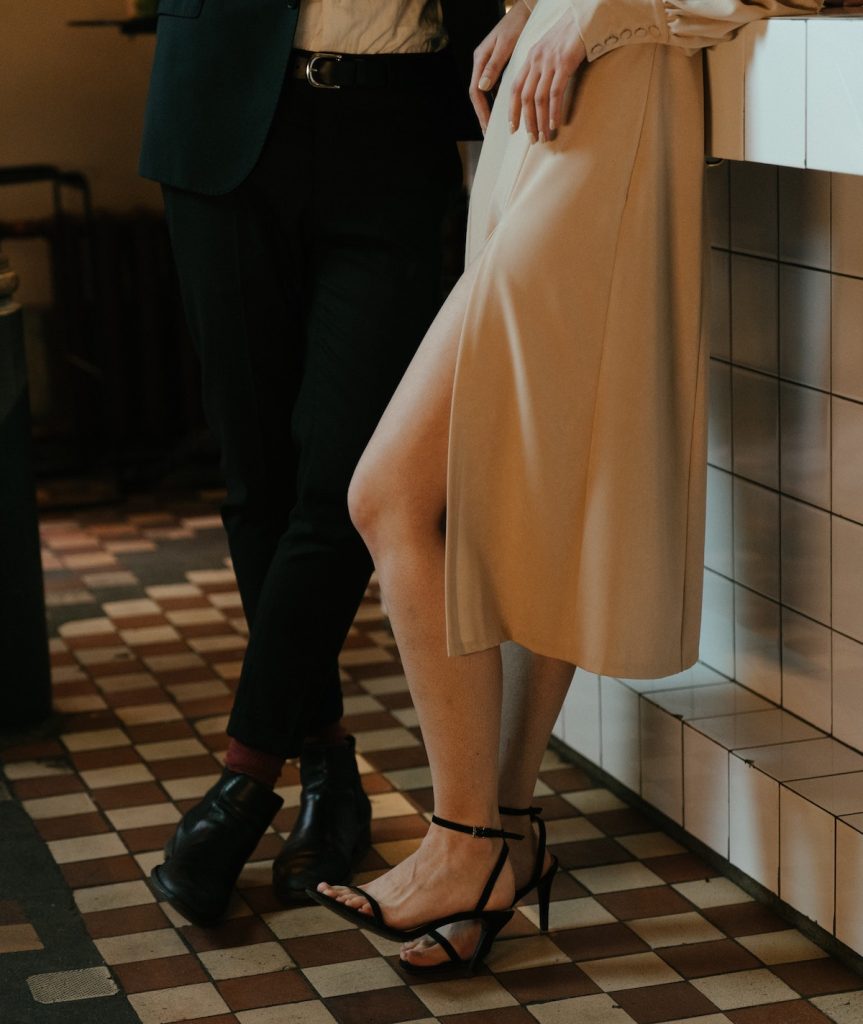 The P-Shot is suitable for men of all ages who are in good overall health and have realistic expectations for the outcome of the procedure. It is important to note that the P-Shot is not a cure for erectile dysfunction and may not be effective for all patients. It is recommended that patients undergo a thorough evaluation with one of our experts to determine if the P-Shot is right for them.
If you're interested in achieving better sexual performance and boosting your confidence, call Southern Surgical Arts at (800) 950-0492 to schedule a consultation and learn more about the P-Shot.
Personal Consultation
At Southern Surgical Arts, we understand that every patient has unique concerns and goals when it comes to their sexual health. That's why we offer personalized consultations for the P-Shot procedure. During your consultation, our experienced team will discuss your medical history and assess your needs to determine whether the P-Shot is right for you.
Preparation
Before your P-Shot procedure, it is important to take certain steps to prepare yourself for a successful and comfortable experience. Our staff will provide you with detailed instructions that you should follow carefully to ensure your treatment goes as smoothly as possible. These may include the following:
Ceasing the use of anti-inflammatory medications (ibuprofen, aspirin etc.)
Avoiding certain dietary supplements (ginkgo biloba, vitamin E etc.)
Stopping the use of cigarettes and alcohol
Staying well-hydrated by drinking plenty of water
If you have any questions or concerns about preparing for your procedure, don't hesitate to contact us for more information.
P-Shot Procedure
To begin the P-Shot procedure, we'll draw a small amount of your own blood and use a centrifuge to isolate the PRP. We will then numb the treatment area and inject the PRP into specific areas of the penis. This process takes less than 30 minutes and is virtually painless.
Over time, the PRP will promote the growth of new tissue and increase sensitivity, resulting in stronger and longer-lasting erections. Patients typically see improvement within a few weeks after the procedure, with results lasting up to 18 months.
Recovery & Results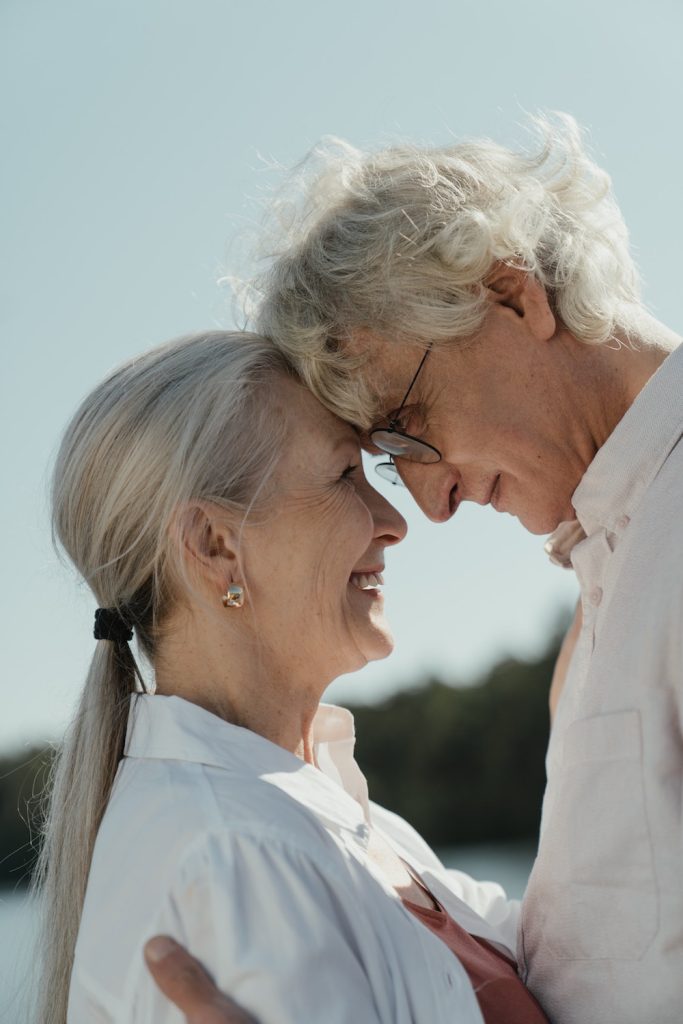 After receiving a P-Shot, patients can expect little to no downtime. At this time it is essential to continue to stay well-hydrated. Patients may experience some mild discomfort, bruising, and swelling for the first few days following their procedure, but it should subside quickly. Ice packs can be used as needed to help manage any swelling or discomfort.
It is recommended that patients abstain from sexual activity for at least 48 hours after the procedure to allow the area to properly heal. Patients are also advised to avoid strenuous exercise or activities for the first week following their procedure.
Once fully healed, patients can expect increased sensitivity, functionality, and pleasure during sexual activity.
Treatments for Men at SSA
Sexual Health – At Southern Surgical Arts, we understand the sensitive nature of men's sexual health issues and provide a professional and confidential environment for our patients. We work closely with each patient to develop a personalized treatment plan that addresses their unique needs and goals, which may include PRP, lifestyle plans, hormone replacement therapy, or supplements.
Penis Enlargement – Penis enlargement is a procedure that aims to increase the length and/or girth of the penis. There are several techniques used to perform this procedure, and at Southern Surgical Arts, we use the PMMA filler Bellafill to get effective, long-lasting results.
Gynecomastia Treatment – Gynecomastia is a condition that affects men, causing the enlargement of breast tissue. At Southern Surgical Arts, we offer treatment for gynecomastia to help restore confidence and comfort in our patients. Our experienced plastic surgeons will work with you to determine the best course of treatment based on your individual needs and goals.
Cost of the P-Shot in Chattanooga, TN
The cost of a P-Shot will vary depending on your personalized treatment plan. We understand that cost is a significant factor for many individuals when considering men's wellness treatments. Therefore, we offer various financing options to make P-Shot more accessible and affordable.
If you are interested in rejuvenating your sexual health with P-Shot, contact Southern Surgical Arts today at (800) 950-0492 or fill out our online form to schedule your consultation with one of our experienced staff.
For more information about men's wellness at SSA, read our blog.
FAQ
What is a P-Shot?
A P-Shot, or Priapus Shot, is a non-surgical procedure that involves using platelet-rich plasma (PRP) to rejuvenate and enhance the penis. PRP is taken from the patient's own blood and then injected into specific areas of the penis to stimulate tissue growth, improve blood flow, and enhance sexual function.
How does a P-Shot work?
The P-Shot works by using the body's natural healing mechanisms to rejuvenate and enhance penile tissue. When PRP is injected into the penis, it stimulates the production of new cells and blood vessels, which can lead to improved erectile function, increased size, and enhanced sensation.
Who is a good candidate for a P-Shot?
Men who are experiencing erectile dysfunction, decreased sensitivity, or other issues with sexual function may be good candidates for a P-Shot. Additionally, men who simply want to enhance their sexual performance or penis size may also benefit from this procedure.
Is the P-Shot painful?
Most patients report little to no pain during the P-Shot procedure. A local anesthetic is used to numb the area before the injection, so any discomfort is minimal.
How long does the P-Shot last?
The effects of the P-Shot can last up to 18 months, although individual results may vary. Some patients may require additional treatments to maintain their results.
Are there any side effects of the P-Shot?
As with any medical procedure, there is a risk of side effects with the P-Shot. However, these are typically minor and include swelling, bruising, or redness at the injection site. Serious complications are rare.
How long does recovery take after a P-Shot?
Recovery time after a P-Shot is minimal, with most patients able to return to normal activities immediately after the procedure. However, strenuous activity and sexual activity should be avoided for a few days following the injection.
References