Breast Reduction
Conveniently located to serve the areas of Calhoun, GA, Chattanooga, TN and Ooltewah, TN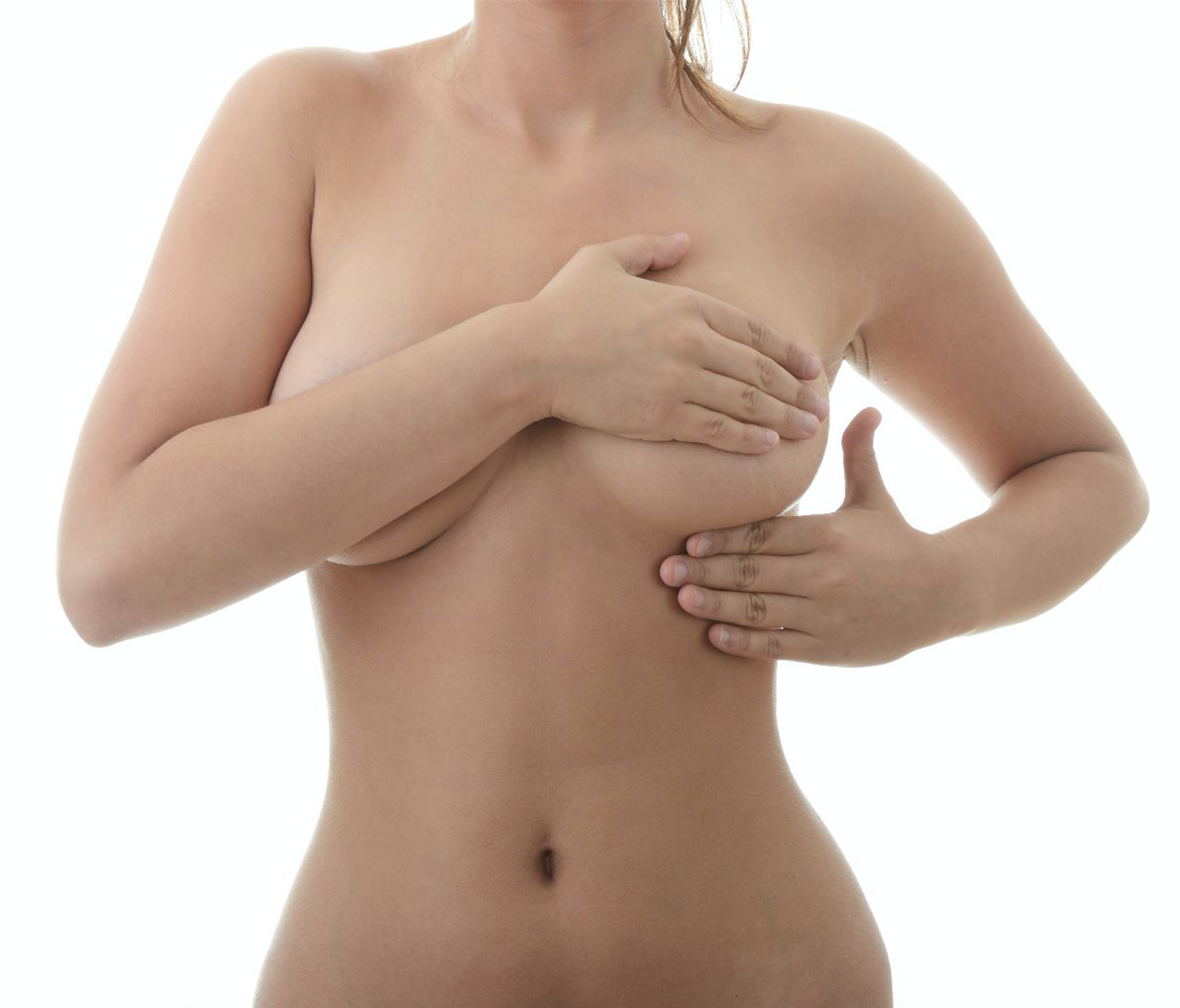 Every woman is given breasts with a certain beauty, and as much as possible any woman should be able to feel good about the breasts she has.
As time goes on, though, many times women with already big enough breasts or those who've had children experience an unsatisfying increase in breast size that they cannot change or reverse on their own. Breasts that are too large for the body interfere with daily activities, cause back, neck, and shoulder pain, and at times make a woman feel highly self-conscious. Naturally, large breasts can also be difficult to assess for lumps or masses, thus making cancer detection much more difficult either for the patient or the physician.
Breast reduction is a safe procedure that can help both reduce volume and restore the breast to a more proportionate and pleasing look.
Otherwise known as mammoplasty, basically the excess breast tissue is removed (sometimes along with liposuction, when and where applicable), and the skin and nipple are repositioned to allow your breast to be more proportional to your body in both shape and size. In some cases, too, depending on your specific anatomy, a breast lift can be performed along with a breast reduction for increased contouring.
Before & After Photos
Who is a Good Candidate?
Women
Age 18 to 65
Non-smoker
Generally in good health
Desires aesthetic enhancement of the breast
Desires augmentation, lift or reduction of the breast
How Much Does it Cost?
The cost of breast reduction surgery at Southern Surgical Arts begins at $6,500. Your all-inclusive quote will comprise the surgeon's fee, anesthesia costs, the facility fee (for the operating room and all other supplies and implants when indicated), and all routine follow-up visits.