Nose Reshaping (Rhinoplasty)
Conveniently located to serve the areas of Calhoun, GA, Chattanooga, TN and Ooltewah, TN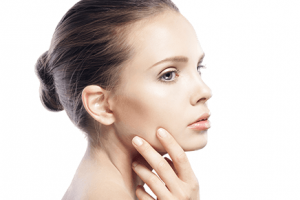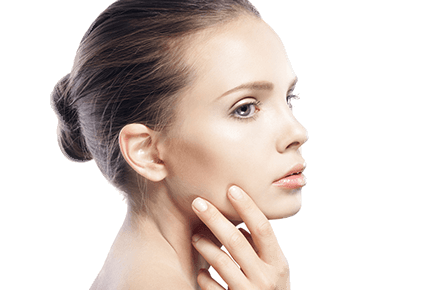 The nose is a distinguishing part of the face. The complexity and natural beauty of its shape and structure can make such an impression that it may be the way people remember you. Sometimes it can be easy to think that the nose we were given at birth is the nose we think we are stuck with for the rest of our lives. For others, genetic abnormalities, accidents causing physical deformity and health problems or other internal structural problems leave them with a nose that, many times, negatively affects the way others perceive them, and even the way they live their lives. A rhinoplasty procedure can often help make both the appearance and function of the nose better.
What You Need To Know About Rhinoplasty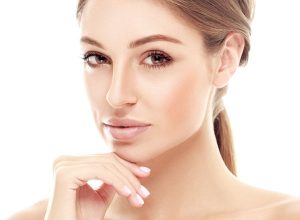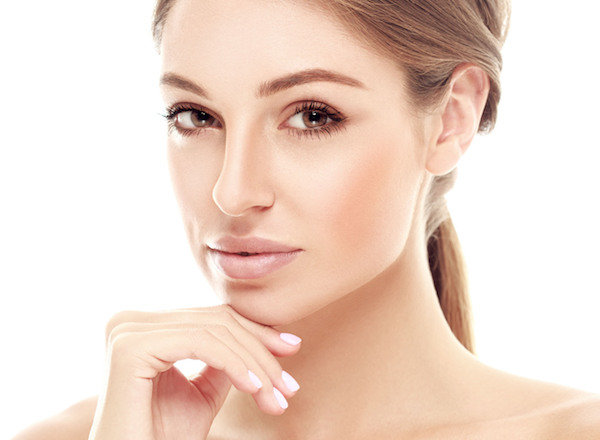 More commonly referred to as nose reshaping, rhinoplasty is a cosmetic and facial plastic surgery procedure designed to either help you reach the aesthetic goals you have for your nose and face, improve nasal function or correct abnormalities that are otherwise unchangeable. Either in combination with other facial procedures in order to achieve an even more proportionate look, or by itself to achieve your desired goal, an experienced facial plastic surgeon will carefully sculpt the nasal structure in order to give it the shape that best fits your face and helps improve breathing and overall function. Most incisions (in what is known as seamless rhinoplasty) are placed inside the nose where they are least visible.
Seamless rhinoplasty allows for no visible external scars and discomfort is minimized with the contemporary techniques.
Typical recovery from rhinoplasty is about a week and the procedure, which takes 1-2 hours, is outpatient.
Who is a Good Candidate?
You are an excellent candidate for rhinoplasty unhappy if you are unhappy with the look or function of your nose. If you are interested in rhinoplasty or have any questions, you will receive a private consultation to discuss your candidacy.
Good candidates for rhinoplasty are:
Women and Men
Age 18 to 65 (or older if you are healthy)
Non-smokers
Generally in good health
Interested in nasal reshaping and improved function/breathing
How Much Does it Cost?
While your specific anatomy, concerns, and desired goals will determine the ultimate cost, nose reshaping at Southern Surgical Arts has historically averaged between $7,000 and $8,000. Our all-inclusive quote covers the surgeon's fee, anesthesia costs, the facility fee for the operating room, all routine follow-up visits, and any additional supplies or materials that may be needed.
Recent Before & After Photos
To view more before and after photos, please visit our gallery.