Vaginal Rejuvenation with diVa Laser
Conveniently located to serve the areas of Calhoun, GA, Chattanooga, TN, Ooltewah, TN, Franklin, TN and Blueridge, GA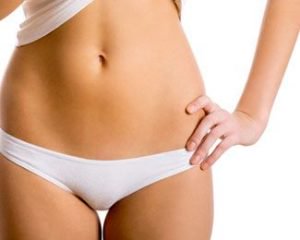 Recent medical advances have given women new hope for significant vaginal restoration through non-invasive techniques. The new diVa® laser procedure takes as little as 5 minutes and can achieve results in just 3 treatments. No anesthesia is needed because there is zero to minimal discomfort. There is also no downtime.
Laser vaginal restoration can help improve vaginal tone and vaginal lubrication which may improve intercourse. This procedure also reduces urinary incontinence, often freeing women from the need for extra pads and frequent trips to the restroom.
This new procedure combines proven laser vaginal restoration results with ground-breaking technology to produce dramatic, long-lasting results.
Who is a Good Candidate?
Most women are good potential candidates because this is a non-invasive laser procedure that does not require anesthesia. Both postmenopausal and younger women can benefit from this procedure.
How Much Does it Cost?
Most women require three $1,200 treatments for a total price of $3,600. This includes the surgeon's fee and all routine follow-up visits.
Recent Before and After Photos
We are hard at work to bring you our best gallery experience yet. Please check back often, or request a consultation to learn more about how Southern Surgical Arts can help you achieve your cosmetic goals.
To view before and after photos of cosmetic procedures for areas Below the Waist, please visit our gallery.