Blepharoplasty for Sunken Eyes
Conveniently located to serve the areas of Calhoun, GA, Chattanooga, TN, Ooltewah, TN, Franklin, TN and Blueridge, GA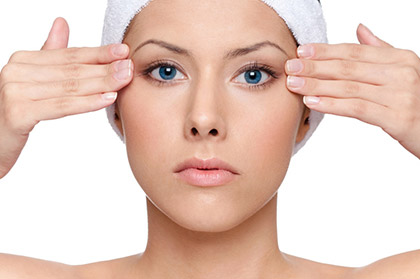 Age, weight fluctuations,  and environmental factors can all negatively impact the appearance of your eyes. Hollow, or sunken eyes are a common occurrence that can make you look older than you are, tired, angry, or even sickly. This can have a negative impact on your self-esteem and how others may view you. Eyelid lift surgery with Drs. Deal, Gardner, Kluska will help you achieve a more rested and youthful-looking appearance.
Have questions about eyelid lift surgery? Contact Southern Surgical Arts today to schedule your blepharoplasty consultation with one of our skilled doctors!
About Blepharoplasty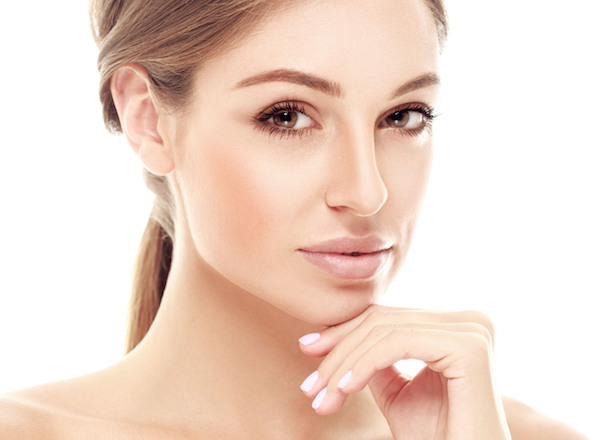 Blepharoplasty, or eyelid lift, can easily take years off your appearance.1 A blepharoplasty addresses the excess tissues that contributes to hollow eyes. An eyelid lift procedure removes the excess skin and fat from around the eyes to give them a more youthful and "awake" appearance.
Hollow or Sunken Eyes
Hollow eyes are often a result of the loss of fat in the midface, eyelids, and even along the brow line.2 Usually, injectable fillers are used to produce more volume around the eyes. But if a deep tear trough and oversized fat pad under the lower lid are an issue, a lower lid blepharoplasty could be beneficial in reducing a sunken appearance.
Blepharoplasty Consultation
Your eyes are unique. This is why we customize your blepharoplasty surgery. In order to provide you with the results you seek, it is imperative that you meet with our dedicated surgeons to discuss your eyelid lift goals. During your personal consultation, you will have the opportunity to have your concerns and questions addressed. This is to ensure you are completely comfortable with your decision to proceed with a blepharoplasty to correct the sunken look of your eyes.
When meeting with one of our doctors, they will gather your health and medical history, including information pertaining specifically to your eye health, perform a thorough examination of your eyelids and relative facial features, and encourage you to share your expectations and goals for eyelid lift surgery. The surgeon working with you will determine if you are a good candidate for blepharoplasty for hollow eyes based on the information you provide and your examination. This is when they will tailor a unique treatment plan to address your concerns and give you optimal results. You will also be provided with instructions on how to prepare for your eyelid lift surgery.
If it is deemed that there are other procedures that are better suited to address your specific concerns, our doctors will provide you with their expert medical opinions and suggestions.
Candidates for Blepharoplasty
An ideal candidate for an eyelid lift is an adult in good health who is unhappy with the appearance of the areas around their eyes.3 Potential blepharoplasty patients report that others see them as being tired, sick, angry, and/or sad, when this is not the case for them. These individuals may have excess fat and/or skin in the upper and/or lower eyelids, lax eyelid muscles, a deep tear trough, and a sunken appearance to the eyes.
Blepharoplasty Procedure
At Southern Surgical Arts, our highly skilled doctors are ready to help you regain the supple facial features you desire.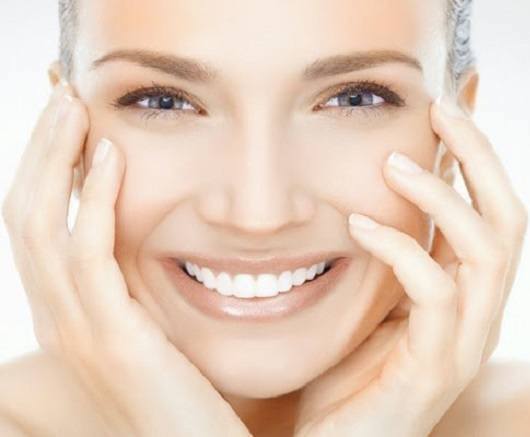 The consultation you have with one of our Southern Surgical Arts doctors will inform your blepharoplasty surgery. The day of your eyelid lift, your surgeon will once more review the procedure and their approach with you. During the surgery, your doctor will address your upper and/or lower eyelid(s) to give you the more alert aesthetic you desire.
If you are having an upper eyelid lift, the surgeon will make an incision in the crease of the upper eyelid. The excess skin and fat will be removed. Lax muscles will be tightened. In a lower lid lift, the same may be addressed, depending on your personal needs. Since there are no creases in which to camouflage the incision, the incision will be made either just under the eyelash line or on the inside of the eyelid, depending on your needs. Fat may be repositioned to provide a supple or smoother contour under the eyes.
Complementary Procedures
Blepharoplasty to address hollow eyes can be a great start to your facial rejuvenation. There may be other areas of your eyes or face that you want to address as well. You can combine an eyelid lift with other procedures to customize your results even further.
Brow Lift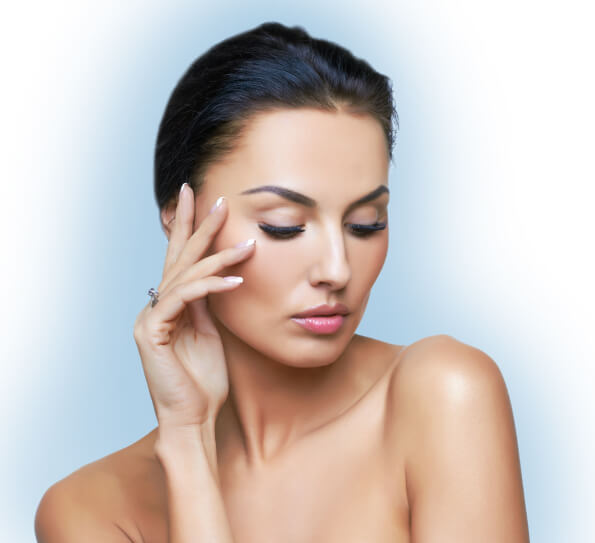 Few people come to our surgeons looking specifically for a brow lift. Naturally, it's usually the eyelids or the immediate surrounding areas that they would like to change. There are times when eyelid surgery either isn't the solution or is only part of the solution. At Southern Surgical Arts, our surgeons analyze your facial features carefully during your consultation. They will take note of which part of your face is contributing to your concerns, whether that be your eyebrows and forehead or other factors.
There are different types of brow lift procedures, but the end results are aligned and/or raised brows that improve the look of the eyes and overall facial appearance. With a brow lift, the skin and soft tissues are repositioned, improving the appearance of the upper face, and reducing sagging of the skin in the eyebrows and above the nose.
A Brow Lift is commonly an outpatient procedure that takes about an hour with recovery being about a week.
Facial Fat Transfer (Fat Grafting)
There are a number of factors to consider when trying to address the decrease or lack of fat in the face. Weight loss and age are the usual culprits when it comes to devolumization in the cheeks, and around the eyes, lips, and temples.
At Southern Surgical Arts, our doctors are able to revitalize your face, giving you a youthful appearance. Fat will be taken from more undesirable areas of your body, such as the abdomen or thighs, in a "mini" liposuction procedure. This harvested fat will be purified and prepared for transfer to depressed areas of the face.
Cosmetic Face Lift (Rhytidectomy)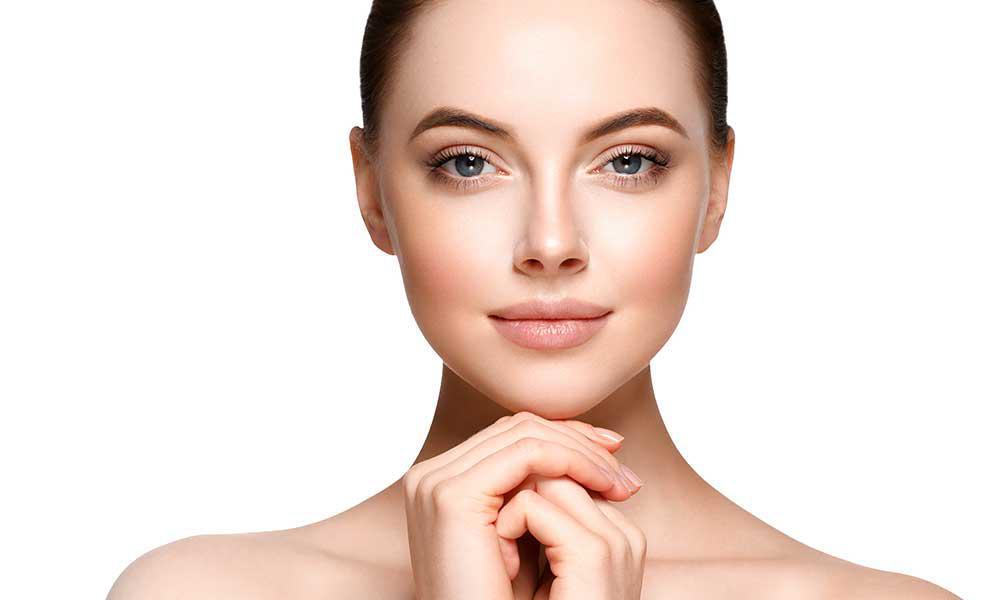 A cosmetic facelift can be seen as an all-in-one procedure as the undesirable features of the face are addressed at once. Excess skin in the jowl and neck areas is removed, giving you a more defined jawline, restoring volume to the cheeks, and repositioning the brows and skin around the eyes.
Neuromodulators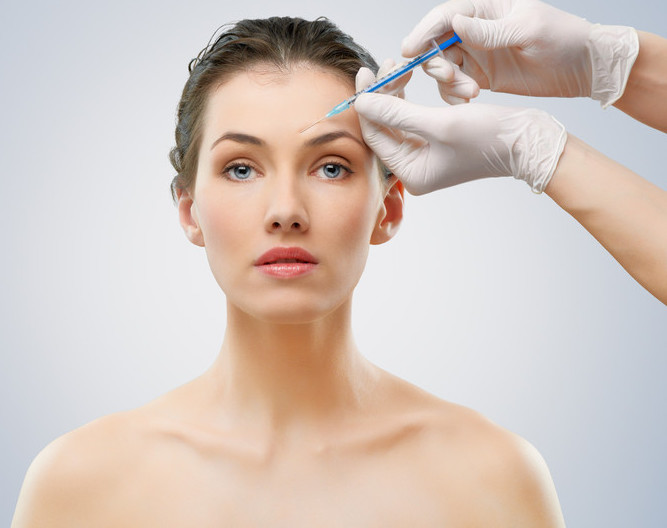 BOTOX and DYSPORT are injectable medications that help curb the appearance of fine lines, wrinkles, and creases in the skin of the face. These non-surgical, specialist-administered treatments can augment your blepharoplasty procedure by minimizing crows feet and other lines that occur around the eyes.
Facial Fillers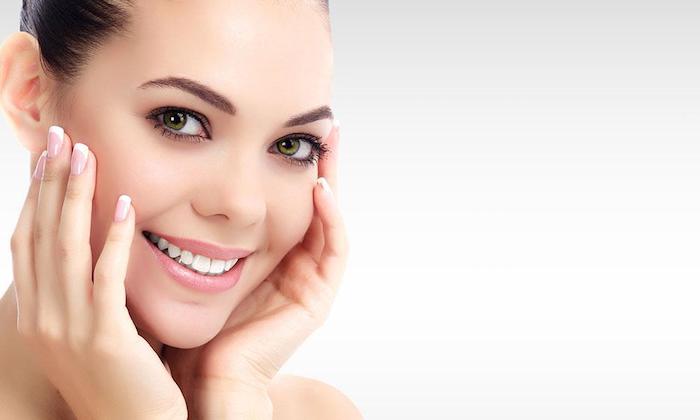 At Southern Surgical Arts, we carry a number of facial fillers that can be used to restore volume to the face. Juvéderm, Belotero Balance, Sculptra, Restylane, and Radiesse are the brands we work with to help you achieve desirable results. Facial fillers can provide your face with a supple aesthetic by filling the depressions of the face or augmenting the lips.
Skin Care
Southern Surgical Arts can provide you with many ways to improve the texture and quality of your skin. From laser treatments and chemical peels to Dermaplaning and Microneedling, we can assess your skin and create a custom plan to keep your skin healthy and looking its best.
Contact Southern Surgical Arts today to inquire about our various procedures and treatments and to schedule a private consultation.
FAQ
How much is eyelid lift surgery? 
Because a blepharoplasty is custom to your needs and desires, cost will vary between patients. Your case is specific to you, so the price for your surgery will be just as specific. After discussing a personalized treatment plan with one of our surgeons, you will be provided with a detailed cost breakdown for your procedure.
We will try to make your blepharoplasty as attainable as possible for you. To assist you further on this journey, Southern Surgical Arts is happy to offer several financing options that can bring your eyelid lift into reach. Contact us today to learn more on how blepharoplasty financing can help you reach your goals.
How long does it take to recover from blepharoplasty?4
Recovery time can depend on several things like your aftercare regimen, your body's natural healing process, and if you received any additional procedures. Typically, recovery time after blepharoplasty is around 2 weeks, with many patients being able to return to work after one week post-surgery. Most of the swelling and bruising should subside after two weeks. 
I don't have much fat or volume under my eyes, but they appear dark and hollow. Would a blepharoplasty be beneficial for me?
It is difficult to assess a potential patient without being able to see them in person and examine their areas of concern. If you are interested in finding out if you would be a candidate for eyelid surgery, or any of our other treatment options, contact Southern Surgical Arts today to schedule a consultation. 
How long does an eyelid lift surgery take?
Blepharoplasty procedures can last anywhere from 1 to 2 hours, based on the amount of correction a patient may need to achieve the results they are looking for.
References