Emsculpt
Conveniently located to serve the areas of Calhoun, GA, Chattanooga, TN, Ooltewah, TN, Franklin, TN and Blueridge, GA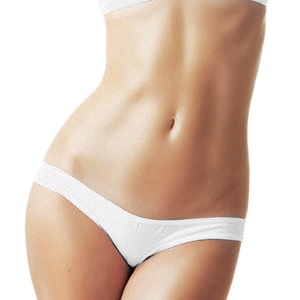 Are you looking to slim down your appearance and boost your muscle definition?
Many patients try dieting and exercise to lose stubborn fat deposits. With Emsculpt, you have a quick, convenient way to diminish fat deposits and strengthen your muscles! Emsculpt is the first non-invasive treatment to offer this dual improvement. We want our patients to reach their body goals and lead a full, healthy life.
Emsculpt is helping men and women do just that! Emsculpt will achieve defined abs, a perkier butt, and more attractive arms. If you are interested in stepping up your game and looking your best, schedule an Emsculpt consultation with us today!
What is Emsculpt?
Emsculpt is a cutting-edge technology that is used to diminish fat stores and increase muscle strength. This advanced system uses HIFEM technology which is also known as High Intensity Focused Electromagnetic Energy to achieve impressive results. The magnetic energy produces "supramaximal" contractions of your muscles. By creating different patterns of muscle movements, the treatment stimulates your muscles farther than you could achieve on your own.
The rapid muscle action allows for fat to be burned off quickly and for the treatment area to become more toned and attractive.
In an Emsculpt treatment, the device will be applied to the skin or over thin clothing. The treatment is non-invasive and pain-free. You get to relax for thirty minutes and let the Emsculpt technology do all the work. A thirty-minute Emsculpt treatment is about the equivalent of 20,000 sit-ups or squats. The rapid muscle movement will help you achieve your best workout without even breaking a sweat!
Emsculpt is often used on the arms, abdomen, and buttocks. The FDA-approved treatment will burn off unwanted fat and help build muscle. This is the first non-surgical treatment to do so!
Buttocks
Women often pursue this treatment to achieve a butt lift. The treatment will help round out the buttocks and improvement in the butt muscles will also help the butt lift itself. The result? A toned and perky bum.
Abdomen
Men and women both use Emsculpt to tone their stomachs and achieve a sexy flat stomach. If you are looking for some extra definition in your six-pack or want more sensual contours, Emsculpt will provide the results you are looking for.
This treatment will burn fat and increase muscle mass. Emsculpt has been tested and proven to be safe.
Benefits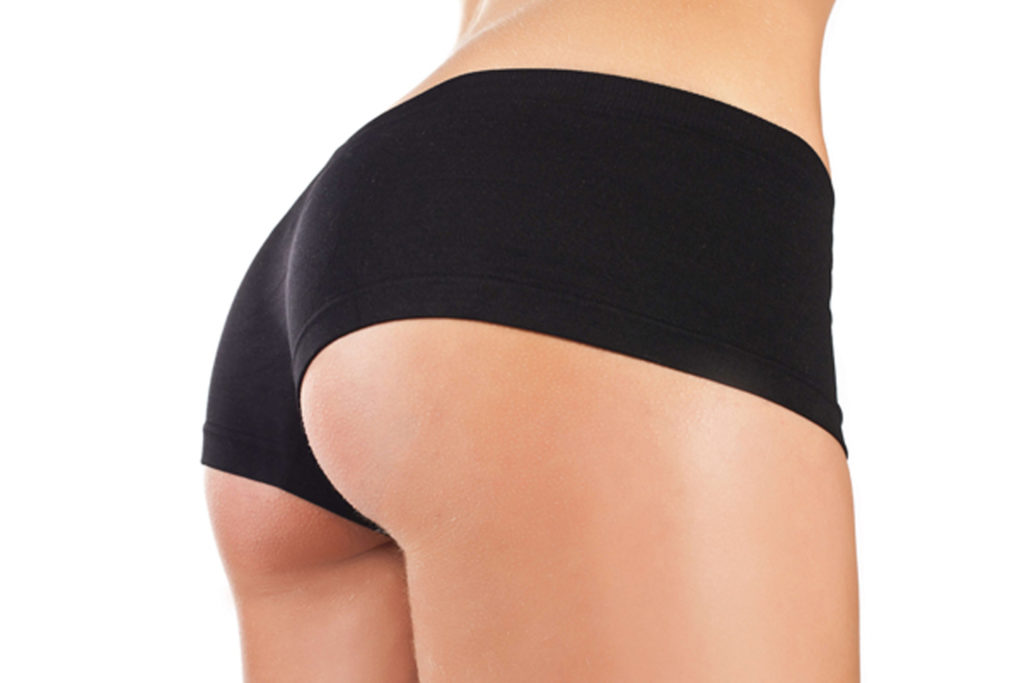 The primary advantages of Emsculpt are how non-invasive and convenient the treatment is. We love Emsculpt because it does not require preparation or downtime! You get to show up to your treatment and let the applicators do all the work.
Your body will burn fat and build muscle over the weeks following your treatment. The results of Emsculpt are not possible at the gym!
Appointment times are minimal, about thirty minutes, and let you return to work feeling great that you are working towards a sexier and healthier you!
Candidates
Many people are applicable for an Emsculpt treatment! Men and women who are healthy and within their ideal weight range will benefit the most from Emsculpt. This treatment will burn off extra fat and help improve muscle strength. Many of our patients have difficulty getting rid of that last bit of stubborn fat on their abdomen, bum or arms. Emsculpt will target that fat while also improving the tone and muscle definition of the area.
Personal Consultation
During your meeting with one of our highly qualified doctors, you will get to learn all about Emsculpt and how it can be used to achieve your body goals.
We want you to have a healthy and positive experience. We will discuss your current health, past procedures and medication regimen with you, as well as perform an examination of the treatment area. This information will allow us to create an ideal treatment plan for you.
Emsculpt does not require preparation! All we need from you is to show up to your appointment and relax. If you have any questions, please give our office a call so we can assist you.
Emsculpt Treatment
An Emsculpt treatment is simple and convenient.
When you arrive for your appointment, we will lead you to a state-of-the-art room furnished with Emsculpt technology. After lying down or settling into one of our comfortable treatment chairs, the Emsculpt device(s) will be secured to the treatment area. These devices can often be applied over thin clothing. The applicators are applied with a band and once you are comfortable will be turned on.
This is a pain-free treatment! You will just feel your muscles contracting and twitching throughout the treatment. After thirty minutes, the devices will be removed and you will be able to return to your regular day!
Recovery
Emsculpt does not require downtime! You can drive and get back to your regular day right after treatment. Patients often feel sore for a day or two after Emsculpt. This is normal and is the same soreness you would experience after an intense workout. These symptoms will fade.
Results
You will notice an improvement in your appearance within a few days. Significant improvements are often achieved with multiple appointments. We will set you up for your best treatment schedule that will have you looking your best in no time! These results can be maintained with a healthy active lifestyle. Many patients choose to come in every three to six months for maintenance appointments. These appointments help them look and feel great for the long-term!
Cost
The cost of each treatment will vary. This is largely due to the fact that each patient is unique. We customize your treatment to your body and desired aesthetic. To learn if Emsculpt is right for you, give our office a call at (423) 266-3331 or click here to schedule a consultation today.
FAQs
How long do Emsculpt results last?
The length of Emsculpt results will last a different amount of time for each person. To keep your results looking great, we recommend a healthy lifestyle that consists of exercise and wholesome eating. Some of our patients come in every three to six months to keep their body looking flawless!
Does Emsculpt tighten skin?
Some skin tightening will occur but for those of our patients looking to reduce cellulite, we offer Exilis. Exilis is a skin tightening technology that uses radiofrequency to create long-lasting results. This treatment is the icing on the cake and will help your Emsculpt results look their best! Exilis is a popular treatment for patients looking to tone up their butt with Emsculpt. Say goodbye to cellulite on your thighs and bum! Emsculpt will tighten and lift your butt while Exilis makes your skin smooth and sexy.
Does insurance cover Emsculpt?
Emsculpt is not often covered by insurance since it is not regularly a necessary treatment. Give your insurance a call today to learn if Emsculpt is covered.
Is Emsculpt better than CoolSculpting?
Both Emsculpt and CoolSculpting are great methods to contour your body and get rid of bothersome fat bulges. However, CoolSculpting will only reduce fat stores whereas Emsculpt will help your body naturally burn off fat cells and achieve stronger muscles. The result will be toned, sexy contours. To know for sure what treatment is best for you, schedule a consultation with our office!
Does Emsculpt help with cellulite?
Emsculpt will provide some skin tightening and lifting results that can help reduce cellulite. Emsculpt is not a treatment that has been specifically designed to target cellulite, however, at SSA we offer a wide range of fat removal and skin-tightening procedures. If you are bothered by cellulite we offer treatments such as Exilis to smooth out dimpling and irregularities. Exilis uses RF energy to heat up the skin and restructure the fat adipose tissue. The result will be healthier skin that is firm and smooth.
Does Emsculpt burn fat?
Yes! Emsculpt uses magnetic energy to cause rapid contractions in the muscles. This movement causes your body to use up energy, or fat. The treatment is highly effective at quickly burning off fat and improving muscle mass. This dual aspect of the treatment makes it very appealing to patients, particularly to people who are trying to achieve a body goal. Emsculpt doesn't restrict you from working out or living your life. Instead, the treatment gives you a boost and helps you get one step closer to your body goals.
How long does Emsculpt take to work?
Emsculpt will immediately boost your muscle mass and help tone up your body. Results are often noticeable within a few days. Many patients schedule a few appointments to ensure they reach their ideal aesthetic. We will make sure to schedule these appointments conveniently.
How much does Emsculpt cost?
We will personalize your treatment and plan out a schedule that helps you achieve your best results. The cost of each Emsculpt treatment will be unique to the patient. A cost breakdown will be gone over in your personal consultation. If you are looking to improve your appearance with this cutting-edge technique, schedule your meeting today! We look forward to working with you.