Neck & Jowl Sculpting
Conveniently located to serve the areas of Calhoun, GA, Chattanooga, TN and Ooltewah, TN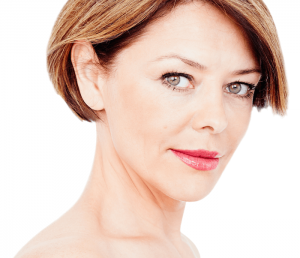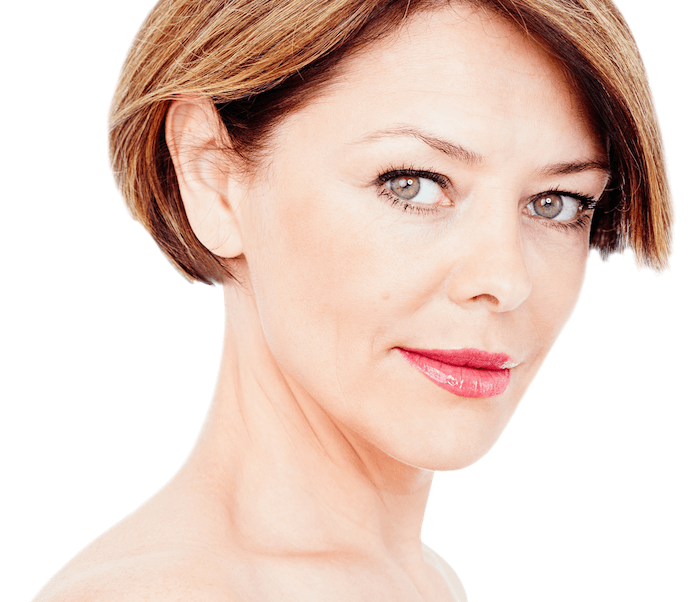 The natural beauty of your face is what distinguishes you from everyone else, and is an important communicator of who you are. If the eyes are the first place we begin to show our age, then the neck is arguably the second. Horizontal creases and saggy jowls take away from this natural beauty, sometimes even making us look older than we are. We offer a range of procedures to tighten and contour the lower face and restore lifted, youthful lines to the neck and jaw. If you have lines, wrinkles, sagging skin, stubborn fat, strained muscles, or excess tissue that is taking away from the look on your neck and jaw, Southern Surgical Arts can help.
Lower Face Sculpting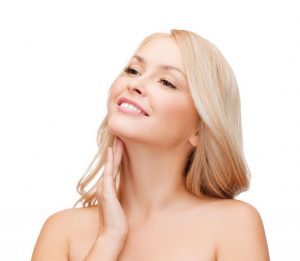 There are more than a few possibilities to consider in terms of the type of procedure you choose. If you are looking for a way to tighten and contour your neck and lower face, effective solutions include liposuction of the excess tissue/jowl, addition of your own fat (or another material) to fill in the low points of the jowl, an extended chin/jowl implant, or a combination of those procedures.
Neck Lift
A neck lift, or platysmaplasty, tightens the skin and the underlying muscles to lift the neck as well as contour the jawline.
Though often performed in conjunction with a facelift, neck lift can also be done as a stand-alone procedure.
Sometimes a neck and jowl lift is referred to as a "lower face and neck lift" because a jowl lift cannot be performed without a lower facelift, so to speak.
SmarTLipo
The SmartLipo procedure can be done with local anesthesia and light sedation in about 45 minutes in an outpatient setting.
One non-invasive treatment in which Southern Surgical Arts has been specializing for some time is SmartLipo. Now used commonly on many other parts of the body, this new laser sculpting is also for the neck and jowl area as well. It tightens the skin while melting unwanted fat for an improved jaw and neckline with minimal downtime and virtually no scarring. Recovery is commonly 2 to 5 days, and most patients experience little to no discomfort.
Who is a Good Candidate?
Women and Men
Age 18 to 65
Non-smoker
Generally in good health
Desires cosmetic improvement in facial & neck features
How Much Does it Cost?
The cost for a neck and jowl lift starts at $3,600. As with any procedure, your specific cost may vary depending on a variety of factors, all of which we will be sure to discuss with you during the in-person consultation. Your total cost with Southern Surgical Arts will include the surgeon's fee, anesthesia costs and the facility fee for the operating room, and any follow-up visits that may be needed.
Recent Before & After Photos
To view before and after photos, please visit our gallery.