Facials
Conveniently located to serve the areas of Calhoun, GA, Chattanooga, TN and Ooltewah, TN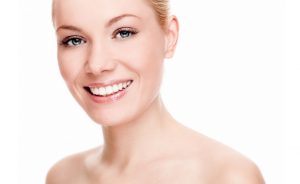 A facial cleans, exfoliates and nourishes to promote clear, well-hydrated skin. The basic steps of a facial include a thorough cleansing, a skin analysis and exfoliation (which could be mechanical or peel), extractions and ends with an in-depth facial massage.
HydraFacial Treatment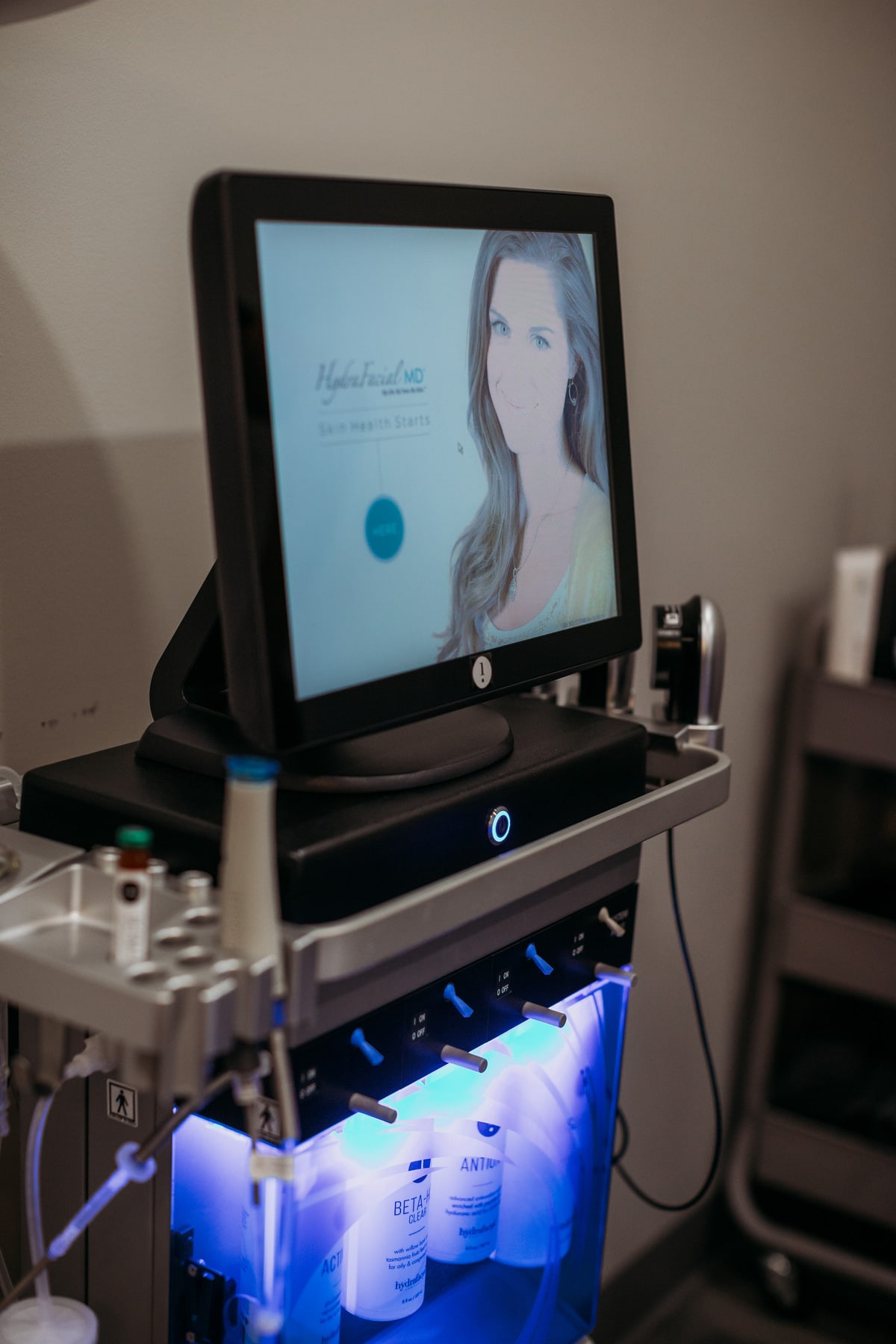 Our HydraFacial Treatment utilizes a medical-grade hydra-dermabrasion system with vortex technology to help correct, perfect and replenish skin. While the effect is similar to using both aggressive micro-dermabrasion and chemical peels combined, the HydraFacial's patented delivery system makes it as gentle as a spa facial, but better – there are no painful pore extractions.
The HydraFacial process incorporates spiralized treatment tips to cleanse and exfoliate by pulling debris from the skin and then infusing it with powerful "actives" or serums to moisturize, brighten, tighten and tone facial tissue.
Beyond the basic HydraFacial treatment, patients can choose from an array of add-on booster serums to target issues such as brown spots, wrinkles, acne, sun damage, hyperpigmentation, skin laxity, and poor texture. Some of these booster treatments include skin care products that are part of take-home kits patients can use between facials to further enhance their results.
Because of its ability to tackle a variety of skin issues safely and simultaneously, the HydraFacial is appropriate for treating all age groups, complexions and skin types.
Results are obvious and instant in 30 minutes with zero downtime. Best of all, HydraFacial patients can combine their treatments with same-day injectables and certain laser and light procedures for a complete non-invasive facial transformation in one short visit.
Ultimate Rejuvenating Facial
Rekindle your skin's vibrancy! Combat the consequences of skin damage and age with professional support.
The Ultimate Rejuvenating Facial includes a consultation, cleansing, exfoliation, steaming and extractions of impurities and nourishment with special serums to enhance collagen production. Your treatment includes two masks specially formulated for your skin type and condition to restore balance, radiance and moisture, as well as a massage of face, neck, décolleté, shoulders and arms. This luxurious facial finishes with essential sunscreen to send you off to face the world!
Paraffin Facial
Relax and be pampered while immersed in the sounds of nature and waterfalls. This basic facial gets down to the essentials of cleansing, soothing and protecting your skin from the ravages of the environment and the stresses of everyday life.
We'll nourish and soften your skin with a unique combination of paraffin wax, vitamin C, collagen and a powerful elastin serum with green tea and chamomile extracts.
On top of that, we'll apply a warm mask of extra-pure, filtered paraffin to hydrate and replenish your skin.
Acne Healing Facial
Don't despair! There is hope for even the most difficult cases of acne. Our specialized acne therapy uses highly effective serums to rapidly penetrate the skin, exfoliating the outer layer, controlling acne producing bacteria, smoothing texture and deeply cleansing the pores. We carefully extract blackheads and debris, then apply a specialized mask for acne.
You will leave with cleaner, fresher skin, and you'll love the results!