Laser Facelift
Conveniently located to serve the areas of Calhoun, GA, Chattanooga, TN, Ooltewah, TN, Franklin, TN and Blueridge, GA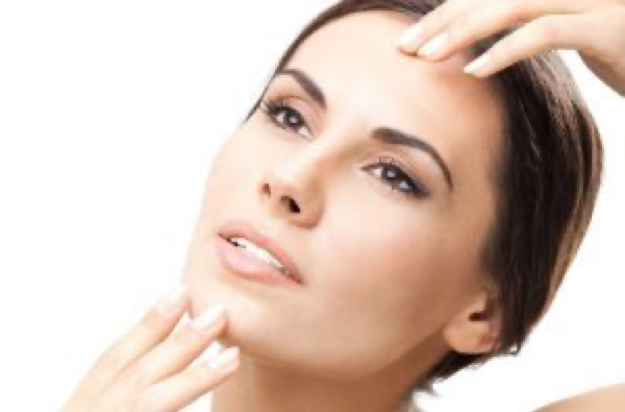 For the Patient Not Ready for an extensive Cosmetic Face Lift!
Let's face it… Gravity is not very kind to any of us and it can be especially harsh on our facial areas.
Addressing your facial concerns has never been easier thanks to the dynamically changing field of Cosmetic Facial Surgery.  At Southern Surgical Arts , Dr. Kluska and his team perform procedures that can rejuvenate your appearance and help you look years younger.  These procedures can be individualized based on each patient's desired down time, budget and ultimate goals!
Nationally recognized for his innovative thinking, Dr. Kluska continually adapts his surgical procedures to incorporate the latest industry technologies.  As a result, he is able to offer the patient the very best surgical and non surgical options available with the least amount of down time.
The "K" Lift!
Most recently, using new internal heating technologies, Dr. Kluska has developed a minimally invasive facelift procedure for those that want to look as young as they feel but, only have a weekend to recover.
The "K"-Lift involves a small 1/2" incision behind each ear and allows Dr. Kluska to contour the Jaw and Neck line.  It also combines the use of internal skin tightening with RENUVION or NECKTITE and Liposuction.  This 1 hour procedure has minimal to no pain and requires 3-4 days of light compression and down time.
This is just one of many procedures that SSA now offers in our exclusive "weekender" series.
If you would like to learn more about the Dr. Kluska or any of his innovative procedures, we invite you to schedule a private consultation at one of our Southern Surgical Arts' offices today.
The Experts at Southern Surgical Arts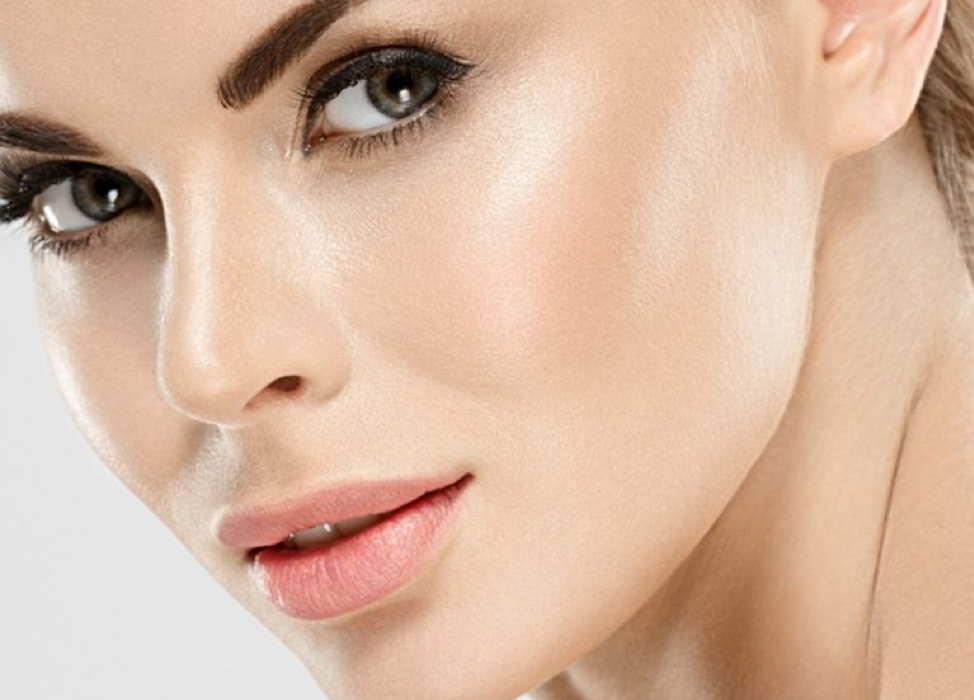 Advanced facial rejuvenation techniques are part of our unique expertise at Southern Surgical Arts. Our very own surgeon Dr. Michael Kluska is nationally recognized for his continued research and contributions to the aesthetic industry. 
As past president of the American Academy of Cosmetic Surgery and certified "Master Surgeon" by the prestigious Surgical Review Corporation, Dr. Michael S. Kluska brings 20 years of surgical expertise combined with a Bachelors in Art degree to offer our patients the very best in facial and body cosmetic surgery.
FAQs
WHO IS A GOOD CANDIDATE?
Any patient who is between the ages of 35 and 70 who is in good health and wants to look as young as they feel with minimal downtime.
HOW MUCH DOES IT COST?
Prices begin at $5500 and are directly dependent on the patient's areas of concern, requested down time and budget.
If you want to turn back the hands of time and look as young as you feel, please give us a call!