Tummy Tuck
Conveniently located to serve the areas of Calhoun, GA, Chattanooga, TN, Ooltewah, TN, Franklin, TN and Blueridge, GA
A tummy tuck, or abdominoplasty, is a surgical procedure to sculpt a more toned, tight abdomen. Tummy tucks reshape the contours of your abdomen to achieve a slimmer, sleeker physique.
Feel Great About Your Looks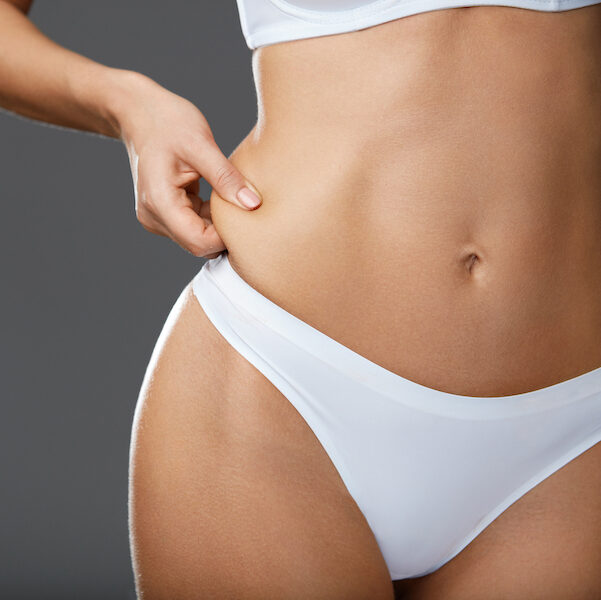 It's important to feel good about the way you look, especially regarding the tummy area. Many people work hard to stay in shape, remain fit, and feel good about the clothes they wear every day. Putting forth this effort requires discipline and consistent execution, and hard work should be rewarded. At the same time, whether due to age, genetics, after-childbirth effects, or the results from another procedure, sometimes it can seem like there is no way to reverse or control the shape of your midsection on your own.
Southern Surgical Arts is dedicated to helping you look great and feel even better about yourself. We specialize in procedures that help elevate your state of mind while at the same time working with you to craft the body you desire. We want you to feel great about your appearance and experience enjoyment every time you look in the mirror.
About Tummy Tucks in Chattanooga
Diet and exercise form the foundation of a healthy lifestyle. But for many of us, excess skin and/or stubborn pockets of fat can persist and hinder us from realizing our cosmetic aspirations. A great way to resolve this unwanted skin or fat is through a tummy tuck.
Types of Tummy Tucks
Traditional – The traditional tummy tuck still stands as the most well known and popular procedure. The traditional abdominoplasty focuses on recontouring the lower abdomen and bringing out more muscle definition while removing excess skin and tightening the remaining skin. It's a highly popular procedure after pregnancy and weight-loss as it can restore a youthful appearance to the midsection.
Mini – Mini-tummy tucks focus on just removing small amounts of skin and some fat beneath the belly button. They also provide a skin-tightening effect to refine the contours of the abdomen for women and men who don't require more extensive abdomen sculpting. Mini-tucks are popular for individuals who maintain a nutritious diet and exercise frequently but whose improvements have plateaued.
Extended – Extended abdominoplasties provide more involved body sculpting around the abdomen. They typically remove more excess skin and/or fatty tissue around the love handle region. Extended tucks can also involve repositioning the belly button and redraping the remaining skin to result in a much more streamlined appearance than before the procedure.
Panniculectomy – For patients who lost a significant amount of weight (100+ lbs) either from bariatric surgery or a prolonged diet and exercise program, a panniculectomy can provide the final touches by removing excess loose skin and recontouring the folds of skin. A panniculectomy is an extensive procedure that can involve a variety of techniques due to the unique anatomy of each patient. The pannus is like an apron or fanny pack that hangs from the lower abdomen. A panniculectomy takes off that apron for you and allows your inner beauty to shine.
Reverse Tummy Tuck – The reverse tummy tuck helps patients who have more excess skin at the upper abdomen under the breasts rather than the lower abdomen. Instead of skin being tightened in a downward direction, the skin is tightened upward toward the breasts.
Before and After Photos
Abdominoplasty Benefits
Sculpts and firms the abdominal skin
Recontours the abdomen to emphasize muscle tone
Removes excess skin
Tightens weakened muscles
Can improve incontinence issues[1]
Can help with vernal hernia repair
From mini-tummy tucks to the most involved panniculectomies, the benefits of undergoing a variation of the abdominoplasty procedures are well established. The aesthetic benefits are visible. You might also benefit from some of the lesser-known health benefits such as an improvement in stress urinary incontinence.
Who Is A Good Candidate
Women and Men
Ages 25 to 65
Non-smokers
Generally in good health
Desire a flatter stomach, stronger abdominal muscles & sculpted waistline
Your Comprehensive Consultation
At Southern Surgical Arts, we believe every patient becomes a member of our extended family. Building a relationship with you is important to us. By establishing a relationship based on trust and open communication, we can best understand your aesthetic goals and expectations. During your consultation, we will get to know you and review your medical history. We can then make the best recommendations for how we can help you reach your cosmetic aspirations.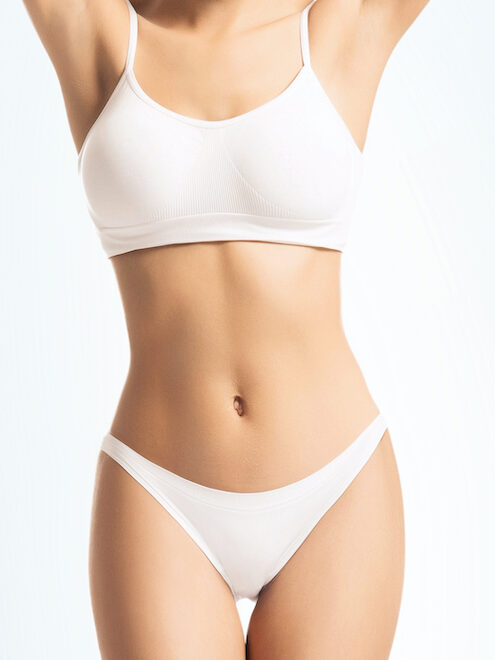 At Southern Surgical Arts, you gain access to surgeons with impeccable credentials and decades of experience combining surgical precision with an artistic eye for beauty. Dr. Chad Deal won the Best Cosmetic Surgeon in Chattanooga for two years running (2016 & 2017). He has also been awarded the Most Compassionate Doctor Award and the Patient's Choice Award from Vitals.com. Dr. Vincent Gardner is a Fellow of the American College of Surgeons and a Board Examiner for the American Board of Cosmetic Surgery. Dr. Justin Gushing is a triple board-certified cosmetic surgeon. A veteran, Dr. Gushing proudly serves our country in addition to his patients. The Surgical Review Corporation named him a "Body Contouring Surgeon of Excellence". Dr. Michael Kluska is triple board certified in Plastic/Reconstructive Surgery, General Surgery, and Cosmetic Surgery. He previously served as a professor at Lake Erie College as well as the President of the American Academy of Cosmetic Surgery in 2017. Reach out to Southern Surgical Arts to learn more about we can help you obtain that tummy you crave. We have three offices to serve your needs:
Chattanooga, TN: (423) 266-3331
Calhoun, GA: (706) 629-8622
Ooltewah, TN: (423) 490-7546
Preparation
To best prepare yourself to receive a tummy tuck, it's important to follow all instructions provided to you by Southern Surgical Arts. You will likely be advised to refrain from smoking and avoid any anti-inflammatory medication. Smoking can negatively affect your circulation and impair your body's natural healing abilities. We make these recommendations for your benefit. To maximize your health and your results, please follow all preoperative personalized instructions.
Procedure
Our surgeons use refined techniques to create significantly smaller scars compared to the traditional tummy tucks.
Dr. Deal, Dr. Gardner or Dr. Kluska will make a careful incision below the bikini line. Next, excess fat is removed via liposuction. We tighten the abdominal muscles if necessary. Then, we redrape the remaining skin, including the belly button, if needed.
The standard incision for the tummy tuck procedure travels across the stomach horizontally from hip to hip, located just beneath the underwear or bathing suit line. In some cases, it may be best for patients to have a small inverted "T" incision that extends vertically up the center of the stomach.
Healthy Recovery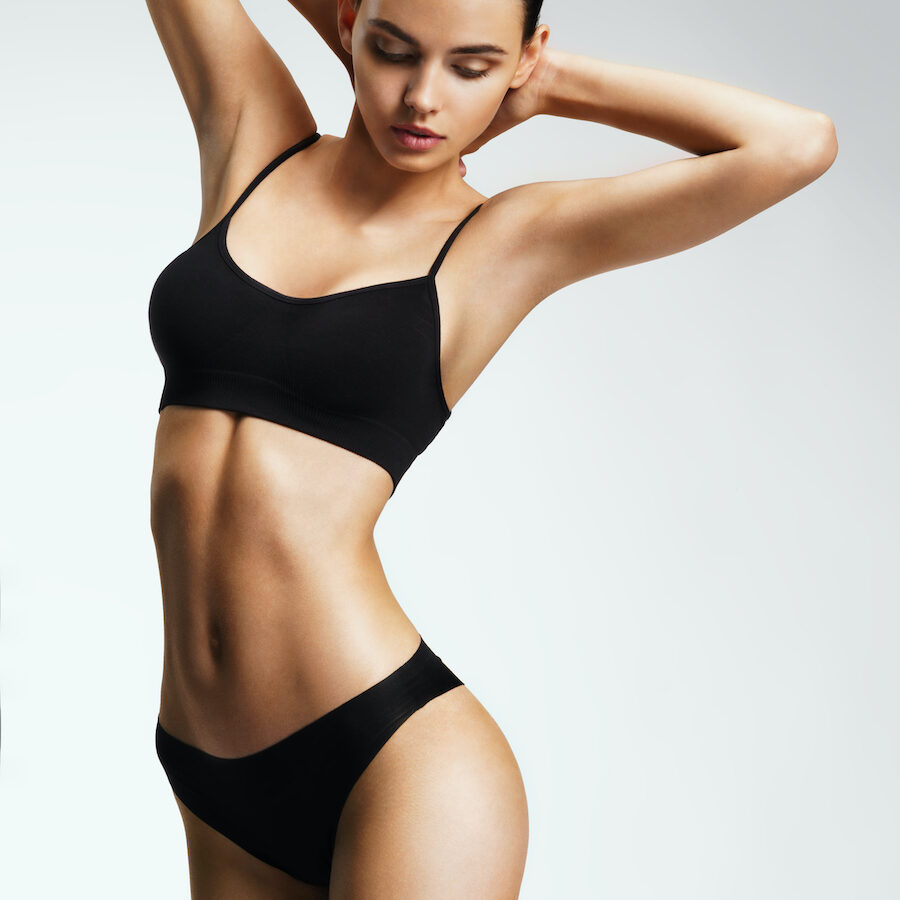 Recovery times will vary depending on the type of tummy tuck performed. Mini-tummy tucks predictably require the least amount of downtime while panniculectomies can involve a night or two under medical observation to ensure the recovery progresses as intended. How much time you should take off from work will depend on how involved your procedure is. Don't rush your recovery. It's important to follow all aftercare directions provided to you by Southern Surgical Arts.
Profound Results
The inability to achieve the body we strive for despite hard work and dietary sacrifices can frustrate us. Procedures like tummy tucks offer a welcome relief from this frustration by helping us across that final barrier that lies between us and our aesthetic goals. As a body sculpting procedure, abdominoplasties have shown a very high level of patient satisfaction and measured improvements in quality of life.[2] You can increase your chance of experiencing this satisfaction for yourself, as well as minimizing any risk of complications, by enlisting the aid of aesthetic surgical experts like those found at Southern Surgical Arts. Feel free to browse through our patient reviews and during your consultation, please request to view our before-and-after photos so you can make the most informed decision.
The Southern Surgical Arts Difference
Our surgeons encourage liposculpture with VASER and SmartLipo technology to give patients the best results possible in conjunction with a tummy tuck. When and where effective, they will perform liposuction along with the tummy tuck in order to more precisely sculpt and contour the waist, lower back, and to flatten the abdomen. Most surgeons do not actually combine abdominal liposuction with a tummy tuck, but we recommend it because it results in a more contoured abdomen.
How Much Do Tummy Tucks Cost in Chattanooga?
The average cost for a tummy tuck at Southern Surgical Arts starts at about $8,500. Your specific quote will depend on a variety of factors, such as your specific anatomy and fat volume. Our total cost for the procedure(s) is all-inclusive, covering everything from anesthesia to the procedure to materials used to all routine follow-up visits. We make financing options available for your convenience.
There are no hidden fees or hidden costs.
FAQ
How much weight can I lose with a tummy tuck?
Tummy tucks can result in losing around 10 pounds depending on the patient. However, it is important to note that tummy tucks, or abdominoplasty, are not intended as a weight-loss procedure. Tummy tucks are primarily a body sculpting technique designed to complement a healthy lifestyle or be undertaken after weight-loss strategies. 
Can tummy tucks help with stress urinary incontinence?
A surprising benefit of tummy tucks that many people might not know about is that they can often help with stress urinary incontinence (SUI), a common ailment as people age or experience after pregnancy. While intended as a body sculpting method, tummy tucks tighten and reposition the muscles of the abdomen, and this can often help with SUI.
References
Carruthers KH, Kocak E, Hulsen JH, McMahan JD. (2014). Improvement in stress urinary incontinence after abdominoplasty. Aesthetic Surgery Journal. 34(7):1091-1098. doi:10.1177/1090820X14544023
Hammond DC, Chandler AR, Baca ME, Li YK, Lynn JV. (2019). Abdominoplasty in the Overweight and Obese Population: Outcomes and Patient Satisfaction. Plastic and Reconstructive Surgery. 144(4):847-853. doi:10.1097/PRS.0000000000006018