Fat Reduction and Skin Tightening without Surgery
Conveniently located to serve the areas of Calhoun, GA, Chattanooga, TN, Ooltewah, TN, Franklin, TN and Blueridge, GA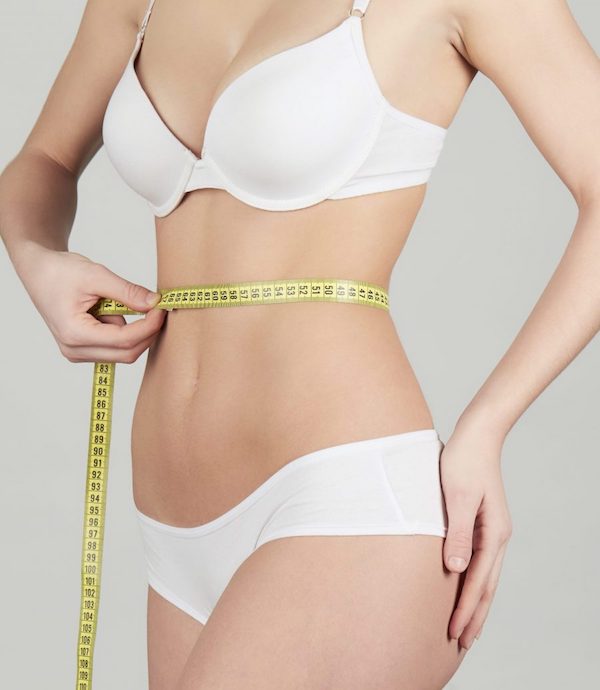 As we grow older, we find that gaining weight becomes easy, too easy in fact. Even when we take care to watch what we eat and exercise regularly, there still may be stubborn pockets of fat that refuse to respond. With less elasticity in our skin, any weight loss achievements may leave behind folds of sagging skin in their place.
At times, fat reduction and skin tightening may achieve the desired results, and at other times it is not enough. Our board-certified surgeons or highly-trained specialist will help you determine if you are a candidate for non-invasive treatments or if a surgical option such as liposuction combined with a tummy tuck will best meet your goals. Schedule a free one-on-one consultation to discuss your goals, possible treatment options, and likely outcomes.
Our Promise to You, Our Patient
Our promise is that we do the research for our patients to identify fads from real results.
Here at Southern Surgical Arts we are committed to bringing the very latest technologies to our patients—but only after rigorous evaluation from the highest professional sources. This includes our doctors' research and performance trials on new innovations right here in our state-of-the-art facility. If we don't have the technology a patient heard about through some media source, there's probably a good reason why. We are committed to bringing the safest, most effective non-invasive solutions to the Chattanooga area.
EON
EON Body Contouring is a non-invasive device that uses safe laser energy to rid hard-to-lose, unwanted fat cells from different areas around your body. While other body contouring technologies attach, suction, pinch, squeeze, and stretch the target tissue, the EON applicator rests just above the skin, gently applying thermal energy to the subcutaneous fat cells. Also, while other devices require extensive procedural and recovery times, an EON Body Contouring session only lasts 20 minutes! It is the perfect addition to any busy schedule. The experts at Southern Surgical Arts are proud to offer this award-winning body shaping technology to their clientele.
Body Contouring with EvolveX
Non-invasive body contouring with EvolveX is the newest way to achieve overall improvement with just one versatile, non-invasive solution.
EvolveX's innovative technology allows patients to:
Build muscle
Reduce fat deposits
Tighten skin
Experience minimal discomfort
Enjoy fast, relaxing sessions
About Evolve
EvolveX uses carefully targeted energy to trim, tone, and tighten some of the most troublesome areas of the body. This body contouring platform uses radiofrequency and electromagnetic energy to improve your appearance–from the inside out. Smooth external applicators are placed onto the skin, where they emit energy that is able to pass safely through the skin and create a thermal effect that melts fat and tightens skin. Muscles that are treated with a toning treatment area are stimulated with strength-building contractions for results that simply can't be achieved in the gym. EvolveX is safe, FDA-approved, non-invasive, and doesn't require any downtime after its quick treatment sessions. But if it sounds too good to be true, it's not! Radiofrequency energy has been a useful tool in medical procedures for decades, and with the growing demand for non-invasive body-contouring systems, EvolveX is truly a game-changer.