Brazilian Butt Lift
Conveniently located to serve the areas of Calhoun, GA, Chattanooga, TN and Ooltewah, TN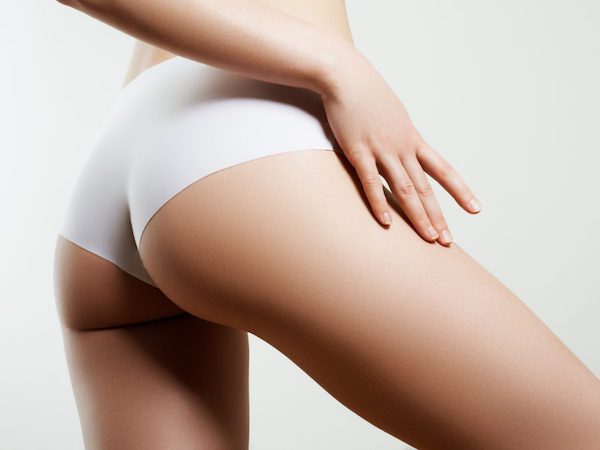 As one might expect from the name, a Brazilian Butt Lift can help a woman obtain a significantly more contoured and desirable shape.
Different from an implant where silicone is merely inserted to enhance the shape, this procedure takes fat from the body and transfers it to the buttocks. A two-in-one procedure, one's fat is harvested through liposuction from the abdomen, flanks, and back, and transferred to the gluteal region of the body, resulting in a more rounded, firm look.
The Right Lift For You
Naturally, many people come to us with one particular problem area that they want to have changed. Sometimes, changing only one area does indeed result in the desired changes, but other times, making only one change does not necessarily result in the balanced body profile that you want.
Having a confidential consultation with one of our surgeons will help you determine the best way to proceed, taking into account all situational factors, including your unique body type, desired goals, and all possible options and outcomes.
Who is a Good Candidate?
Women and men at or near ideal body weight
Age 25 to 55
Non-smoker
Generally in good health
Desires aesthetic enhancement with augmentation of the buttock area
How Much Does it Cost?
On average, a Brazilian Butt Lift costs between $9,500 and $10,500. The final cost, however, will depend on your unique physical structure, and the details of the procedure.
Recent Before & After Photos
To view more before and after photos, please visit our gallery.