Meet the Southern Surgical Arts Staff
The staff at Southern Surgical Arts is dedicated to providing exceptional customer service.
We understand that every person has unique desires, and we strive to meet and exceed patient expectations and address every concern. We'll walk hand in hand with you through every step of the process, from introduction to after-care.
Business Staff
Brittany Lovingood
Director of Business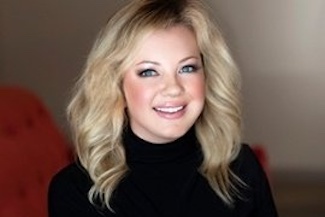 Born and raised in Georgia, Brittany is a dedicated University of Georgia Dawgs fan. While earning her Bachelor of Business Administration Marketing degree from Georgia Southern University, she was a member of the Kappa Delta Sorority and the Mu Kappa Tau National Marketing Honor Society. She loves to try new things, travel, and spend quality time with her family and friends.
Shelby Friddell
Director of Digital Marketing and Media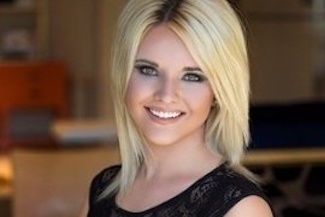 Born in raised in Chattanooga, TN , Shelby attended the University of Chattanooga. Shelby has been a part of the Southern Surgical Arts family for over 5 years. She strives to show the beauty of this industry and enjoys helping patients gain back their confidence. In her free time she enjoys spending time with her two children, traveling, and volunteering at the local homeless shelter.
Lindsay Muirhead
Co-Administrator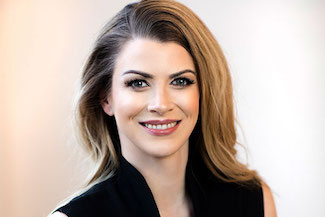 Though she hails from Howard County, Maryland, Lindsay was born in Bangkok, Thailand and spent much of her childhood living abroad in London, England and Athens, Greece. After high school, Lindsay pursued an associate degree in Applied Science (specifically Fire Science) with a concentration in Emergency Medical Services. After completing critical care training at St. Thomas Hospital in Nashville, she has maintained her license as a critical care paramedic with EMS for the past 13 years. As a licensed healthcare risk manager for the past six years, Lindsay consulted on 20 successful accreditations and inspections before joining SSA. She enjoys traveling, reading, solving puzzles and fun family game nights.
Clinical Staff
Ali Albritton
RN BSN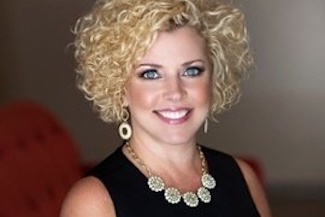 Ali graduated from Chattanooga State Community College with an RN and completed her Bachelor of Science Nursing degree from East Tennessee State University. She has been a nurse for 16 years, working in the Cardiovascular Intensive Care unit at Memorial Hospital for 13 of those years. Happily married to her husband Barret for 16 years, she loves Tennessee football and traveling. She is extremely passionate about skincare and committed to providing excellent care for patients at Southern Surgical Arts.
Connie Majors
RN BSN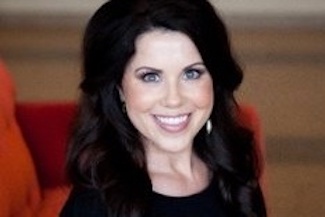 Connie grew up in a small town right outside of Knoxville and pursued her nursing degree at Carson-Newman University in Tennessee. She worked as a cardiac ICU nurse before joining the team at Southern Surgical Arts. She loves cheering on the University of Tennessee Volunteers during football season, hanging out with her great dane Zoe and her husband Darrin, playing golf, and traveling.
Terri Dinges
RN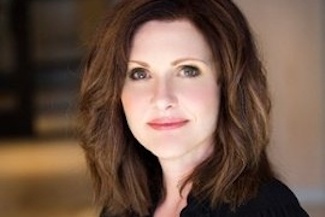 Terri was born in Miami, Florida but grew up in the Atlanta, Georgia area, She graduated from the Georgia Baptist Hospital School of Nursing, affiliated with Mercer University and has 15 years of experience as a registered nurse. At Southern Surgical Arts, she loves interacting with patients and helping them find anti-aging treatments to sustain their beauty. When Terri is not working, she loves exercising regularly, hiking, reading, going to church, rescuing animals, and encouraging her two wonderful children who are now attending college.
Traci Bryan
CRNA MSN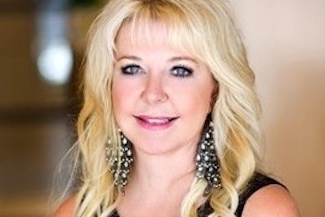 Originally from Rome, Georgia, Traci has made nearby Cartersville her home. She spent many years in school pursuing her dream of becoming a Certified Registered Nurse Anesthetist. When she is not caring for patients at Southern Surgical Arts, Traci enjoys traveling, music, dancing or just relaxing at home with her husband and dog.
Albert Romero
CRNA MSN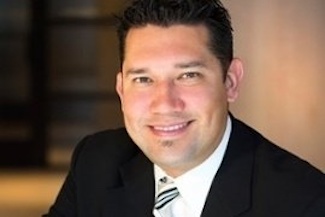 Albert was born in San Jose, Costa Rica. He and his family moved to the United States when he was 3. From an early age he knew he wanted to be in the medical field. Albert graduated from Southern Adventist University with his nursing degree. In 2005 he obtained his CRNA degree from Barry University in Miami, Florida. He has been with Southern Surgical Arts since 2010. When he is not at work, Albert enjoys golfing, traveling with his wife Christina and spending time with his daughters, Gabrielle and Sofia.
Christina Romero
CRNA MSN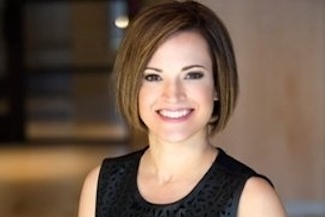 Christina is a native Floridian but claims Chattanooga, TN as her home. She is a graduate from Southern Adventist University and completed her anesthesia training at the University of Tennessee at Chattanooga in 2004. She and her husband Albert have enjoyed providing anesthesia in the southeast for the last 9 years together and she joined the Southern Surgical Arts team in 2014. Christina and Albert have been married since 2008 and have two beautiful daughters. In her free time, Christina enjoys being involved in music ministry in her church, all things fitness, traveling, and loves spending time with friends and family.
Hannah Carpenter
Surgical Assistant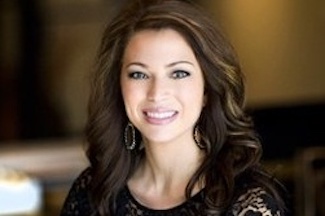 A native of Rome, Georgia, Hannah was selected for the Southern Surgical Arts team because of her outstanding performance in the clinic after earning her degree in Surgical Technology from Georgia Northwestern Technical College. When she is not at work, Hannah enjoys many types of dance, which she has been practicing for almost 20 years.
Elyse Farris
Surgical Assistant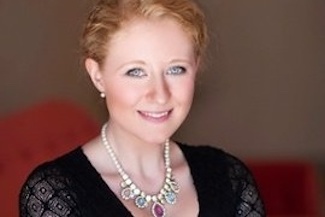 Although Elyse was born in Chickamauga, Georgia she was raised in Tennessee and graduated from Motlow State Community College with an Associates degree in Science. She continued her education at Chattanooga State and received her degree in Surgical Technoloy. She has worked in both photography and customer service areas but has spent the last three years as a surgical assistant for both Erlanger Health System and Southern Surgical Arts. Elyse loves crafting, home remodeling, traveling, and spending time with her husband, Marty.
Courtney Wilson
CST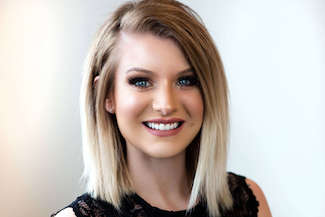 Raised in Jasper, Tennessee, Courtney attended Marion County High School. Following graduation, she enrolled in the surgical technology program at Chattanooga State and after five years as a surgical tech in Neurosurgery at Erlanger Health System, Courtney joined the team at Southern Surgical Arts. A passionate fan of the Tennessee Vols and a true animal lover, Courtney also enjoys travelling, going to sporting events, spending time with her family and being outdoors with her beloved dog.
Felicia Wright
Licensed Aesthetician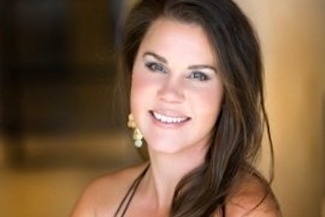 Felicia loves to make Southern Surgical Arts patients smile and feel more confident and beautiful. Coming to us from Cedartown, Georgia, Felicia earned her professional credentials in Esthetics Technology at Miller-Motte Technical College. In her free time, Felicia likes to travel, spend time near the water, and enjoy the company of her husband and son.