Scarring
Conveniently located to serve the areas of Calhoun, GA, Chattanooga, TN, Ooltewah, TN, Franklin, TN and Blueridge, GA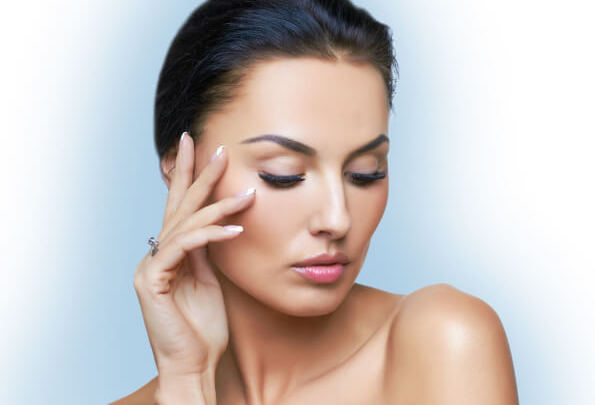 Scars are a natural and essential part of the healing process in that they help protect wounds from additional physical damage.
Scars, however, are often unsightly once a wound is closed. We treat scars in a variety of ways including with the following treatments.
ProFractional Eribum Laser
ProFractional™ ablates narrow-diameter channels into the skin, covering a fraction of the total treatment area.
This action initiates the body's wound healing response, which stimulates fibroblasts to produce new collagen and elastin, while leaving the surrounding tissue intact for rapid healing.
The benefits of ProFractional include increased patient comfort, shorter healing times, and tunable results that can range from subtle to dramatic.
HALO Laser
Sometimes scars develop on the face, for any number of reasons.
HALO™ is the latest treatment innovation from Sciton, the only customizable hybrid fractional laser system available. Treatments can provide precision removal of both surface and sub-surface facial skin damage simultaneously, even though the two types of skin require a somewhat different approach. That makes HALO ideal for treating facial scars. Best of all, HALO produces superior results with little or no downtime.
MicroLaserPeel
A MicroLaserPeel® uses a scanning erbium laser to remove the outer layers of your skin in a safe and precise manner. We choose the depth of the peel based on your specific skin, how extensive your scarring and how much downtime you can tolerate.
Unlike earlier lasers, the MicroLaserPeel can be used on the full face, neck, chest, hands, etc. We can also treat smaller areas of need such as the eyes and mouth without the risk of changing the color of your skin. This was not possible with earlier laser technology.
One ten-micron MicroLaserPeel is the equivalent of four to six microdermabrasion treatments. You will experience two to six days of redness and/or peeling with this procedure depending on the depth. We may recommend anywhere from one to six treatments depending on your skin and schedule.
MicroLaserPeels, using the Sciton® laser, can be done as a stand-alone treatment, or in combination with other lasers as well. This treatment has become one of the most effective scarring treatments available today.