Cellulite Reduction
Conveniently located to serve the areas of Calhoun, GA, Chattanooga, TN, Ooltewah, TN, Franklin, TN and Blueridge, GA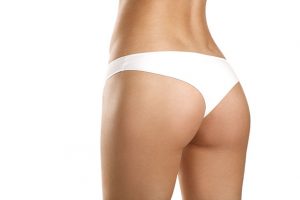 Southern Surgical Arts now has two ways to reduce cellulite for firmer, smoother skin. Formerly, cellulite treatments were designed to treat the appearance of cellulite rather than the actual problem. Past treatment methods brought about some changes, but the results were temporary.
Who is a Good Candidate?
Women and Men
Ages 18 to 65 (or older if you are healthy)
Non-smokers
Generally in good health
Recent Before & After Photos
We are hard at work to bring you our best gallery experience yet. Please check back often, or request a consultation to learn more about how Southern Surgical Arts can help you achieve your cosmetic goals.
To view before and after photos of cosmetic procedures for areas Below the Waist, please visit our gallery.