Men's Wellness
Conveniently located to serve the areas of Calhoun, GA, Chattanooga, TN and Ooltewah, TN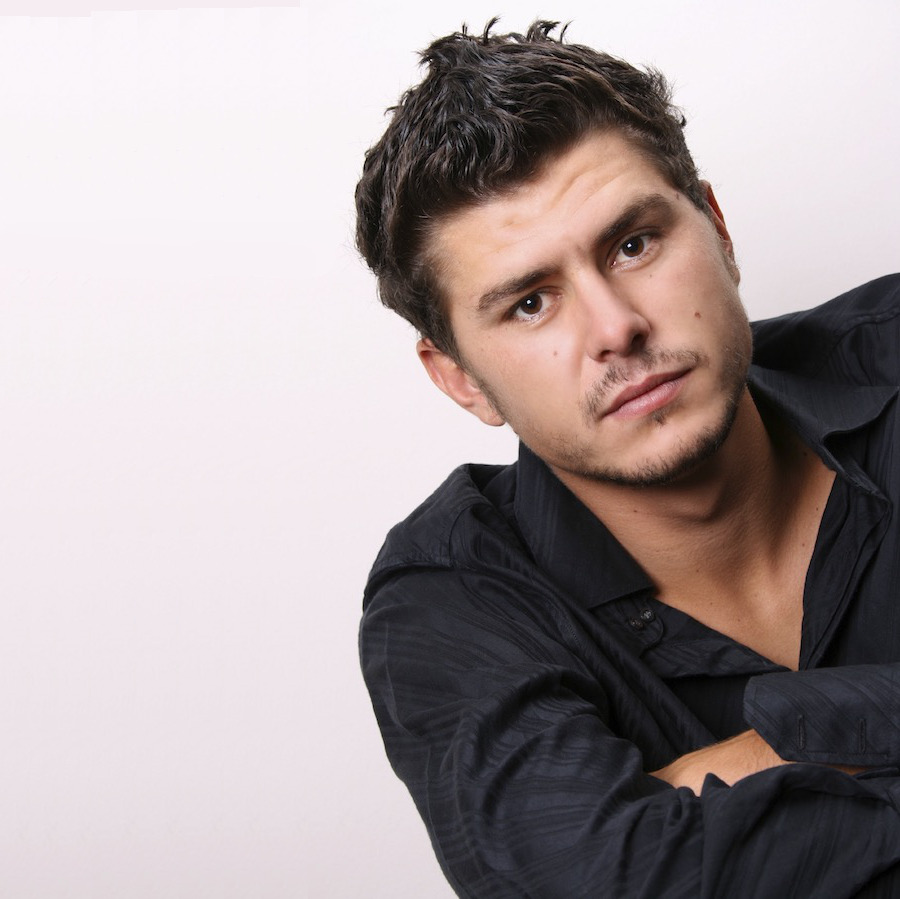 Men experience a variety of changes as they age. Whether these shifts occur suddenly or gradually, it can be a difficult adjustment.
While some mid-life symptoms mirror those of the opposite sex, frequent gynecological visits provide well-versed women much-needed wisdom for what to expect, whereas male-specific indicators might be overlooked.
When the quintessentially male hormone known as testosterone starts to decline, it impacts overall health and quality of life. Vigor and strength seem to be replaced with fatigue and stress as the "raging" hormones they once experienced in puberty swing to the opposite side of the spectrum.
Along with testosterone, fluctuations in other hormones create an imbalance manifesting a variety of issues such as hair loss, weight gain, decreased sex drive, fatigue and stress.
Motivation can diminish, altering daily exercise habits and diet creating additional problems like sleep apnea, high cholesterol, heart disease, and depression. Whether it be sexual health issues, sleep disruptions, or weight fluctuations, a comprehensive approach is necessary to improve health and wellbeing.
Our certified LIFE professionals offer extensive, personalized assessment and expert analysis in the areas of your physical fitness, nutrition, hormonal balance, and emotional health.
Bringing your body back to balance through hormone replacement therapy can bring you back to life — healthier, happier and stronger than ever.