Hormone Replacement for Men's Wellness
Conveniently located to serve the areas of Calhoun, GA, Chattanooga, TN, Ooltewah, TN, Franklin, TN and Blueridge, GA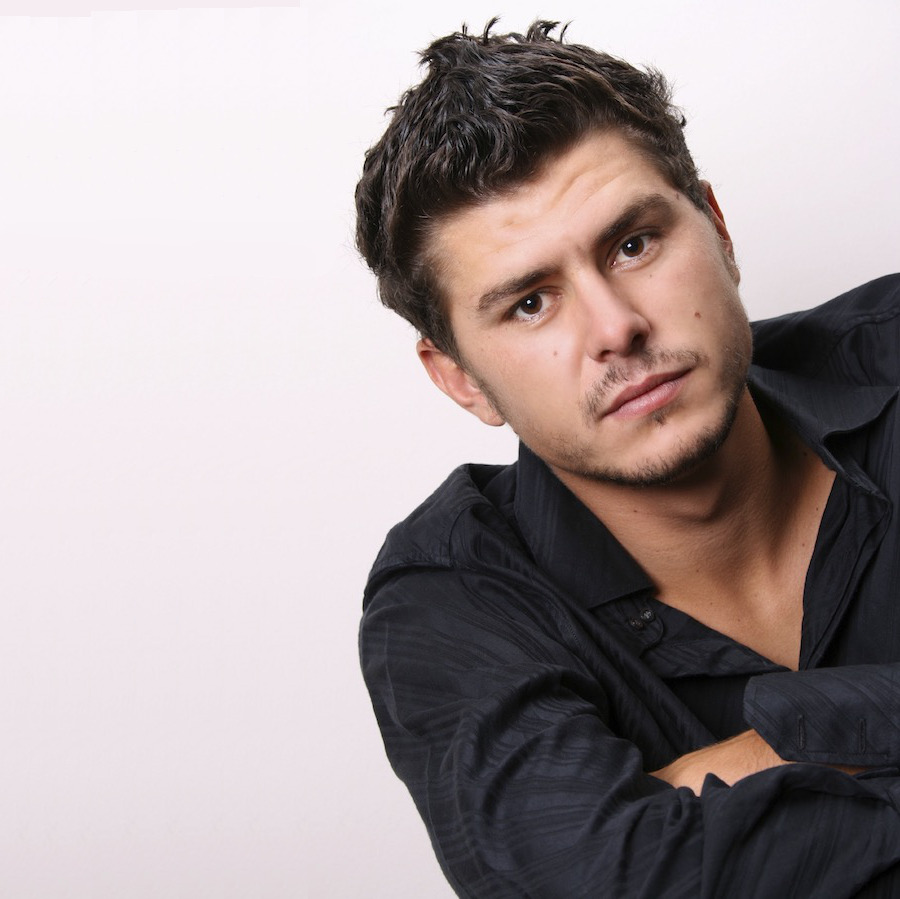 Hormone replacement for men's wellness is a therapeutic anti-aging and overall strengthening treatment program for males that aims to replace decreased amounts of testosterone. As we reach middle age, our testosterone begins to decrease, which leads to the myriad of symptoms and health issues that naturally come with the aging process: fatigue, lowered sex drive, abnormal sleep patterns, weight gain, stress, anxiety, and depression. Hormone replacement for men's wellness provides patients with a natural and revitalizing relief from all those symptoms and more. With the increasing male life expectancy worldwide and the development of adequate testosterone preparations, the prescription of testosterone has increased tremendously.[1] Keep reading to learn all about the advantages of hormone replacement for men's wellness provided by Southern Surgical Arts.
Our certified LIFE professionals offer extensive, personalized assessment and expert analysis in the areas of your physical fitness, nutrition, hormonal balance, and emotional health. Bringing your body back to balance through hormone replacement therapy can bring you back to life — healthier, happier, and stronger than ever.
If you think you or a loved one could benefit from hormone replacement, schedule a consultation with Southern Surgical Arts and start feeling the way you deserve!
At Southern Surgical Arts, we perform all of our procedures in several accredited, state-of-the-art facilities and luxurious offices in Chattanooga's Southside. Calhoun, GA, is SSA's first location and surgical facility. We also operate at the Physicians Surgery Center near Parkridge East Hospital in Chattanooga.
Call now at (423) 266-3331, and one of our friendly staff members will help guide you through the process.
Be sure to stay up-to-date on our specials and to follow Southern Surgical Arts on social media. You can find us on Twitter, Instagram, Facebook, and Youtube. We look forward to seeing you.
About Hormone Replacement for Men's Wellness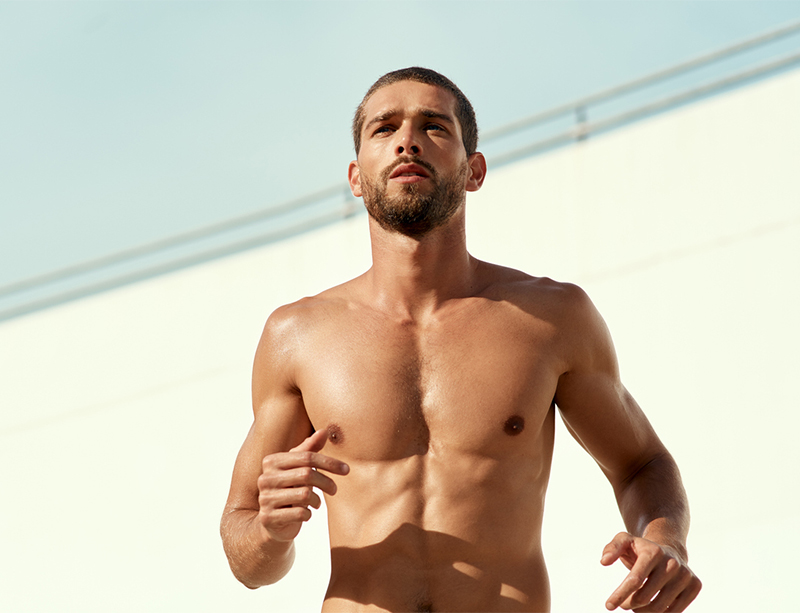 Men experience a variety of changes as they age. Whether these shifts occur suddenly or gradually, it can be a difficult adjustment. While some mid-life symptoms mirror those of the opposite sex, frequent gynecological visits provide well-versed women much-needed wisdom for what to expect, whereas male-specific indicators might be overlooked.
When the quintessentially male hormone known as testosterone starts to decline, it impacts overall health and quality of life. Vigor and strength seem to be replaced with fatigue and stress as the "raging" hormones they once experienced in puberty swing to the opposite side of the spectrum.
Along with testosterone, fluctuations in other hormones create an imbalance manifesting a variety of issues such as hair loss, weight gain, decreased sex drive, fatigue and stress. Motivation can diminish, altering daily exercise habits and diet creating additional problems like sleep apnea, high cholesterol, heart disease, and depression. Whether it be sexual health issues, sleep disruptions, or weight fluctuations, a comprehensive approach is necessary to improve health and wellbeing.
In males, testosterone is needed for:
Sexual development
Reproductive activity
Muscle building
Maintaining a healthy level of red blood cells
Managing bone density
Sexual Health
Testosterone is the main regulator of a man's sex drive and sperm count. Men start to produce lower amounts of testosterone after age thirty. Too little testosterone can be a sign of androgen deficiency, also known as andropause or "male" menopause.
Men can also encounter erectile dysfunction, which significantly diminishes their sexual health and sense of well-being too.
Multiple studies have confirmed that hormone replacement therapy now represents a cornerstone of pharmacologic management in patients suffering from erectile dysfunction.[2]
At SSA, we can help you determine why your sexual health is compromised and what you can do to get back on course. Our certified professionals will develop a customized solution including hormonal optimization, nutritional supplements, fitness, dietary and lifestyle changes to revive and restore your sexual health and well-being.
Sleep Disruption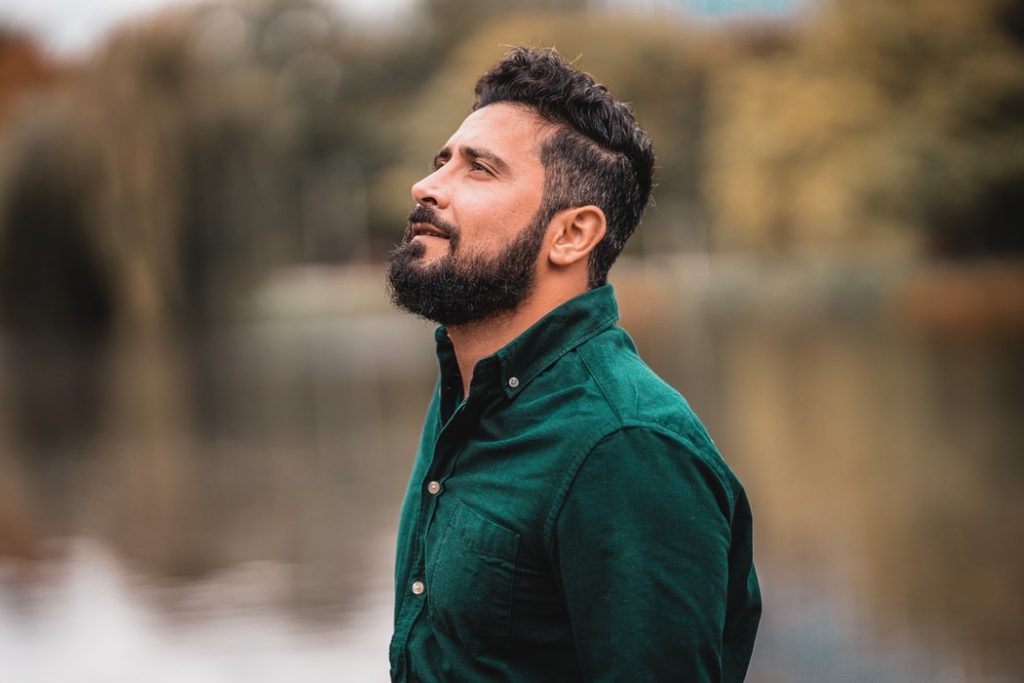 During the sleep cycles that occur within an eight-hour period, your body repairs its muscles, boosts immunity, consolidates memory, regulates heart rate and blood pressure, and releases hormones that facilitate growth and sexual function, and manages appetite.
As you age, hormonal inefficacy occurs, and the quality of your sleep can be compromised. When your body doesn't have the necessary amount of time to complete all these phases of critical restoration during sleep, it can significantly impact your health.
Imbalances in levels of testosterone and melatonin hormones trigger sleep interruptions that can lead to erectile dysfunction, chronic fatigue, increased stress, elevated blood pressure, weight gain, and difficulty with memory, focus, concentration, and decision-making.
With natural hormone replacement therapy, your testosterone, melatonin, and growth hormone levels can be corrected and balanced to eliminate these symptoms and improve your health. Multiple studies have confirmed that hormone replacement therapy improved sleep conditions, sexual function, and quality of life among men with sleep disturbance.[3]
Our professionals can determine your optimum hormone levels, provide customized hormonal therapy, and offer lifestyle solutions to help you achieve better sleep and enjoy a happier, healthier, more productive life.
Stress, Anxiety, and Depression
The effects of stress can impact a man's health in significant ways both physically and mentally, possibly reducing his life expectancy. Whether triggered by a traumatic event, financial strain, professional issues, or chronic illness, your body's adrenal glands begin to release increasing amounts of cortisol. An uptick in cortisol production results in the suppression of testosterone and other hormones, affecting your quality of life. Anxiety and stress also affect sleep patterns, resulting in insomnia or even sleep apnea, where less oxygen intake prevents sound sleep and worsens fatigue.
In addition to the physical effects of stress, you may experience mental or emotional effects, too. The combination of irritability, decreased sex drive, and fatigue associated with hormonal imbalance can lead to a greater risk of depression.
Our certified LIFE professionals can help identify how stress, anxiety, or depression are affecting you. We provide a comprehensive, customized approach, including hormonal optimization, nutritional supplements, and fitness and dietary changes to maximize your health and bring you back into balance.
Weight Gain
Testosterone is what physiologically allows men to accrue more muscle mass than women, creating the perfect mechanism for maintaining a metabolism that is highly efficient in burning calories. With less production of this key male hormone, muscle mass decreases, in turn lowering your metabolic rate so that fewer calories are burned even when performing the same activities as you did in your twenties.
Middle-aged men will typically net weight gain of 2-3 lbs. until age sixty, an accumulation that affects more than their waistlines. Studies show abdominal fat is directly linked to high cholesterol, high blood pressure, diabetes, and heart disease. Multiple studies have concluded that hormone replacement therapy results in sustained weight loss in the majority of middle-aged men.[4]
Through hormone replacement therapy, supplements, and personalized and comprehensive nutritional and fitness support plans, you can restore balance in your body and mind to achieve optimum health and wellness.
Personal Consultation
Your consultation at Southern Surgical Arts will address all the questions and concerns you may have when considering hormone replacement. Your doctor will go over any and all family history that will pertain to the procedure. It is crucial to be very thorough when answering questions with the doctor to prevent any complications.
Your surgeon will ask for a list of medications. Be sure to include any and all medications, regardless of if they are prescription or over-the-counter. After the necessary information is collected and it is determined that you are a good candidate, you will discuss any concerns, your expectations, and reasons for treatment.
Your surgeon will then construct a plan that is created specifically for you.
Click here, or call now at (423) 266-3331 to get your consultation scheduled today.
If you enjoyed learning about hormone replacement for men's wellness, we recommend you check out the Southern Surgical Arts Blog. You'll find great content like news updates, changes in procedures, FAQs, and much more.
Be sure to also check us out on social media. You can find us on Instagram, Twitter, Facebook, and Youtube. Reach out and share your thoughts with us. We'd love to hear from you.
FAQ
What is hormone replacement for men's wellness?
Hormone replacement for men's wellness is a therapeutic anti-aging and overall strengthening treatment program for males that aims to replace decreased amounts of testosterone.
What is testosterone needed for?
For males, testosterone is needed for:
* Sexual development
* Reproductive activity
* Muscle building
* Maintaining a healthy level of red blood cells
* Managing bone density
References