Sun Damage
Conveniently located to serve the areas of Calhoun, GA, Chattanooga, TN, Ooltewah, TN, Franklin, TN and Blueridge, GA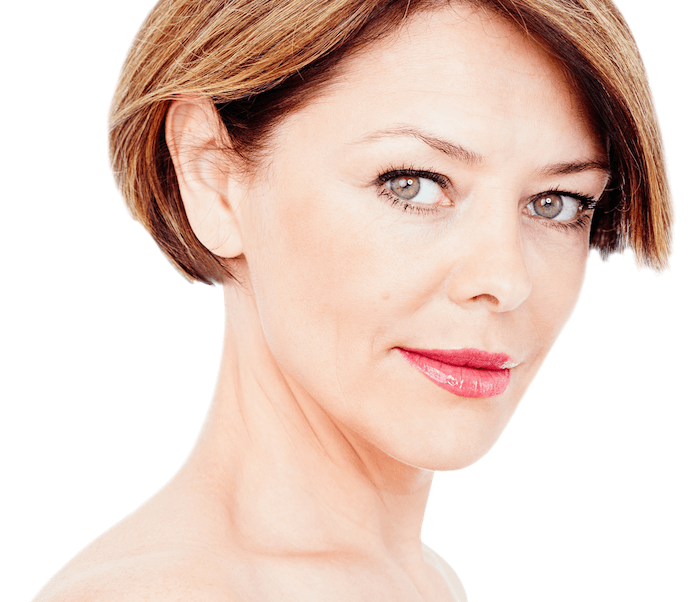 Over time, the sun takes a toll on our skin making us look older prematurely. Although we can't stop our skin from seeing the sun, we can help reverse the effects of the damage and help prevent further damage. The goal is health and beauty of our skin.
We at Southern Surgical Arts have several different procedures that can help roll back the clock and bring back your beautiful skin.
Intense Pulse Light (IPL) and Broadband Light (BBL)
In its simplest form, IPL/BBL is a series of short flashes of very bright light. IPL and BBL use short, safe bursts of light emitted from a flash-lamp to treat specific skin conditions. IPL and BBL systems carefully control both the amount of light and the speed of its delivery to your specific skin condition.
MicroLaserPeel
A MicroLaserPeel utilizes a scanning erbium laser to remove the outer layers of your skin in a safe and precise manner. We choose the depth of the peel based on your specific skin and how much downtime you can tolerate. We can perform MicroLaserPeel from very gentle to very aggressive, and everything in between.
Unlike earlier lasers, the MicroLaserPeel can be used on the full face, neck, chest, hands, etc. We can also treat smaller areas of need such as the eyes and mouth without the risk of changing the color of your skin. This was not possible with earlier laser technology.
One ten-micron MicroLaserPeel is the equivalent of four to six microdermabrasion treatments. You will experience two to six days of redness and/or peeling with this procedure depending on the depth. We may recommend anywhere from one to six treatments depending on your skin and schedule.
MicroLaserPeel, using the Sciton® Laser, can be done as a stand-alone treatment, or in combination with other lasers as well. This treatment has become one of the most effective skin treatments available today.
ProFractional Erbium Laser
ProFractional™ resurfacing optimizes your treatment outcomes, while reducing your recovery time. We use the laser to apply a series of tiny pulses of laser energy to your skin, revealing younger looking skin and stimulating the production of collagen in your skin. This laser helps reduce pigmented lesions, as well as sunspots, sun damage, fine lines. It also provides a smoother texture and improved skin tone.
Smartskin C02
Smartskin C02 vaporizes surface skin layers (laser targets water in cells). It removes sunspots, sun damage, fine lines and results provide a more smooth texture and improved skin tone. Often significant results can be achieved in one treatment.
NanoLaserPeel
This new laser procedure uses computer-guided precision and the correct wavelength which works at just the right depth to remove the top layer of skin and accelerate the skin's own renewal process.
Just recently released is the NanoLaserPeel from Sciton®. The face and neck are the most popular areas for treatment but most skin areas can be treated. The procedure causes little to no pain and most people can tolerate the five to ten minute treatment with no anesthetic at all.
You may experience some redness and a sensation resembling sunburn immediately after the treatment. The best part is the result—reduced wrinkles, improved color evenness, and smoother, more luminous, healthier-looking skin.
PicoSure
PicoSure®, a revolutionary picosecond laser with a pulse width that is 100 times shorter than nanosecond technology, provides effective overall facial skin rejuvenation, including the reduction of fine lines and wrinkles, benign pigmented lesions and acne scars. The treatment increases new collagen and elastic production and greatly improves the skin's tone and texture.
There is no down time and no anesthesia required for this laser treatment at Southern Surgical Arts.
HALO™ Laser
Aging and exposure to the sun over time can rob your face of its youthful glow. HALO™ is the latest treatment innovation from Sciton, the only customizable hybrid fractional laser system available. That means treatments can provide precision removal of both surface and sub-surface facial skin damage simultaneously, even though the two types of skin require a somewhat different approach. HALO is ideal for improving skin tone, texture, wrinkles and fine lines to bring back that more youthful glow. Best of all, HALO produces superior results with little or no downtime.