Liposuction
Conveniently located to serve the areas of Calhoun, GA, Chattanooga, TN and Ooltewah, TN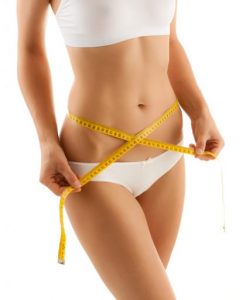 Liposuction is one of the most popular and requested procedures in cosmetic surgery. Many people are looking for some way to improve the way they look. When diet and exercise alone does not work, liposuction may be an option*.
Simply speaking, liposuction removes certain amounts of fatty tissue from isolated areas that cannot otherwise be changed, leaving the treated part of your body with a more rounded and contoured look*. Often performed in conjunction with liposculpture, commonly treated areas are the hips, flanks, thighs, abdomen, knees, ankles, arms and neck.
*results may vary
The Differences between Liposuction, Liposculpture, Smartlipo, and VASERlipo
Southern Surgical Arts is a leader in North Georgia and Chattanooga in offering SmartLipo and VASERlipo
While Liposuction is a cosmetic surgical procedure, liposculpture is a method of body contouring that is practiced in tandem with the procedure in order to achieve certain desired results*. SmartLipo, an advanced Laser-assisted Liposuction, uses a laser to melt the fat in certain areas. VASERlipo is the latest technique, a minimally invasive ultrasound technology that can remove fat from many areas of the body. Southern Surgical Arts uses these kinds of leading-edge technologies to remove excess fat in unwanted areas and contour certain areas of your body into a more desired shape and appearance*.
*results may vary
Before & After Photos
What Do I Need To Consider?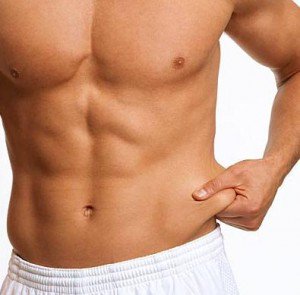 The most important considerations are your surgeon, factors specific to your particular body, your goals, and an awareness of the common misconceptions surrounding Liposuction in the culture. Factors more specific to your body and lifestyle are: your general physical condition, skin elasticity, genetic makeup, diet and exercise habits, and smoking and alcohol consumption if any. Although many cosmetic surgeons do know how to perform Liposuction, the length of experience and rate of success of the particular surgeon you choose is especially important.
Who is a Good Candidate?
Age 18 to 65
Non-smoker
Generally in good health
Desires aesthetic enhancement of the body*
Desires restoration of a more youthful liposculpture*
*results may vary
How Much Does it Cost?
Liposuction at Southern Surgical Arts begins at $4,200, or more depending on what accompanying work you may want along with the procedure. At Southern Surgical Arts, we desire to help meet your goals and will help you in your decision process. Your total costs will include the surgeon's fee, anesthesia costs and the facility fee for the operating room and all other supplies and implants when indicated, and all routine follow-up visits.