RevaLift Lower Facelift
Conveniently located to serve the areas of Calhoun, GA, Chattanooga, TN, Ooltewah, TN, Franklin, TN and Blueridge, GA
For the Patient Not Ready for a Cosmetic Facelift!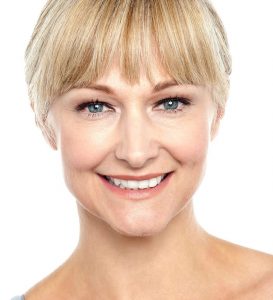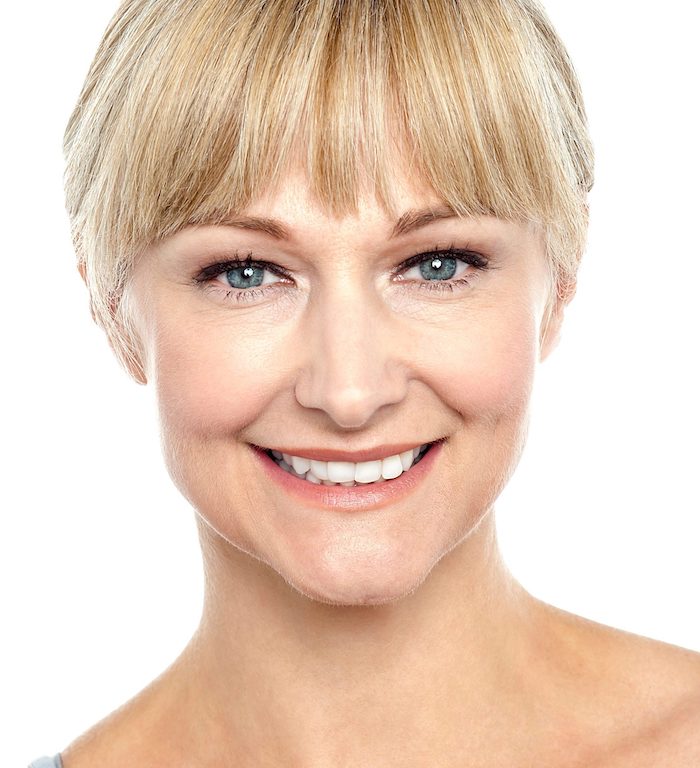 RevaLift is a new concept developed here at Southern Surgical Arts. It is designed to provide mid-range facial rejuvenation for women and men who want to combat signs of aging. Results are more extensive than a laser facelift but not as comprehensive as a full cosmetic facelift.
RevaLift differs from a cosmetic facelift in several ways. It focuses on revitalizing the lower face, targeting the upper neck and jowl. It does not address the eyes or brow or the lower neck. The procedure is recommended for adults who have developed mild to moderate jowls or excess skin on the upper neck, and perhaps some deep laugh lines around their mouth.
The Procedure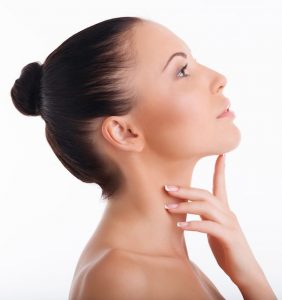 RevaLift is a surgical procedure that typically takes about an hour and a half. It is performed using local anesthetic and IV sedation. First, the surgeon uses a laser to melt fat under the skin and heat the skin. This allows for shorter incisions, helps the skin tighten as it heals, and reduces downtime. The surgeon then makes incisions (about half the length of those needed for a cosmetic facelift) and removes excess skin. Before closing, deep stitches are put into the muscles in front of the ears, which enables results to last longer.
Because the incisions are so much smaller, scars are smaller. They are well-hidden along the hairline, in the ear and part way up the backside of the ear. Following surgery, most patients will experience only modest swelling or bruising. Total downtime is 7-10 days, compared to two to three weeks for a cosmetic facelift.
RevaLift is individually-tailored for each patient.
The result is natural-looking because the excess skin is lifted up, not back. Most patients can expect to look 5-10 years younger!
Who is a Good Candidate?
Is RevaLift right for you? Your face is the most visible part of your body – your first impression to most people. That's why we offer three different levels of facial revitalization here at Southern Surgical Arts – laser lift, RevaLift, and full cosmetic facelift.
If the below characteristics apply to you, you may be a good candidate for Revalift.
Women and men
Any age from late 30s to early 60s (older if you are healthy)
Non-smokers
Generally in good health
Desires facial rejuvenation
How Much Does it Cost?
Depending on the recommendations from our surgeons to meet your desired goals, costs can vary. The price of RevaLift starts at $7,000. That's more than a laser lift but less than a full lift, in keeping with the scope of the RevaLift procedure. Price quotes include the surgeon's fee, anesthesia costs, facility fee for the operating room, and all supplies. Our total price also includes all routine follow-up visits following your procedure.
Recent Before & After Photos
To view before and after photos, please visit our gallery.