Laser Hair Removal Prices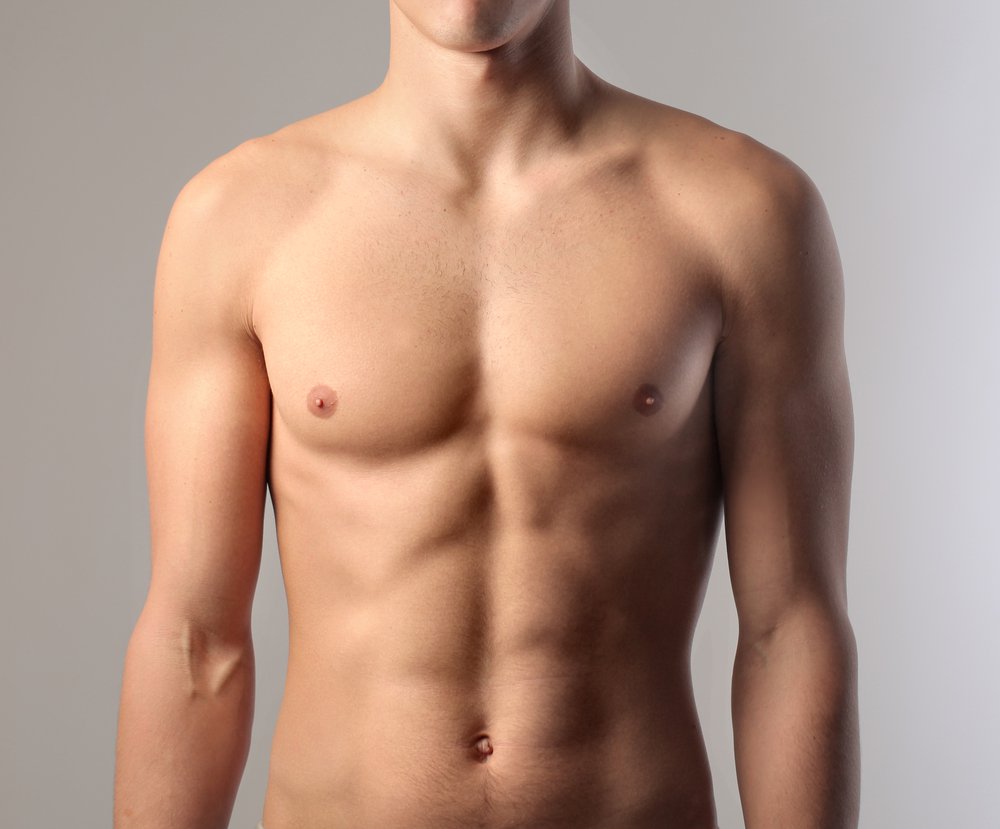 At Southern Surgical Arts, we value technology, safety and your experience. We use the most advanced lasers for hair reduction, facial rejuvenation, spider veins, and ablative resurfacing. Dr. Deal, Dr. Gardner and Dr. Kluska are known throughout the Southeast for teaching other plastic and cosmetic surgeons how to use SmartLipo and the Affirm CO2 laser for the latest body sculpting and facial rejuvenation techniques.
Consults are complimentary. Please call for more information.
Laser Hair Reduction

Regular Pricing
(per treatment)

Consult
No Charge
Upper Lip
$49 & up
Chin
$49 & up
Upper Lip Chin
$79 & up
Nose (Exterior)
$49 & up
Sideburns
$49 & up
Between Eyebrows
$15 & up
Forehead
$75 & up
Ears
$29 & up
Back of Neck
$129 & up
Front of Neck
$75 & up
Underarms
$99 & up
Line Below Belly Button
$79 & up
Hands
$75 & up
Toes
$49 & up
Feet & Toes
$75 & up

Laser Hair Reduction

Women's Pricing

Lower Face
$149 & up
Full Arms
$299 & up
Arms: Hand to Elbow
$199 & up
Full Abdomen
$199 & up
Areolas
$49 & up
Lower Back
$249 & up
Full Back
$499 & up
Buttocks
$149 & up
Thighs
$249 & up
Legs: Toes to Knees
$199 & up
Full Legs
$399 & up
Traditional Bikini
$99 & up
Brazilian Bikini
$199 & up
Full Legs & Bikini
$499 & up
Full Legs & Brazilian Bikini
$599 & up
Extended Bikini
$149 & up

Laser Hair Reduction

Men's Pricing

Beard
$149 & up
Full Arms
$399 & up
Arms: Hand to Elbow
$249 & up
Chest
$249 & up
Abs
$249 & up
Chest & Abs
$499 & up
Shoulders
$249 & up
Lower Back
$249 & up
Back & Shoulders
$499 & up
Buttocks
$299 & up
Thighs
$249 & up
Full Legs
$499 & up
Traditional Bikini
$199 & up
Brazilian Bikini
$299 & up
Full Legs & Bikini
$599 & up
Full Legs & Brazilian Bikini
$699 & up
Charge to Shave Back
$99