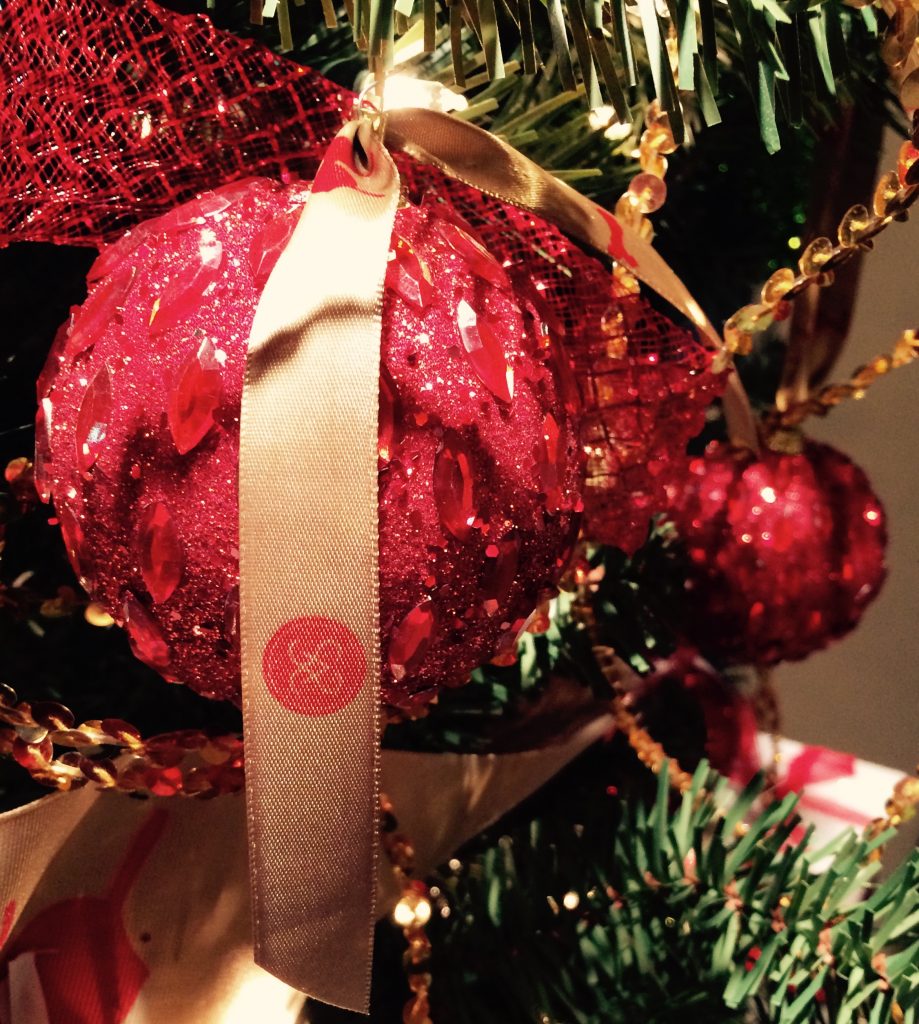 At Southern Surgical Arts, our surgeons and staff are known for a high level of dedication to patient safety, care and satisfaction. With every procedure and service we provide, it is our goal to help patients feel more attractive and confident. More than "skin deep," our commitment is to the total health and well-being of our patients.
This holiday season Southern Surgical Arts is teaming up with the American Heart Association to promote the importance of cardiovascular health, and bring funding and awareness to the fact that cardiovascular disease kills more women each year than the next four causes combined, including cancer. If this fact comes as alarming news to you, you are among the majority of the population.
There IS hope. According to the American Heart Association (AHA), 80% of all cardiovascular disease can be prevented. How? Through awareness campaigns, and continued research. During the month of December, YOU can make a contribution with your purchase of a festive red ornament for sale at our partner retailers below, and at our downtown location in Southside. Pickup one for every female relative, friend, teacher, and neighbor – deck their tree and show your commitment to this worthy cause! For every ornament you purchase, we will donate $3.50 to the American Heart Association and the GoRedforWomen.org cause. The remaining $3.50 will simply cover our cost of the ornament.
Working together we can get the facts into the hands of the women we both love and cherish.
Best wishes for a healthy, happy holiday season to you and your family from all of us at Southern Surgical Arts.
Area partner retailers:
Accents on Signal Mountain
Nell's
Charlotte's Web
Plum Nelly
Elea Blake
Rhinoceros
Ellie's Lingerie
Shabo Dental Center
Merch Yessick's on Lookout Mountain & Signal Mountain
Mouton Salon