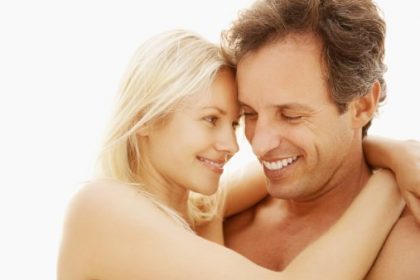 Cosmetic surgery has always been a significant decision for anyone considering an enhancement to her face or body. In years past, it was a private process that most people made on their own. Today, significant others should be involved in the decision, as their support is crucial for making the best possible decision for their family. More often nowadays, couples are not just supporting each other, but actually having cosmetic procedures done alongside one another.
A Major Decision
Today's dedicated cosmetic surgery practices, such as Southern Surgical Arts, use advanced techniques that carry dramatically higher rates of satisfaction and safety. Drs. Carey Nease and Chad Deal are both board-certified and fellowship trained cosmetic surgeons who operate exclusively in accredited surgery centers. Choosing the right surgeon is the most important decision you can make when considering cosmetic surgery.
A Joint Effort
It is common for wife who tells her husband she is considering having cosmetic surgery that he becomes interested as well in improving his appearance. At Southern Surgical Arts, many couples are electing to have their procedures at the same time. Successful relationships are all about communicating with one another and making decisions as a team. Always consult with your spouse before seriously considering any kind of cosmetic surgical procedure. During the research phase, it is important to ask a few key questions like "will there be scarring" and "how much downtime will there be." It is also important to ask your potential surgeon how many cosmetic procedures he or she performs each year.
Decide Together
Having cosmetic surgery performed is a lifestyle choice, much like what kind of home you live in or what kind of career you practice. When you and your spouse are in agreement that having a cosmetic procedure done is the right choice, it can be a far more comfortable experience. There is always some stress involved in any procedure, but your partner's support can make all the difference. Both of you can look and feel more confident, particularly when you go to a dedicated cosmetic surgery practice with two fellowship trained and board certified cosmetic surgeons who are 100% focused on cosmetic surgery.
A consultation with Dr. Nease or Dr. Deal will be necessary to determine if surgery as a couple is right for you. You can reach us at one of our convenient locations:
Chattanooga, One North Shore: 423-266-3331
Calhoun, GA: 706-629-8622