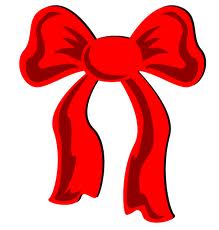 Save 30% when you purchase up to 3 of the following products and 40% if you purchase 4 or more. Get them now before they are gone!
SkinCeuticals
B5 Hydrating Gel – oil-free moisturizer
Pigment Regulator – hydroquinone-free skin lightener
Emollience – rich moisturizer for aging or very dry skin
Renew Overnight Dry – moisturizer with glycolic acid for exfoliating (night time use)
Renew Overnight Oily – oil-free moisturizer with glycolic (night time use)
Daily Moisture – light moisturizer for all skin types
Sheer Physical Sunscreen – very light formula with great protection (NOT GREASY)
Eye Balm – moisturizer
Clarifying Clay Mask – clay mask with glycolic for spot treatment or all-over exfoliation
Epidermal Repair – for use after skin treatments or for stressed out, over-processed skin
Retexturizing Activator – glycolic acid with B5 for exfoliation WITHOUT stripping or drying
AGE Interrupter – anti-aging cream for over 50's
AGE Eye – anti-aging eye balm for over 50's
Southern Surgical Arts
SSA Acne Pads – salicylic pads to help reduce outbreaks
SSA Acne Drying Lotion – lotion to clear up blemishes
Glytone
Acne Treatment Back Spray
Retexturize Body Lotion
Exfoliating Gel Wash
Call our office at 423-266-3331 (Chattanooga) or 706-629-8622 (Calhoun).