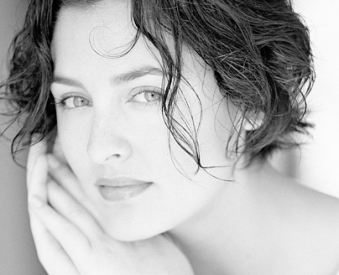 Fillers are one of the most commonly used procedures in cosmetic surgery to eliminate visible signs of aging with immediate results. At Southern Surgical Arts, we offer a variety of minimally invasive fillers that can help enhance volume in the face and mask the appearance of wrinkles. The most popular fillers are Juvederm and Radiesse.
Juvederm
This filler is a gel made from hyaluronic acid, which is a naturally occurring substance in your skin that aids hydration and adds volume. Juvederm is injected into the skin using a fine needle. The results are instantaneous and lasts up to one year. Juvederm is approved by the U.S. FDA and is proven to be safe for all skin types. The natural look and feel of Juvederm makes it extremely popular.
Radiesse
Radiesse is a dermal filler made up of calcium hydroxylapatite microspheres that are suspended in an aqueous gel. Radiesse is known to stimulate production of collagen in your skin and over a period of time, the aqueous gel gets absorbed by your body. Radiesse gives instant results by adding volume to your face, but the other benefit is stimulating your body to produce collagen that helps to maintain the youthful appearance and elasticity of the skin. Radiesse is used for smile lines, marionette lines, corners of the mouth, chin wrinkles and pre-jowls. Typically, results last for about a year, but an vary from person to person.
Uses of Dermal Fillers
Wrinkles and fine lines are a natural part of the aging process, but can also appear due to sun damage. The good news is that you do not have to live with these signs of aging. You can restore your youthful appearance by getting dermal fillers.
These FDA-approved fillers can be used to treat the following:
Smile lines, also known as nasolabial folds
Lines present between eyebrows, also known as the eleven lines
Fuller lips
Volume to sunken cheeks
Correction of other facial folds and wrinkles
All dermal fillers are temporary, and you will need to repeat the treatment after a period of approximately six to 12 months if you want to maintain your youthful appearance. Dermal fillers are a popular option for patients because of the immediate results and quick recovery. Most patients return to your daily lives within minutes of their treatment.
Now that you have the basic understanding of the different dermal fillers used at Southern Surgical Arts, you can visit Dr. Carey Nease or Dr. Chad Deal any time to find out which of these fillers are right for you.